And this is why we call those little love notes, and the ones we give them to…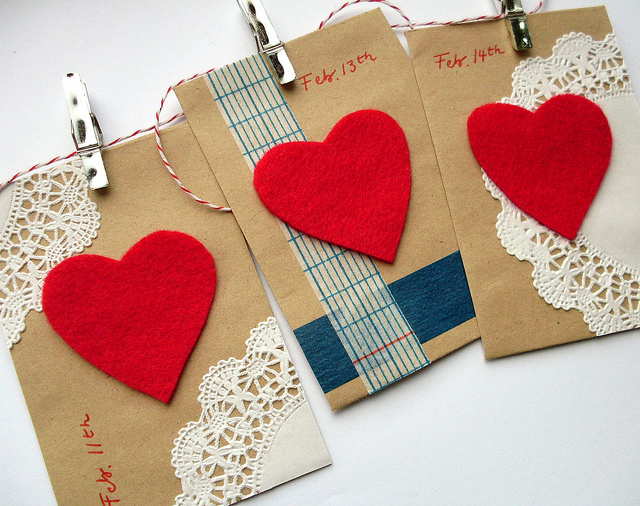 source
"Valentines"…
February 13, 270 AD
I can do nothing but pray now.
There are no more visits.
No one speaks to me.
There is no more food…
and only the water that pools on the floor, which I share with the rats.
This is the last chapter to the story of Valentine. The story began here and about 15 minutes of reading will take you from beginning to this end. Even if you just read this – it'll tug on your heart. The ending is bitter – but dark chocolate-y sweet. Writing the story went a little longer than I planned – so two parts of it had to be placed on Love's twin blog, Deep into Scripture. In case you'd like to peak at any parts, or if you haven't read the whole story, here…
The beginning
part 2
part 3
part 4
part 5
part 6
part 7
part 8
part 9
part 10
part 11
part 12
part 13
and now, le fin de Valentine…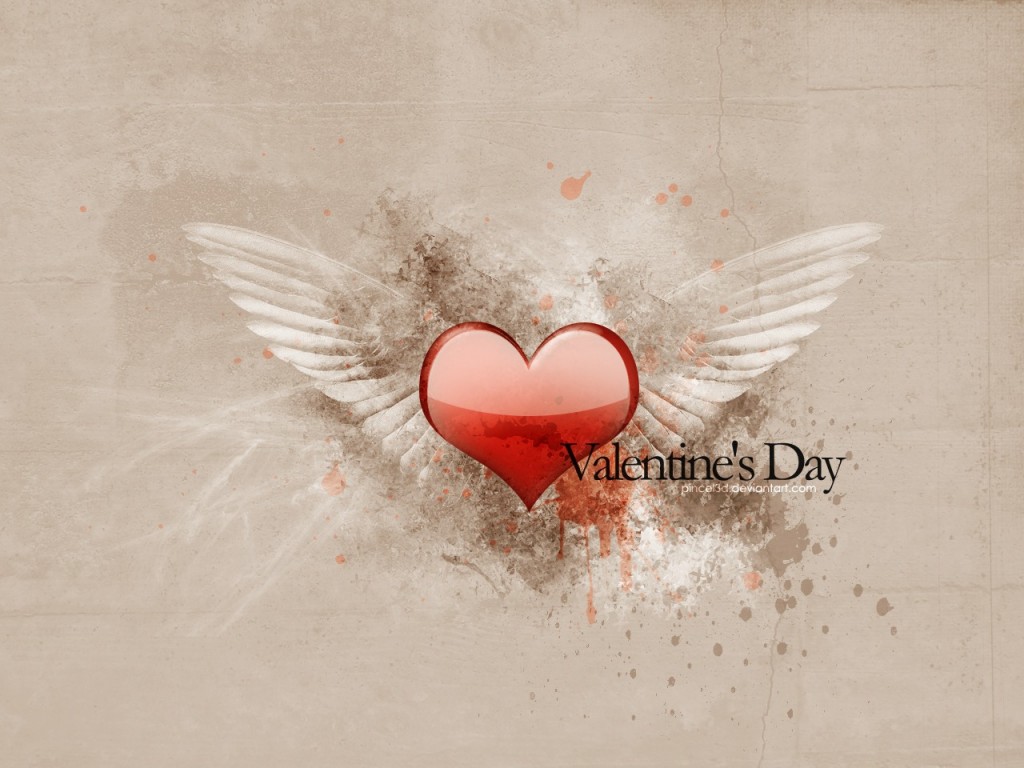 ♥✞ღ
This must be the way it shall end.
I have the ribbon, and the rose petal. I have my faith.
I have had fleeting happiness these many months.
But this body will soon fail me.
February 14, 270 AD
The door bursts open. There is a message to be read from the Emperor of Rome.
"I have been gracious to you for nearly a year.  I have offered you a kingdom. You have denied this great chance and will not yield. There is but one thing left…your head. Today is the day to die Valentine, and be remembered no more."
I ask for a scribe because my hands cannot write.
I fear I may have forgotten how to write anyway.
The request is granted.
I ask him to write this and deliver it…swear him to secrecy.
But how can I know the level of his sincerity?
Then he draws this on the ground…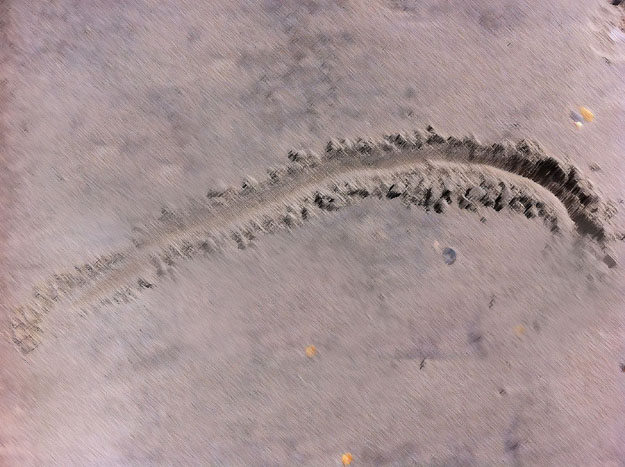 And this…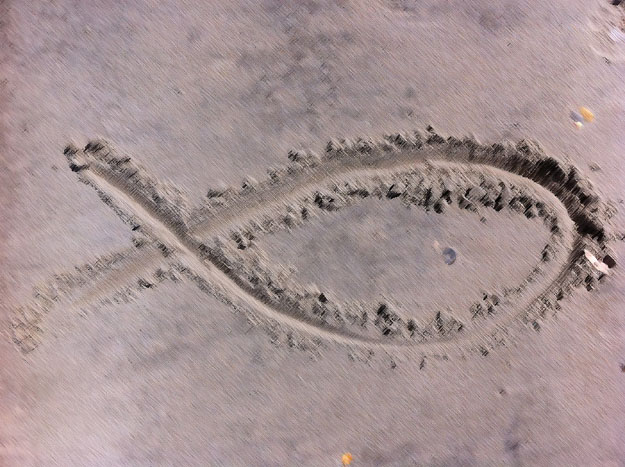 "It is Italus." he says.
Then he raises his hood.
"And how is your bride, your Alena?"
For I remember the day I married them.
I remember the night he had to arrest me.
He tells me that Rome is full of brides and husbands despite the decree of Claudius.
He tells me of thousands who have descended upon the city of Rome this day…
thousands united by an invisible bond of matrimony.
I am to die. But I am not to die alone.
He swears loyalty to me and begins to write what I say.
My Asteria,
I am leaving this earth.  A mansion awaits me, and one for you as well.
You have been food for my soul, and balm for my heart.
You have been sunlight in the absence of any beam from the sun.
You have been laughter, and joy, and love.
I go now to meet the sword.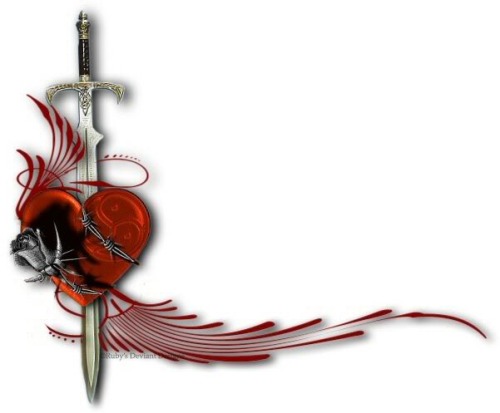 source
Today is the day I die – but live.
My heart breaks…
for I will not see your face again…here.
But I will see you again.
Remember me…
and remember this…
I carry with me today…
our ribbon…
our rose petal…
our love.
Until we meet again.
Your Valentine.
linking today with Ann…