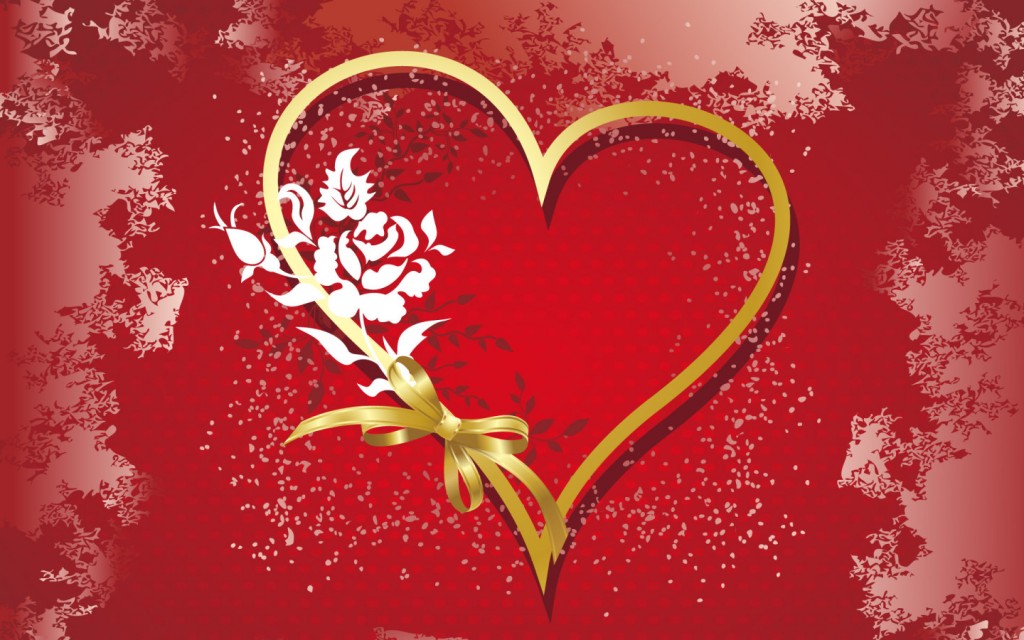 source
After writing the story of Valentine…
and living in that time and place for weeks…
I get why being a novelist might be inviting.
When you write fiction, you create a world and you determine fates.
When writing the story of Valentine I had some very basic historical facts…
•    269 AD
•    the three main characters, Claudius, Asteria, and Valentine
•    The decree against marriage, and the later one declaring no "One True God"
•    Valentine defying the decrees
•    His imprisonment and martyrdom
Everything else I got to create.
Coming down from writing fiction – back into a world of real…
where the story tends to control you rather than the other way around…
and ordinary things like doing laundry, and self-doubts, and injuries by people you trust, and faith that never seems big enough…
that's kind of a let-down.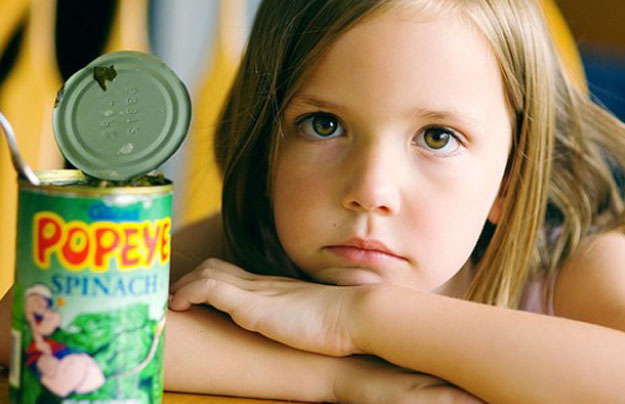 source
I'm experiencing that now.
I didn't expect this.
Love doesn't live in the world of fiction does it?
Love lives in the faith of daily life.
It's like waking from one of those amazing dreams…
the kind that you don't want to wake from…
but you have to open your eyes…
and the dream fades.
It's like coming home from vacation…
or from an inspiring conference…
and unpacking.
Yeah. That.
But that's life isn't it – mountaintops and valleys and plateaus…and love like sprinkles on a cookie rather than the whole thing being dipped and covered in chocolate.
Heaven, whatever it is, whatever it will be, will be mountaintop to mountaintop, and chocolate through and through, and that good dream that won't end, and that trip that never gets any better – because it can't, because it's already the best, and you don't even want it to get better for the same reason.
Heaven is where there is never nastiness, never fear, never tears, never struggles without the appropriate strength, no need for faith because there will be no doubt, everything built on patience, kindness…
it's
Heaven is later.
And I guess we are responsible…
for bringing as much of heaven…
as much of heaven's love…
into the here and now as possible.
Love isn't fiction…
it's intentional life.
Today I have need to hold on to that particular aspect of love really tightly.
Today I'll be committed to bringing as much heaven into this day as possible.
Will you consider joining me?