I tweet a lot! And that image up there…that's my wordle for my twitter tweets. The bigger the word the more I use it.  (I got the data here and the wordle here)
It's been a really hard year – and look at those two words I use the most!
The top 5 things I tweet…in order…
♥✞ღ (kind of my little twitter symbol for me)
God
ツ (I heart clever little emoticons)
Thank
RT
If you aren't a twitterer, "RT" is when you like someone's tweet and you "re-tweet" it. It's kind of like twitter applause – or "Amen!" It's a thank you. It promotes the other person. It's like "twitter" love.
Thank You God…
#786… that I'm loving more.
#787… that I'm more out and less in.
#788… that I'm making other people happier.
I know when I hit a "thank you" list dead on…
there are tears as I write – and a smile through the tears.
#789… for these tears…I heart these smile-ish tears…I'm not used to them…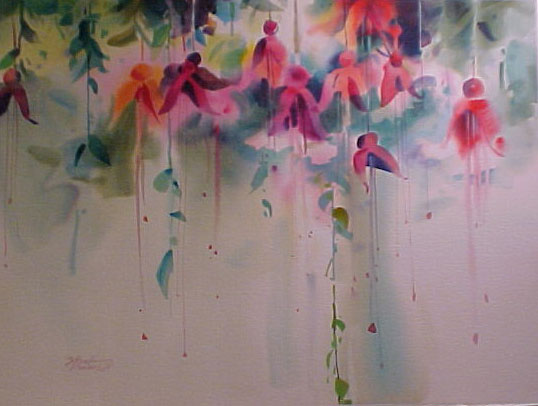 source
…but I could get used to them. ツ
I didn't think this year of listing my thank you's to God had changed me all that much.
#790…thank you God. It. Obviously. Has.
Before this year the words from the cloud that I used lots…
God…
Think…
Know…
Faith.
The brand new words…
Heart (used as a verb)…
Choose Joy…
Bless…
Thank.
The thing that was never there and is all over the place now?
All the names with the @ symbol in front of them.
For non-twitter users – that's someone's twitter "name".
Mine is @CraigBelieves.
Here's a close up…
You can use twitter to pontificate…
or you can use twitter to connect…
and pontificate a little still ツ.
I named this last year "connect"…
and look at that…
I've connected.
And there's a word that seems to be missing from all of these…
and this is a good good thing…
it's the word "I".
"I" used to be the thing I talked about most…
and always to promote my strengths and hide my weakness.
Now I probably reveal too many weaknesses. I'll find balance maybe soon. ツ
#791… that the person I used to quote most often was me. Now it's hardly ever me.
#792… that "you" used to be for judgy-ness…and "I" for praise.
Now it's "you" for praise and "I" to admit my weakness…
and "You" to declare Your strength in my weakness.
And I feel like saying thank you to two people right now…
Thank you God…
and you.
So thank you…
you. ツ