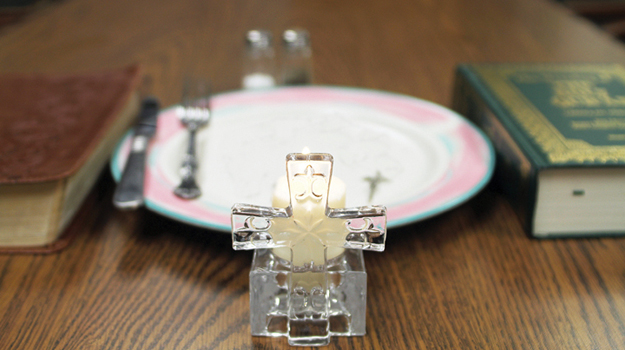 It begins with no food…just water.
It derives from a Germanic word…
the root of which means…
to hold, to keep, to observe or to restrain.
I remember when I was child, a Catholic.
I knew I needed to fast for one hour before communion.
I figured it was so Jesus wouldn't get mixed up with the food. ¯\(°_o)/¯
I'm fasting today because I'm linking with Ann…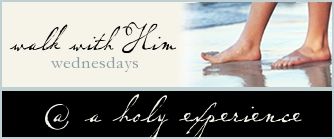 …and we're considering the spiritual habit of fasting.
So I begin without food, but glom up research.
I hunger to know what fasting is.
Three hours in I have a good idea…
and I'm seriously craving food.
I graduated from a Protestant Seminary, and I respect nothing on earth more than our Bible, but I respect Catholic Doctrine in regards to what's in the pages.
The Catholic Church has been studying the Bible since the Bible was put together – and that's more than a 1000 year head start on Protestant study. We Protestants disregard this too often, as if Christianity began in the 1400's. I think we do this to our detriment.
The Catholic fast basically allows for one meal a day…
at about the middle of the day…and it excludes meat…but not fish.
I never got that part…
I always wondered…
what's so special about fish? ¯\(°_o)/¯
Anyway…
There's no set limit on how big this meal can be.
Whosoever therefore eats a hearty or sumptuous meal in order to bear the burden of fasting satisfies the obligation of fasting. Any excess during the meal mitigates against the virtue of temperance, without jeopardizing the obligation of fasting.
Immediately I think, "What's 'mitigate?'" ¯\(°_o)/¯
Webster's tells me it's to ease the burden of something…
but when it's "mitigate against" it means to do battle with something…
in this case "the virtue of temperance".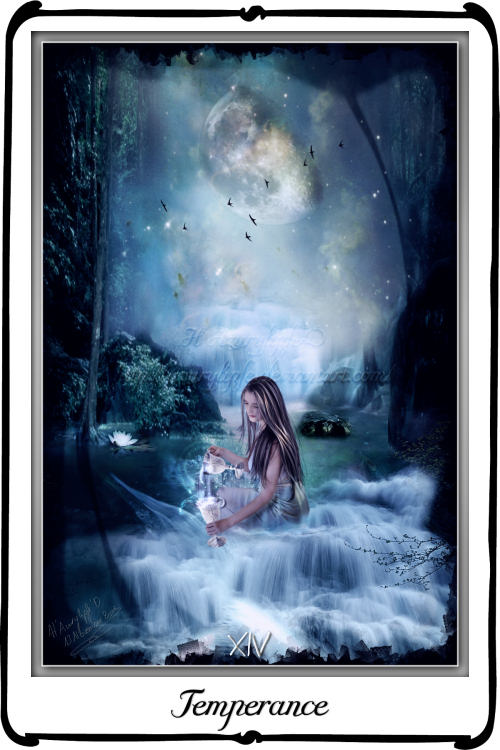 source
I don't want to do that! I heart the virtue of temperance.
And a fast is more than just avoiding eating.
Four hours into the fast I meditate…ponder…reflect.
My mind sees Our Lord…
teaching by the Sea of Galilee…
healing the sick…
greeting Mary and Martha with a holy kiss…
and then…
I see the cross…
my heart stops…
overwhelmingly sad…
eyes tear up…
and I'm sorry, really sorry…
that Our Lord had to do that because of me.
It's the first real benefit of the fast…
but bigger and better are to come.
I didn't think I'd heart fasting much…
but I heart it now…
big puffy heart it…
I have to share this with you…
and as I do…
if you don't already…
I think you'll come to heart fasting too.
There is much much more…
and much much more holy…
please come back.