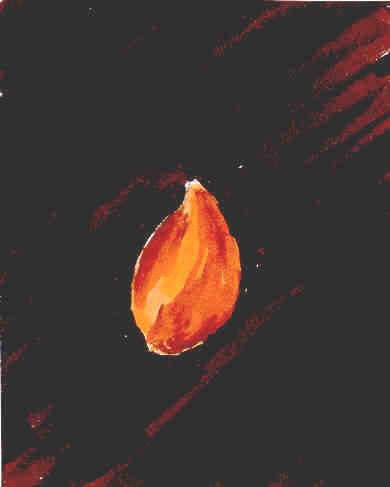 source
A little miracle I think…
yielding strength through weakness…
drawing me closer to Our Lord.
This is part two of a series of some sweet revelation, borne from a simple Lenten fast.
Part one is here – a little fasting doctrine and why I'm fasting to begin with.
And I found the big thing about fasting…
not so much the subtraction of food…
but the addition of contemplation…
meditation of…and about…our Creator.
And as the fast continued I sat silent for a bit…
thought about these words of Our Lord…
…and behold, I am with you always… (MT 28:22)
I think of the possibility…
of Jesus being here with me…right now.
I really need him here…right now.
There are so many challenges swirling…
a limited amount of time to make a dream happen…
and I've been discouraged…
and I have faltered…
and my faith has been wavering…
and I've felt a distance from Him that I don't much heart.
And He is here, with me…right now…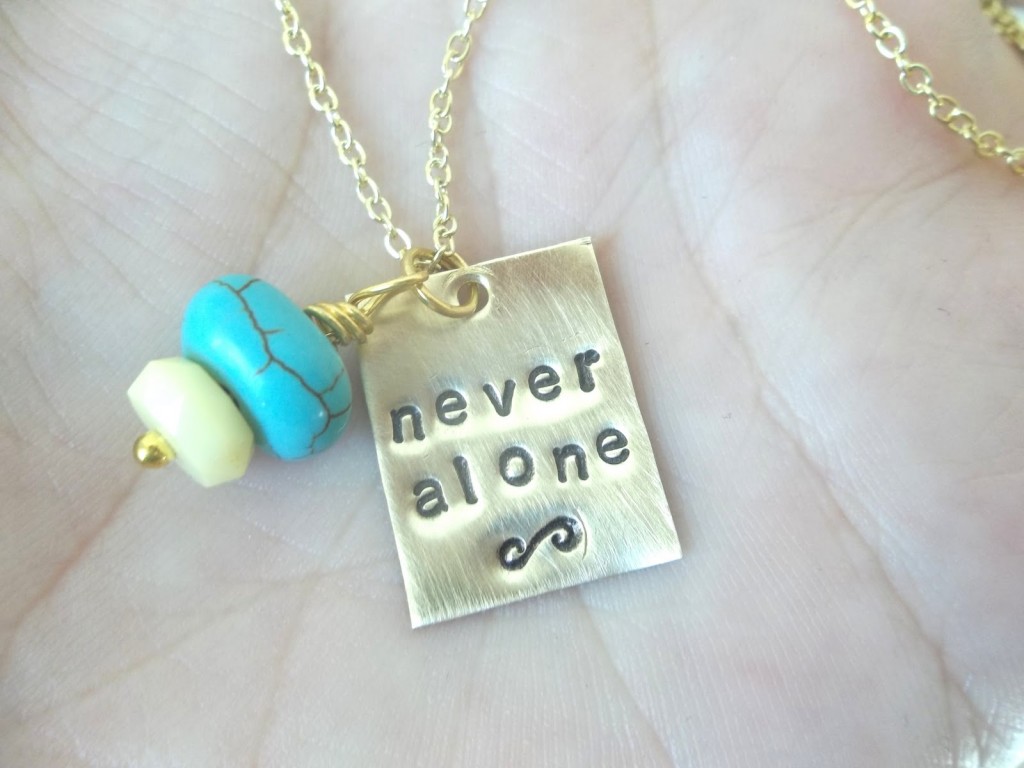 source
because He said he would never leave me…us.
And there are suddenly tears…
but no big "feeling" of His presence…
…yet.
And that's ok, because I know that faith doesn't depend on feelings.
I ask for the Holy Spirit of God to bring me peace.
Symbolically I breathe it in and exhale stress…
and I trust that it'll work.
I think of God who is Holy and Spirit…
and the three who are God…
but yet…only. One. God.
I chose long ago to worship this God…in Trinity.
I heart that mystery of Trinity!
I ask Our Lord…
while breathing in peace…
and exhaling worry…
for him to take some of that worry…
as much as He sees fit.
And I can feel it leave through the fingers.
I do what I know he tells us we can do. It's in the middle of one of those "Imprecatory" Psalms I've been studying…bordered on each side with imprecation…an invoking of evil upon enemies.
Imprecation which I direct toward the Evil One and his horrid minions…
and meditation on the part in the middle that we all know…and heart.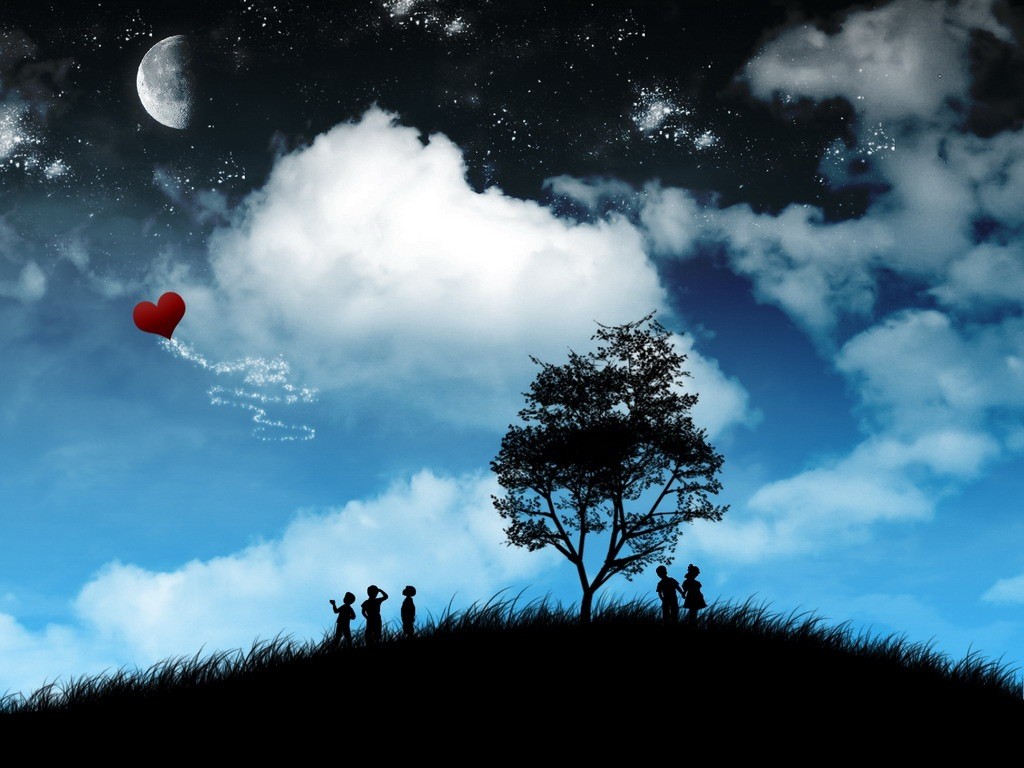 source
Softer than butter is his [the Evil One's] speech,
but war is in his heart.
Smoother than oil are his words,
but they are unsheathed swords.
Cast your care upon the LORD,
who will give you support.
He will never allow
the righteous to stumble.
But you, God, will bring them [the horrid minions of the Evil One] down
to the pit of destruction.
These bloodthirsty liars
will not live half their days,
but I put my trust in you. (PS 55: 21-23)
and this begins to open doors…
and that feeling that wasn't there?
¯\(◕‿◕)/¯
There is more…
much much more…
and much much more holy.
It was just a two day fast, but I'll be writing about it for a while.
Please. Come. Back.