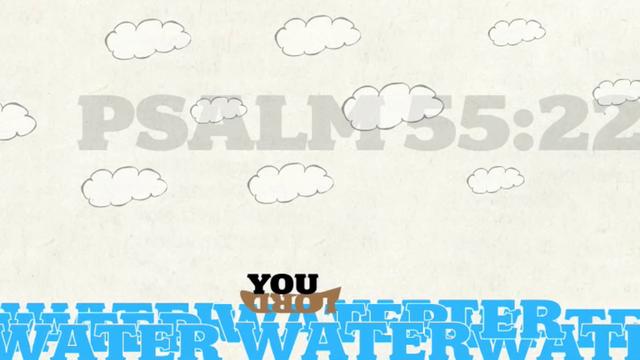 source
And I give my cares over to him.
I try to breathe in peace…breathe out stress.
I do it seven times. Seven's a nice biblical number. No?
This is part three of my 2 day Lenten fast. I don't fast often, but too many little miracles of inspiration hit during this one not to do it again. Part one is here, and two is here, in case you'd like to peek.
And I ponder…
the eternal God cares so much that he wants to carry the menial concerns of tiny specks of life scurrying around on a blue dot, spinning in space. He has adopted the specks, and he wants to adopt their burdens too…
and I hold as tightly to mine as to life itself…
and too often give neither them nor my life fully over to Him.
I'm a nobody to the world…
and even less to the universe…
but I am, we are, everything to its Creator…
and I've been so much trouble to God.
And I try to breathe in peace…
but it's not working very well.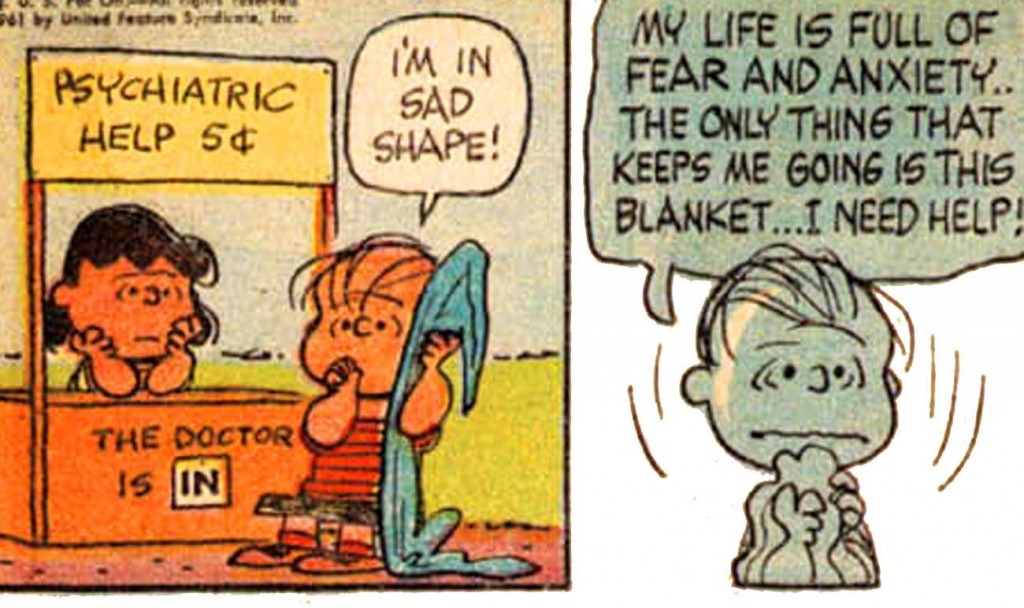 I worry that I don't believe enough to make this happen.
I remind myself that faith doesn't depend on feelings.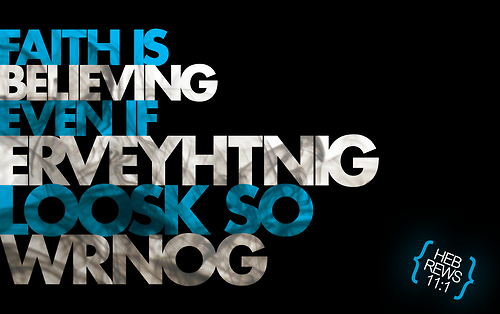 source
I breathe in the last of the seven breaths…
breathe it out…
let it go…
and there's tension in my shoulders and I stretch and relax them.
We must hold a lot of tension in our shoulders.
And it feels…
better…
kind of sweet…
like the smell of pancakes on a Sunday morning.
And I give into the peace…
And it's all heavenly…
and…
pounce!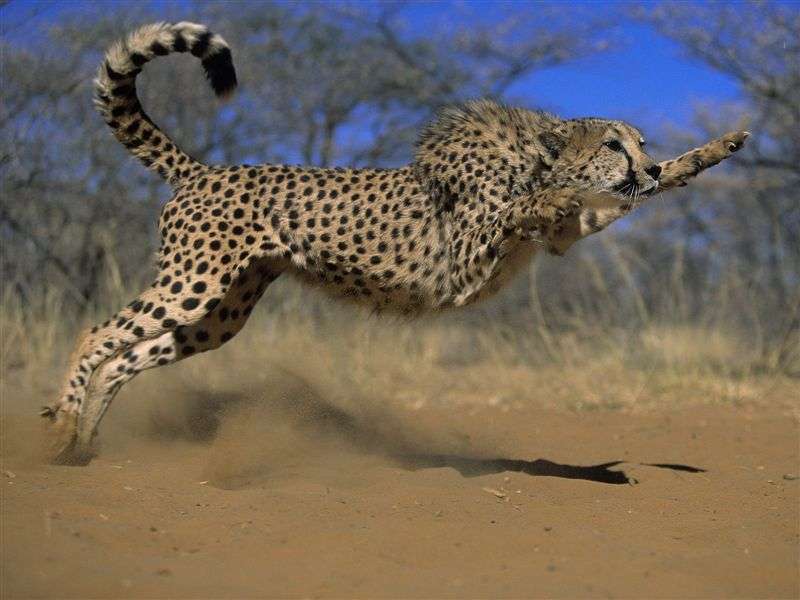 source
Laska the Love Kitty lands on my lap with a trill.
My left arm involuntarily jolts in response.
The nearby mug of tea tumbles to the carpet.
And I say…
I say…
I can't believe I say…
in the middle of this lovely, peaceful, God centered meditation…
"Crap!"
I jump up to clean the stain.
I think how I so quickly jump out of holy adoration and meditation…
and into "Crap!"
A smile breaks.
We live, balancing now and not yet…
not knowing for sure if what we believe is true…
but believing nonetheless…
because where proof is possible faith is impossible…
and God obviously wants us to believe.
And sometimes…
the cat jumps…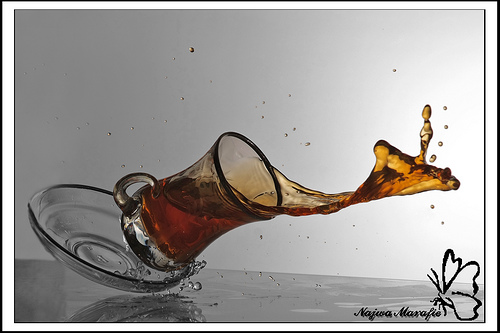 source
the tea spills…
and life is a bunch of…
well…you know.
A tiny epiphany…
and I prepare to get "spiritual" again…
and tomorrow a little more…
this is just the beginning of the epiphanies…
I heart the word epiphany!
It's lots prettier than "crap".
Please. Come. Back.