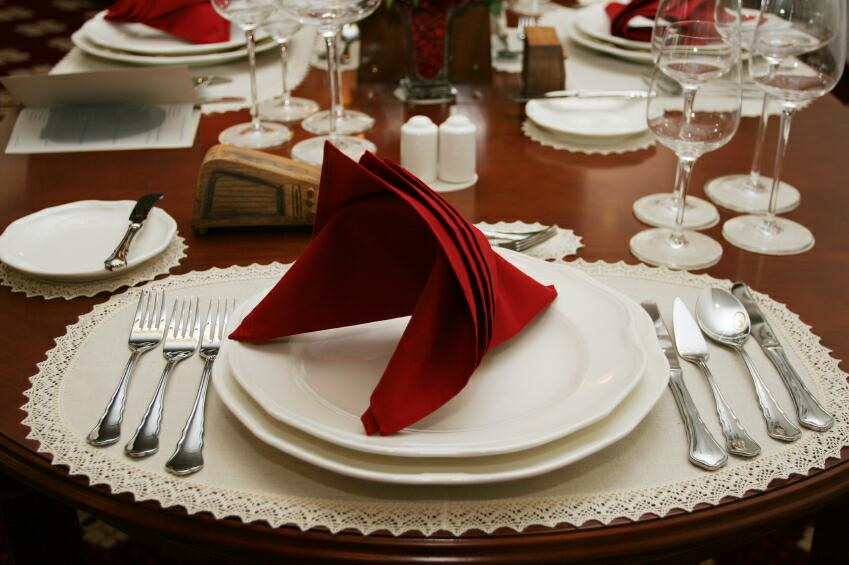 source
And so I fasted…
never had before…
now I can never not do it again.
It was brimming with epiphany…
and I want to share the experience with you…
and ponder it in my heart…
lock and key…
in. my. heart.
This is part 4, part 3 is here, 2 here, and it began here.
A few hours into the fast and suddenly a tiny act of love seems…necessary.
I text my sister about helping her this week with her baby – as the twins in her womb are edging closer to making their grand appearance.
And that's love I think…
not always the grand gesture…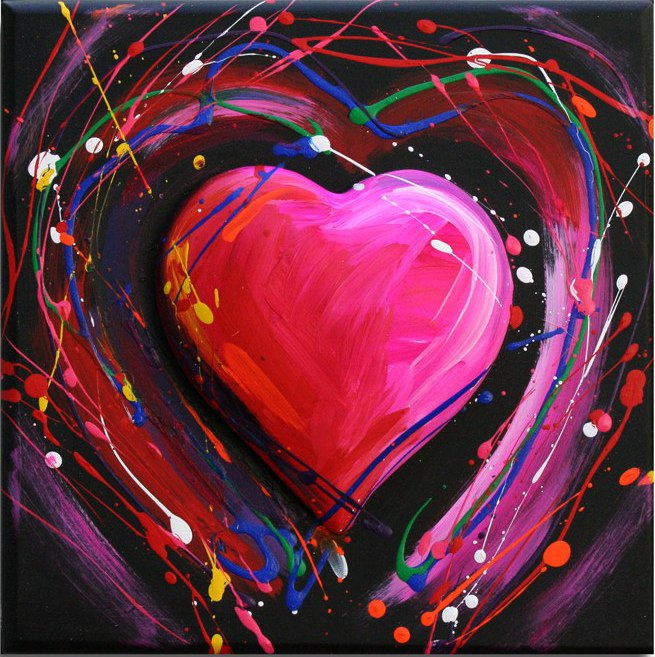 source
but spattered like paint flicked from a paintbrush onto a canvas…
love…little…continual…adding up to much.
Like this little 2 day fast…
"eating" meditation…
and spirit…
and maybe tea and a light meal…
little…continual…adding up to much.
The Catholic rules for fast allow for basically one mid-day meal. But there's some grace to it…some wiggle room…the target being "…in the spirit, not the letter…" of the law. (Rom 2:29)
I heart that!
Five hours into the fast and I'm hungry…and I wonder…
maybe the hunger is to turn our attention…
turn our focus to our hunger…or lack of hunger…for Our Lord.
And I read a story about giving up things for Lent.
A child gives up fighting with his brothers.
The father asks how it's coming along.
"I'm doing pretty good, Dad—but boy, I can't wait until Easter!"
Kinda missed the point of Lent…
but because of his miss, I get it.
Lent is about conversion…
turning our life into His…
giving up to gain…
Do not store up for yourselves treasures on earth, where moth and decay destroy, and thieves break in and steal. But store up treasures in heaven, where neither moth nor decay destroys, nor thieves break in and steal. For where your treasure is, there also will your heart be. (MT 6:19-21)
So this fast…
part of Lent…
giving up…gaining…
seeking the heart of God…
and I wonder how to seek best…
and I suddenly know.
Constant prayer, yes…
and Scripture of course…
and something different for me…
source
The Stations of the Cross.
I'm not Catholic, I've never really thought much of them…
but I sensed spiritual epiphanies were there…
and they were!
Tomorrow, God willing…
some of the magic that happened…
as I turned my heart in this direction…
God magic…
the best kind.
Please. Come Back.