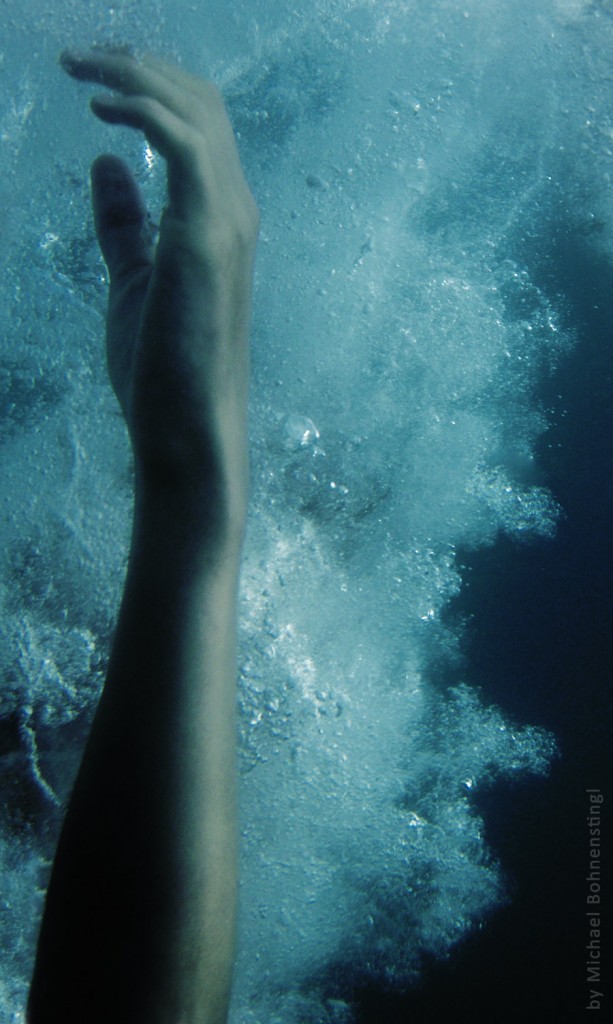 source
Nine hours into my 48 hour Lenten fast…
and I'm losing motivation…
and I'm coughing.
I remember that I'm recovering from pneumonia.
This is part seven on the fast, 6 is here, part 5 is here, and 4 is here, three here, two here, and it began here.
I think of this story told by Socrates, the great Greek philosopher.
A young man came to him and asked,
"What must I do to gain true wisdom?"
"How much do you want true wisdom?" Socrates answered.
The student was eager…
ready to leap before looking.
"More than anything!" he replied.
Socrates told him to follow his steps into a river.
There he dunked the young man under the water.
For a while the student remained still…
then began to struggle…
soon fighting the arms of Socrates…
battling to get above the water…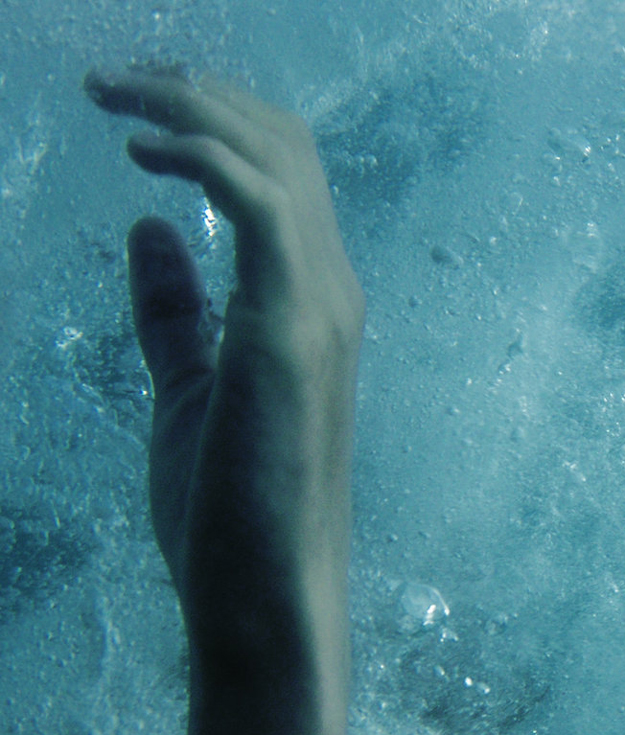 source
desperate…longing…driven…
for air.
Then Socrates let go…
"When you want wisdom as much as you just wanted air, come back to me."
So ten hours into the fast and I remain submerged…
letting God supply the oxygen…
letting his "manna" feed my soul.
For all of history, "fasting" meant no food…only (or no) water.
In the early 1960's the Catholic Church lessened the rules…
allowing for some food…
spirit of the law…not letter.
So eleven hours in, I go with the Vatican approved backup plan…
some Ramen noodles right now, eleven hours into the fast.
I'm guessing I can still devote my thoughts and spirit to God…
and the food will be kind of another lesson all of its own.
I take a spoonful of peanut butter and dip it in jam…and it's not peanut butter and jam…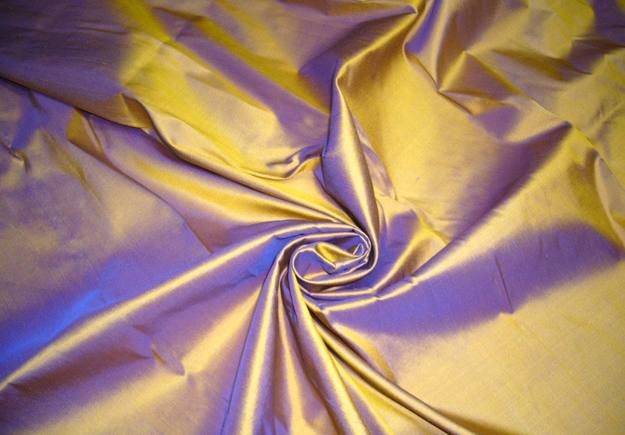 source
It's Gold. And. Purple. Silk!
Standing at the counter…
swirling the feast in my mouth…
I thought to myself…
"How much do you need this faith to be real?"
"How much do you need God to be real?"
"How fortunate are you that you. know. God?"
The peanut butter and jam…
so smooth…
so splendid…
I relished it…
don't I need to savor God like that?
And then the Ramen noodles…
long strands of heaven on a fork.
I could describe it further…
but it might get a little…
And a little energy immediately returned.
I stopped coughing.
My thoughts were clearer.
It didn't feel like cheating at all.
I was desperate for food…
I savored the food…
was filled with just a little…
and if that's not a spiritual lesson!
And back into God I dove…
prayerfully meditating on the Third Station of the Cross…
tomorrow…
more tomorrow…
Please come back.