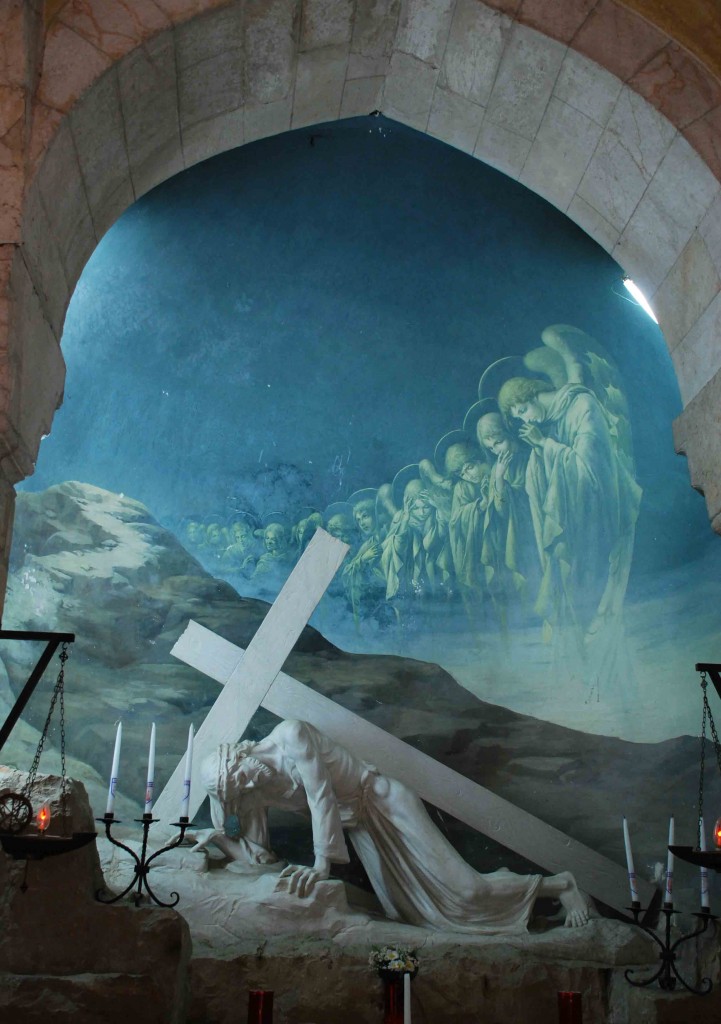 source
It was a simple 48 hour fast. Nothing momentous…but a sweet time with Our Lord…and I've been sharing its little epiphanies for a couple of weeks now…and as I fast…I meditate…on the Stations of the Cross…
and this Station…the third…
Our Lord falls for the first time.
The journaling of the fast began here – and the posts follow one after the other to this one.
And now, the conversation with him flows…freely.
The embarrassment of it Lord.
Nobody ever talks of the public embarrassment.
It was grueling –yes.
Sad – yes.
But You are given the beam to carry…
and You can't do it.
No sleep…for now…days.
food and water limited…
wounds untreated…
maybe infection setting in…
so much loss of blood already…
Your body just…failed…You.
And there was no hiding it…
a public failure…
complete with a mocking audience.
The Roman soldiers pushing You forward,
Being pushed into You because the crowd was pressing in.
And they all look on and wonder…
"Why can't he carry his cross less than a mile…
the other two don't seem to have any problem."
I know how humble You are Lord.
I've had brief moments of that humility.
But You know I understand…
I know of a body rebelling…
what should be normal is struggle.
You know how I go through most days.
Everything. Is. Struggle.
You know how I don't want anyone to know.
But also want everyone to know so they can understand.
Because nobody does.
Nothing works right because I just never get rest.
At first no sleep was a delight of sorts…
extra hours to write, clean, whatever…
while everyone else slept.
Bonus time.
But for 15 years You know how the effects have accumulated.
You know more than anyone because I hide it from everyone.
But it's harder to hide than it used to be.
My thoughts have to constantly fight through a foggy haze.
My body once strong is a shadow of what used to be.
I don't look 80, but I feel 80.
I know this because I talk with people who are…
and what they tell me…that's how I feel.
I wake up constantly through the night…
between 5 and 40 times in a 6 hour period…
yet when I want to wake up, get out of bed…
I can't.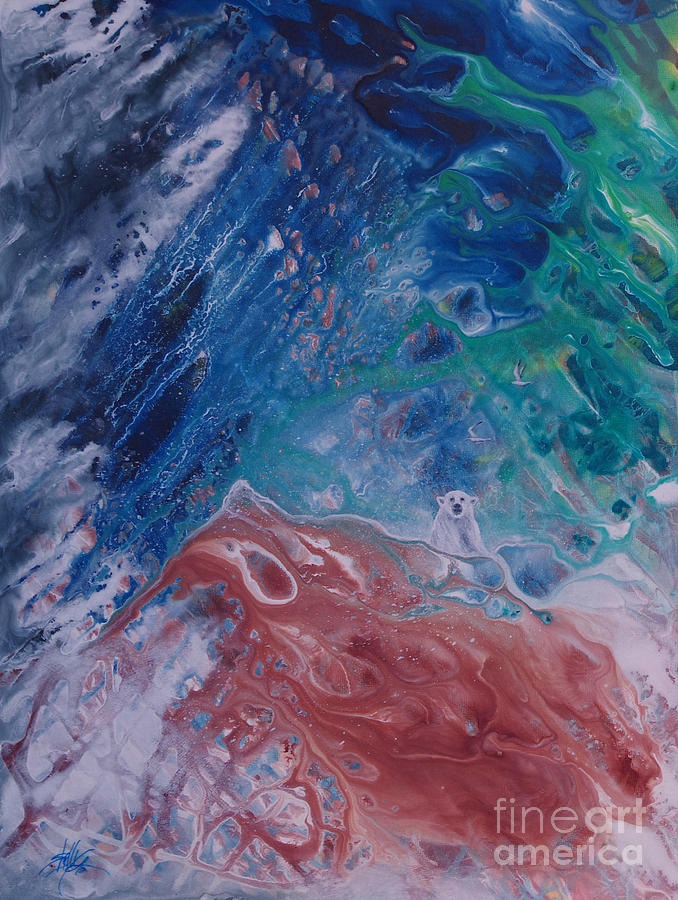 source
Depression weighs dark and heavy every. single. morning.
And maybe complicated by the sleep medication…
I close my eyes tight because I don't want to open them…
I hold on with a death grip to the last vestiges of dreams…
because in dreams I'm rested, strong, clear headed.
Dreams used to be what life was not.
Now they are what life used to be.
To open my eyes is to let go of "normal" for the day.
I remember when, before Sara died, she shared how she knew things were permanent…ending. It was when even in her dreams her body didn't work. Before that, she must have wanted to hold desperately onto her dreams too.
But Sara was a far far better person than me.
There is a bit more to this, and you don't need to click over to read it…
I'm thankful, and a little…embarrassed…that you've read this far…
But if you'd like to follow these thoughts to conclusion…
just click here and you'll go to Deep into Scripture for the rest.