Mondays are for saying thank you's to God…
So I'm linking with Ann again…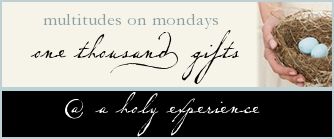 I've been doing this since I began blogging…
And I'm kinda thankful for that…
#815… (see above 【ツ】)
Been thinking how often I forget how great God is.
I get so caught up…
in life on this spinning blue dot in space…
and I forget space…
and I forget the Creator of space…
and that He created it with a word…
without a drop of sweat from his brow.
#816…that You, Lord keep remembering me…
the whole universe to spin into order…
and You. remember. me.
LORD,
what are people
that you take notice of them…
but a breath…
a passing shadow. (PS 144:3-4)
I was watching a movie and a character explained why we want to be married, saying that it's a guarantee that someone will be a witness to our life. We all want our life to be noticed.
There might be something to that.
#817… that even though I've never been married, I'm noticed. You notice me.

source
#818… that we only live at all only because You do. But to live is to just to be, to love is a touch of the Divine. I, we, have been touched by the Divine.
#819… that although I say I was lucky to have found You, Lord…
luck involves chance…
and somehow there was never a chance…
that I would not find You…
because You were always looking for me.
#820… that you have never lost a single sheep who wanted to be found.
#821… that Laska the Love Kitty finds home to be his safest place…
and finds me to be his home when he's not home…
that makes me smile.
And You, Lord, are my home.
I'm most peaceful, secure…
content and safe…
when I'm with You.
Does that make You smile?
#822… that so many birds have returned and Laska the Love Kitty is beside himself that so many "toyz that fli in ayr with fethurz, that wissul" are back. I like them too.
#823… that I, we, have a cloud of witnesses (Heb 12:1) who want the best for my life, our lives.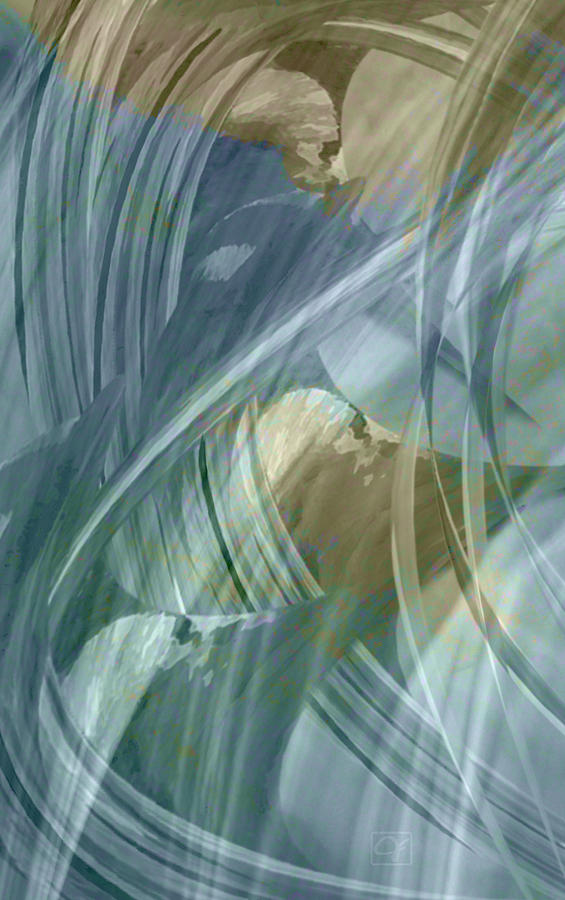 source
#824… that someone, somewhere knows every struggle I have ever, or will ever, face.
#825… that there's one human earthly lifetime…
one that doesn't get repeated…
and that I now know…
it's important that I count…
gifts, mercies, moments…and thank you's.
#826… thank you Ann (without an e)