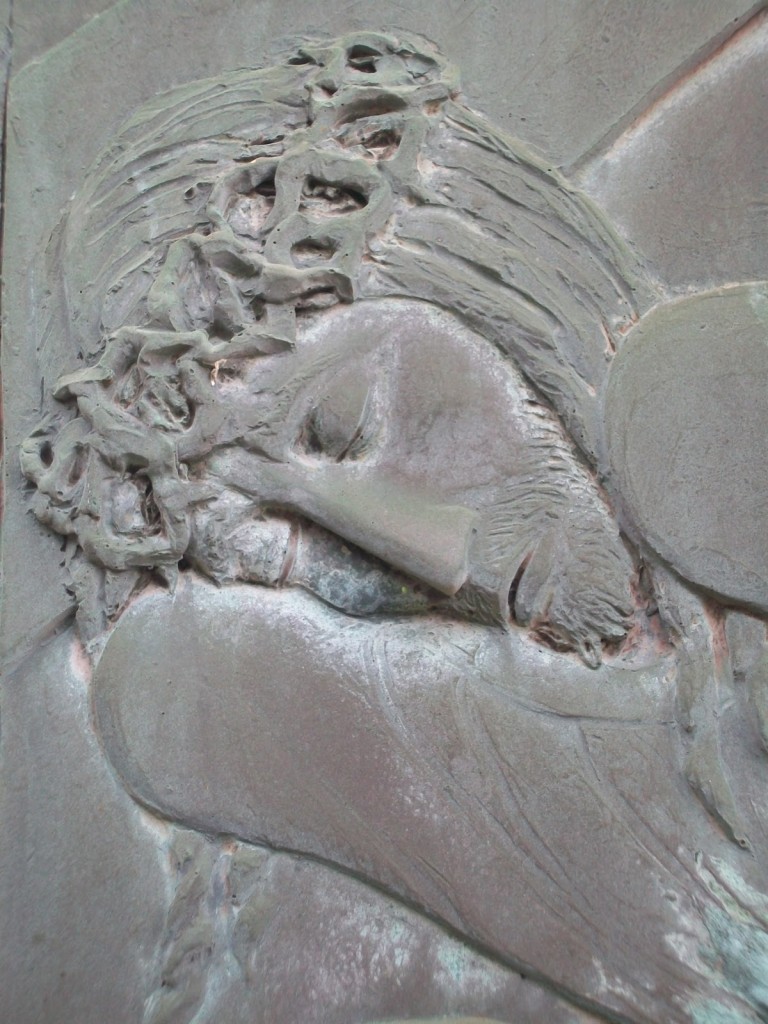 source
Yesterday I thought of the help You received on the Via Dolorosa, Lord (here and here).
It might seem the Romans were merciful.
But their allowance was more for them than You.
You were slowing down their schedule…
It was not so much mercy as time management.
I'm recounting the journey of my 48 hour lenten fast…meditating on the Stations of the Cross. The journaling of the fast began here – and if you'd like, you can follow the posts one after the other…to this one. That'd be about 40 minutes of slow reading…20 if you're a skimmer ツ 50 if you like gazing at pretty pictures ツ

The seventh Station of the Cross.

The God of the universe…
for the second time…
face to the ground.
Unlimited power and strength limited only Your love for us.
You crawled on the dirt of this planet we live on.
You stand with us when we are brought low.
You bring Yourself to our level…meet us where we are.
You show me how to pick up my cross and move, even though clouds gather, even though support vanishes like a flock of birds all frightened at once…
even if I have to do it alone…
even if I don't want to…
even if I've been rejected…
and hurt…
and mistreated…
and feel the heavy hand of unfairness…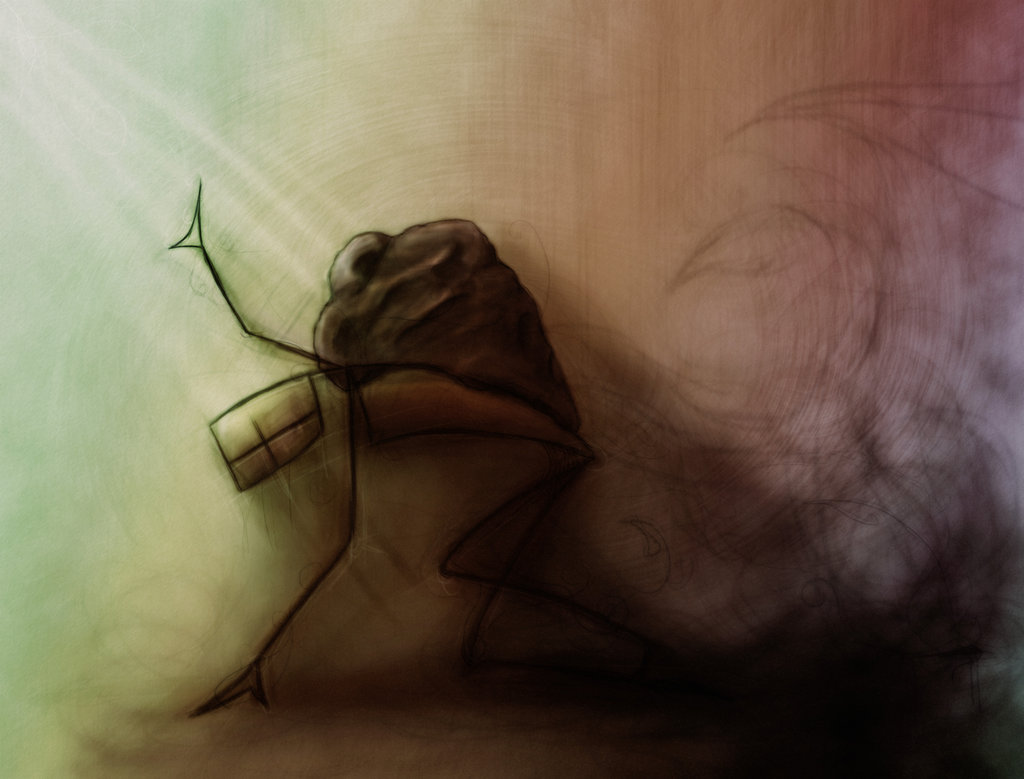 source
…feel it all push me face down to the ground.
As You lifted yourself from that dirt that you were pressed into, please…
Lift. My. Faith.
You surprised the Romans by dying so quickly on the cross.
You were only there three hours…three excruciating hours.
People would normally last on a crucifix for days…
providing a scarecrow like warning to not to disturb Roman order.
How disappointed they must have been…
Having to take down their plaque…
"King of the Jews."
You deprived them of their mockery of God's people.
So they thrust the spear into Your side to confirm Your death.
And to everyone witnessing it seemed that blood and water flowed.
It was blood, but not water.
After all You had been through, fluid built up in around Your heart and lungs…and so much blood loss. So when they ran the spear into Your chest, piercing both Your heart and lungs, there was blood and clear fluid.
There are still some who think You didn't die on the cross.
But you don't recuperate from this.
You were dead…
then You were not.
It's seems absolute craziness to believe that You could raise Yourself from the dead.
It's absolute craziness to deny that You did.
I guess we all just have to choose our brand of crazy.