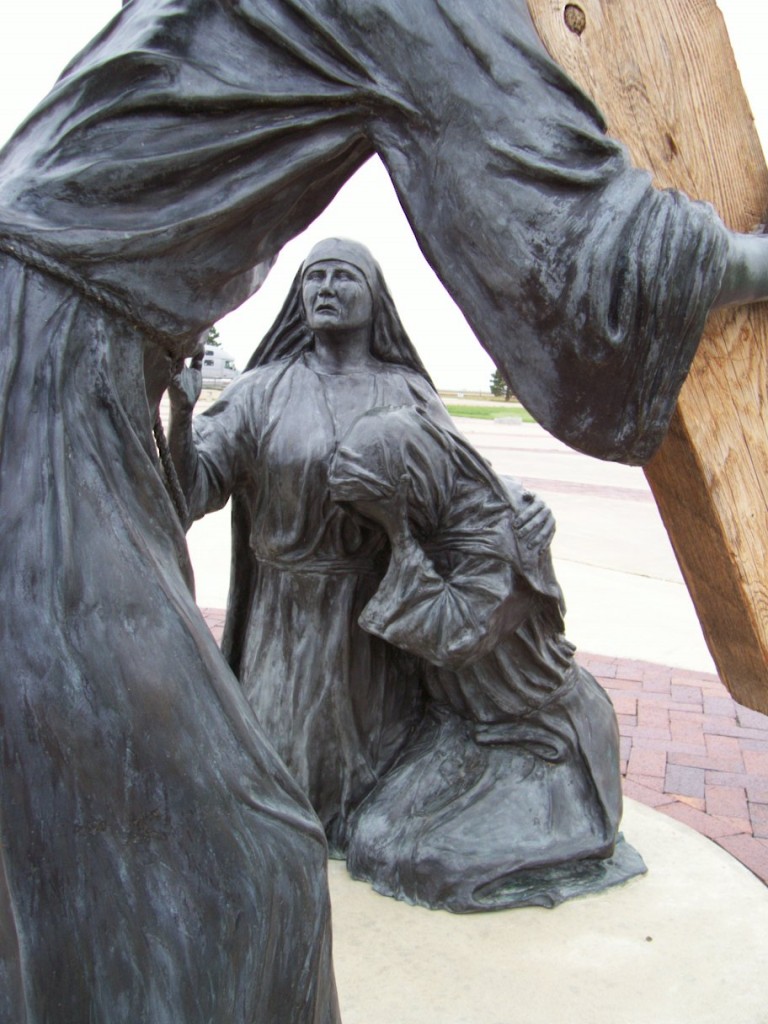 source
There are women crying for You, Lord…
maybe for show…maybe for real.
But they don't do what Veronica did…and bravely and kindly…help You.
They don't do what Mary did…and rush to be near You….and stay till the end.
They don't even do what Simon of Cyrene did…begrudgingly ease Your burden.
They don't approach…
they pour out tears instead of love…
they call attention to themselves.
Is this why You admonish them?
Do they not understand that the Son of God must die in order to bring life?
Is this why You tell them they should weep for their children – not You?
Are they so attached to this life, like I am so attached to this life, like we are so attached to this life, that we cry if we find out we are dying, or because someone we love is dying…or has died, and we can only think of them not being here…
and we don't believe enough…
to see beyond this life…
and really believe there is more.
Maybe this is why I don't dive…
but tip toe, oh so timidly to the edge…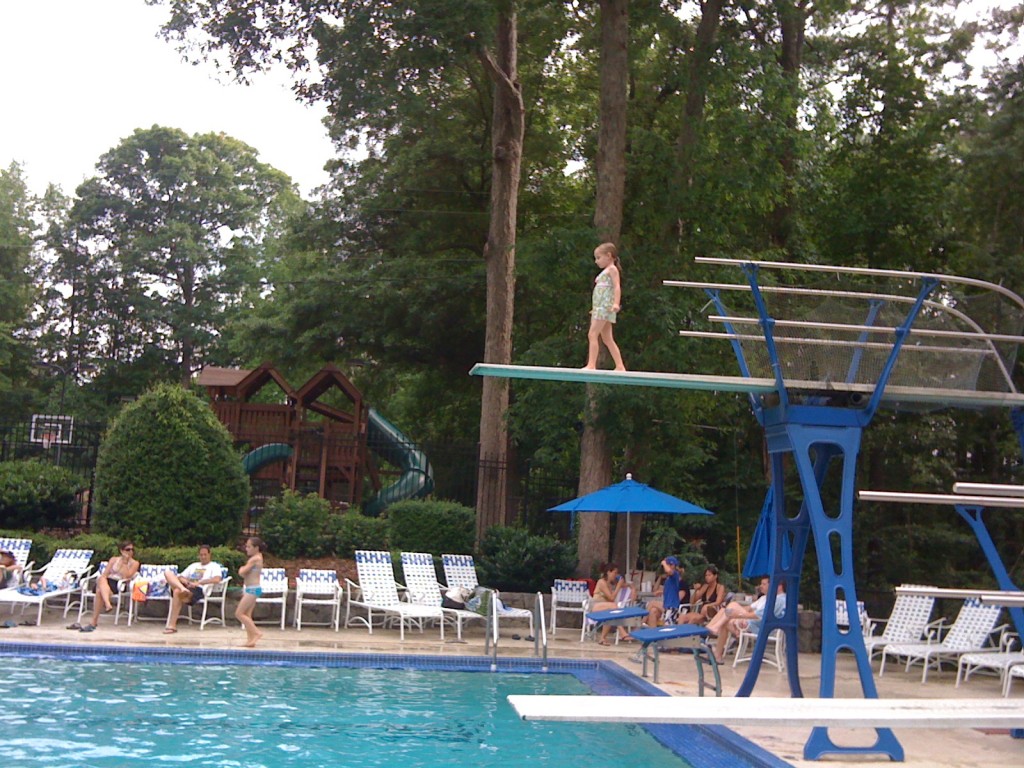 source
look down…
and either turn back…
or jump…fingers crossed…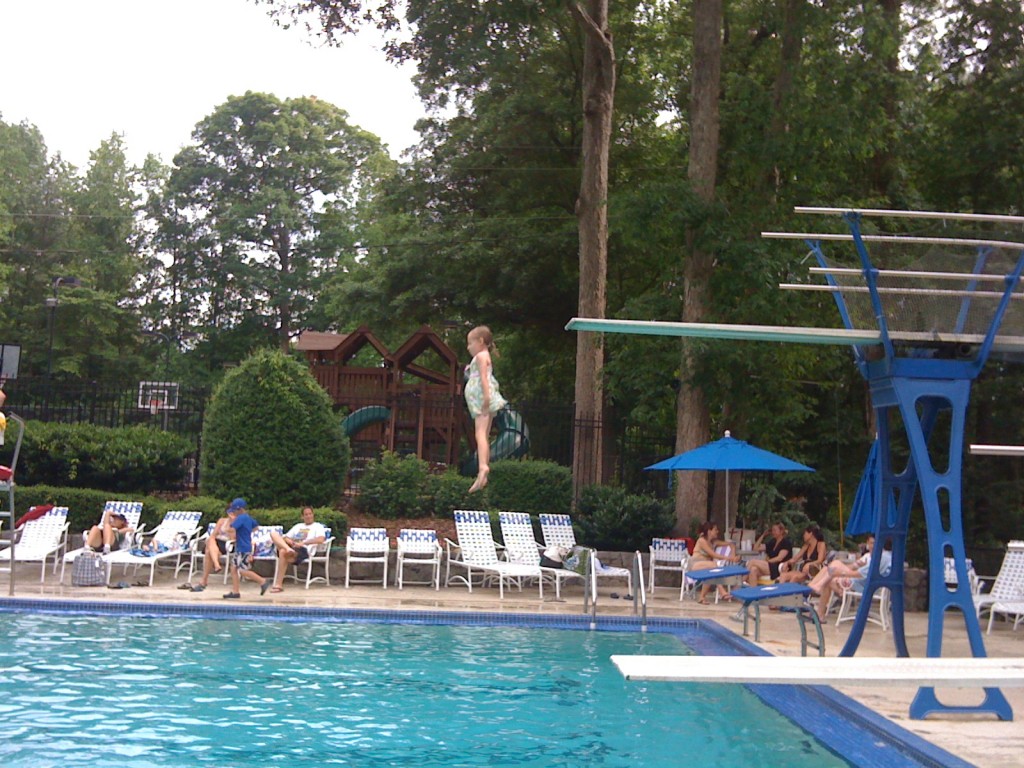 source
I remember when Sara was dying.
I remember my tears…
constant, persistent flow…
for days and days and weeks.
She lived a hard life so fully.
She walked with death stalking her…
so bravely and openly.
My tears were for her struggle.
They didn't end until her memorial service…
where, by her own recorded words and songs…
she finally convinced me to see with better eyes.
I do believe there is life after this life…but she believed harder…and better.
And she believed more than life after death. In constant pain…She. Chose. Joy.
And I think…
what great accomplishment is it to believe in eternal life if I don't ferociously believe that You are here in the smaller trial, the daily trial, my failure, my rejection, my embarrassment, my illness, my loss, my uncertainty, my doubt, my real or imagined fears, my sadness, or my betrayal….
the little things that join together to weigh me down.
If I believe that You are who I say I believe You are…
I need to let You in…
involve You in the smallest of things…
trust You in the biggest of them.
When I close You out…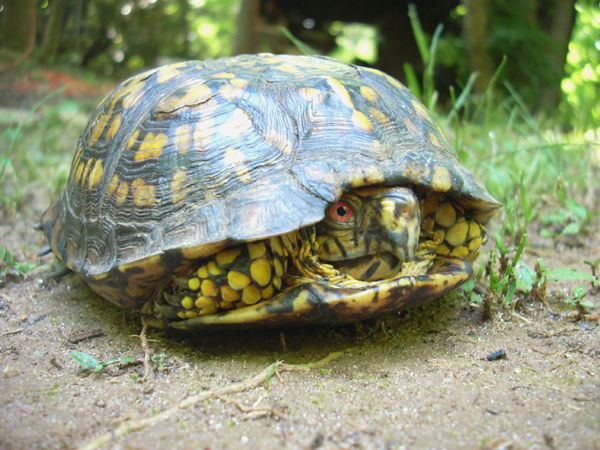 source
…I don't move forward.
Why do I deprive myself of Your help…
and shed tears that bring no assistance…
like these women along Your path?
I judge Pharisees but I am a Pharisee.
I judge Rome…uncaring and cold…but I am Rome.
I judge the soldiers, but I drove the nails into Your flesh.
I judge these women, but I am these women.
Oh me…
Of. Little. Faith.