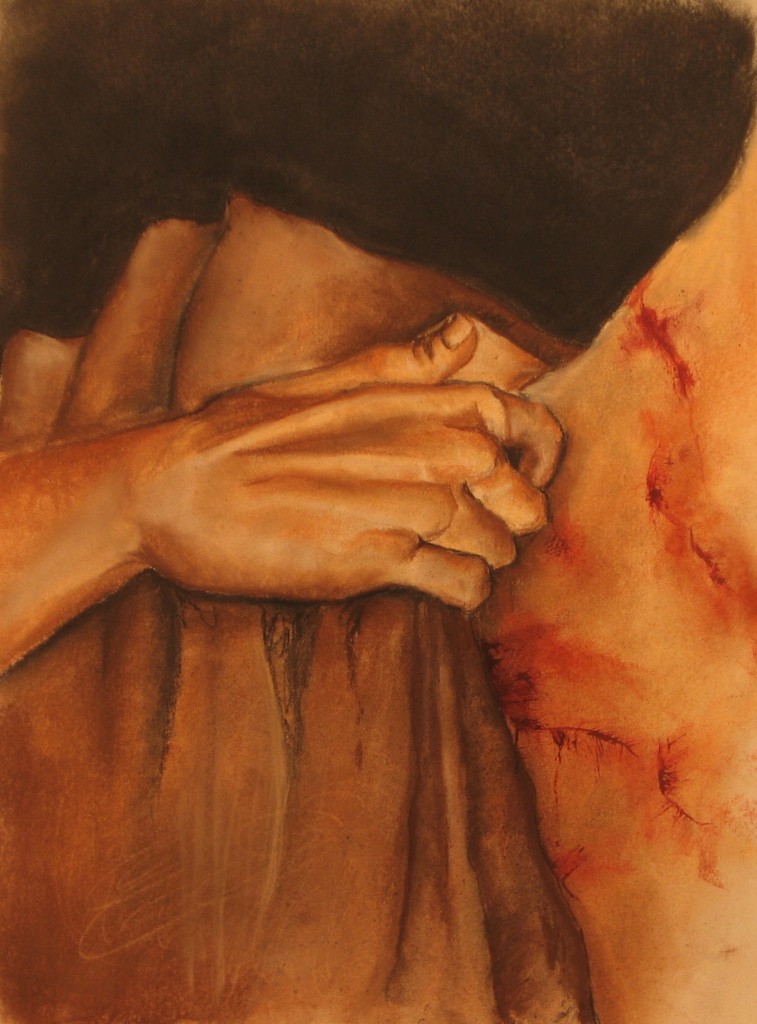 source
The 10th Station of the Cross…You, Lord, are publicly stripped of your garments.
And I don't need much inspiration to understand this. I know this, having been dressed down and humiliated so recently by people I never thought would do it.
sadness…
disappointment…
pain (not the physical kind)…
embarrassment…
and humility that I know You already had Lord…
but it's still a fresh possession for me.
We see in paintings, You crucified…
but always with that loincloth.
There was no loincloth.
The Romans didn't give You that the dignity.
They crucified You…
and left You with nothing.
They left you exposed…
every bit of you exposed…
for everyone to see.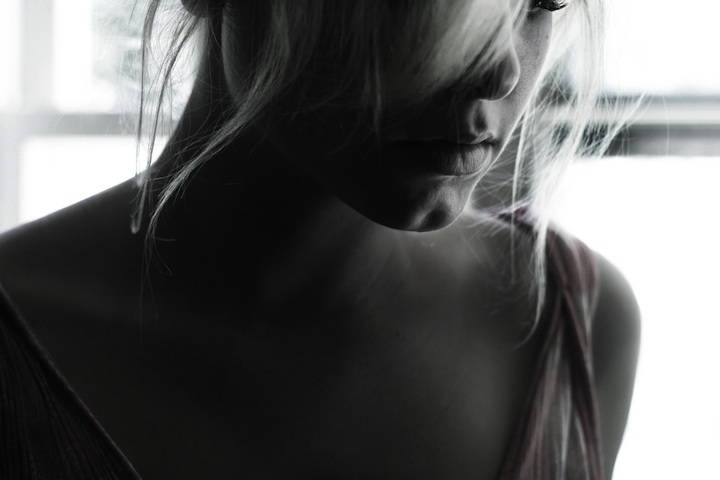 source
There is no humiliation worse than very open and public humiliation.
It's like the sins I have, we have…
that nobody knows about…
they seem less wrong…
we're less embarrassed by them then the wrongs everyone witnesses.
It's one reason why the secret sin is often the most destructive.
The sin no one knows about…there's comfort in the concealment.
There's comfort in that lack of exposure.
You, Lord, never sinned…
but here, You had none of the comfort of cover…
and even with your infinite humility…
I think you must have felt, if not embarrassment…something.
Even infinite humility isn't immune to hurt.
To have every eye on you…
at the worst possible time…
in the most demeaning way…
have the curtain raised on the stage…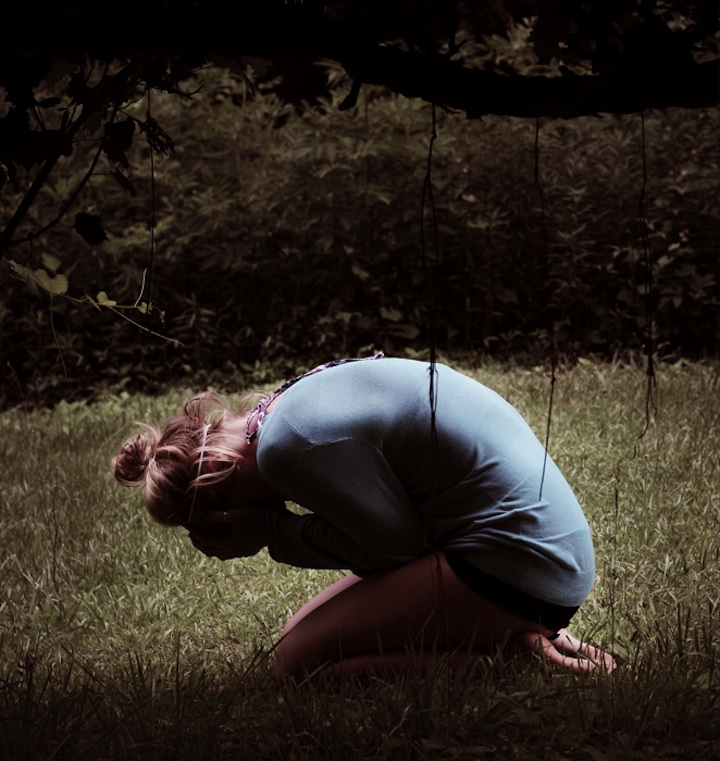 source
when all we want to do is hide….
You know this, Lord.
They meant to shame You publicly.
They meant to put a dagger through your pride…
but there was no pride in You to penetrate.
Still…
there was your heart.
This dagger must have found your sublime heart.
I know this all must have hurt. so. horribly. bad.
All of this would have been unbearable for any human who wasn't God.
But You. are. God.
And familiar tears come back as I write this.
That's one of the things that faith is, isn't it?
To take Your real life, Lord…and make it achingly present in our daily life.
I look for some tissues to wipe away the tears because my eyes are stinging. Something is making it impossible to keep them open. The tissues aren't within arm's reach, and I don't want to get up to get them…because I need to continue to feel this.
So I give into the sting…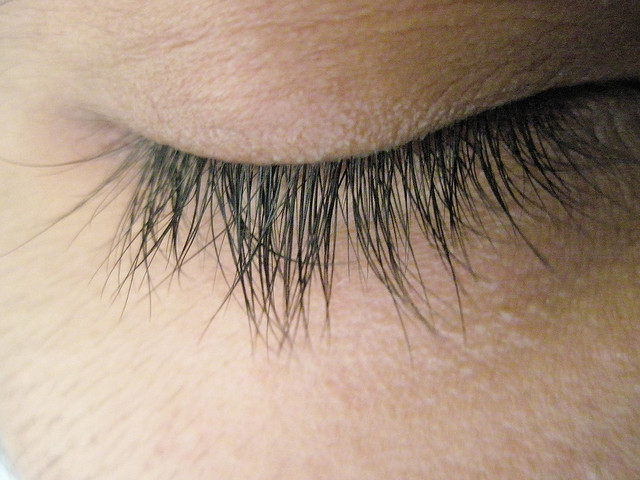 source
close my eyes…
and I pray.
I imagine standing there…naked…
in front of angry people screaming at me…
in front of people I know…
and I feel the shame of being exposed.
And my mother…
I see how hurt she is…
and I feel every bit of it myself.
And I open my eyes…
and the tears are still there…
but the stinging is gone.
Maybe sometimes we don't need tissues, we need You.