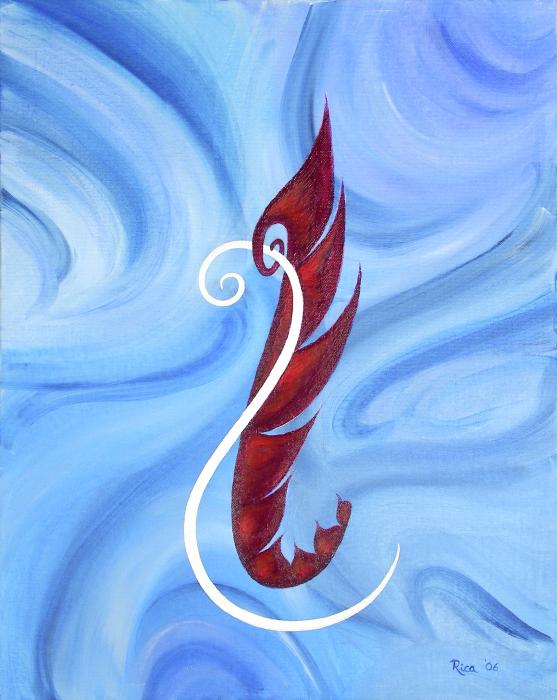 source
I've been thinking lately about empathy…
crying when someone cries…
feeling loss when someone else does.
It's more than acknowledging pain…but feeling it…
like a mama does when her babies are hurting.
Thank you God…
#841… that You know…You know…
every pain…
every burden…
every worry.
You have felt everything we feel because You are Love…so You are empathy. Not one experience has been felt on this planet, with the exception of sin, that You haven't felt. There is no one more important, more caring, that I (we) could have by my (our) side.
#842…that You come alongside me, and I know You know.
#843…that You not only save my tears…but share them.
#844…that talking with You is so easy…like breathing…like thinking a thought…like closing my eyes.
#845…for my thorn in the side. I haven't thanked you for it lately. I hate it Lord. I have hated this 15 years of sleep deprivation. Not too many people get it…but I know You do.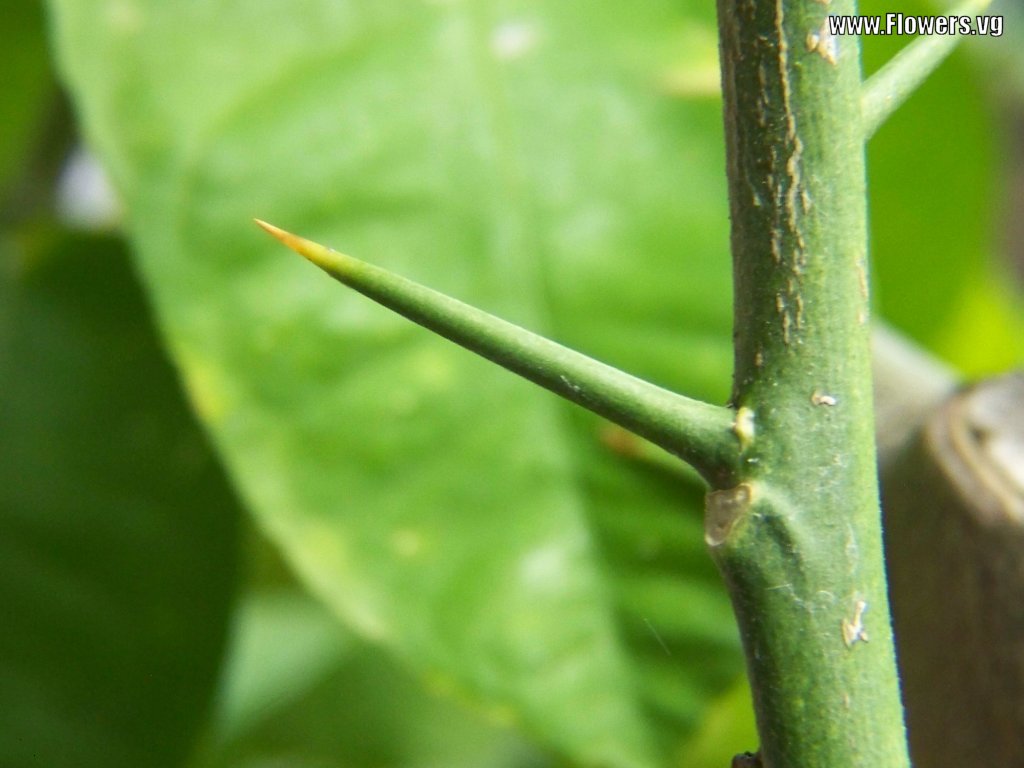 source
#846…for the humility You have created through this thorn…and the compassion…and the empathy…all absent before the thorn.
And I've been thinking of faith lately. And this…
They came and woke him, saying, "Lord, save us! We are perishing!" He said to them, "Why are you terrified, O you of little faith?" Then he got up, rebuked the winds and the sea, and there was great calm. (MT 8:25,26)
#847…that "great calm" you give me?
I don't keep it long enough…
or I close my hands when you offer it…
close my heart when you share it…
How can you not give up trying?
I am really, really thankful that you don't.
And the word that Matthew uses as he quotes You:
ὀλιγόπιστοι
(pronounced oleegopistoy – with the emphasis on "gop")
(and like all good Greek, said like a Greek chef  would say it, hand motions included 【ツ】)
It literally means "little faith ones".
I'm a little faith one. We are all "little faith ones". No one has faith, even the size of a mustard seed. (MT 17:20)
So little faith…so fleeting…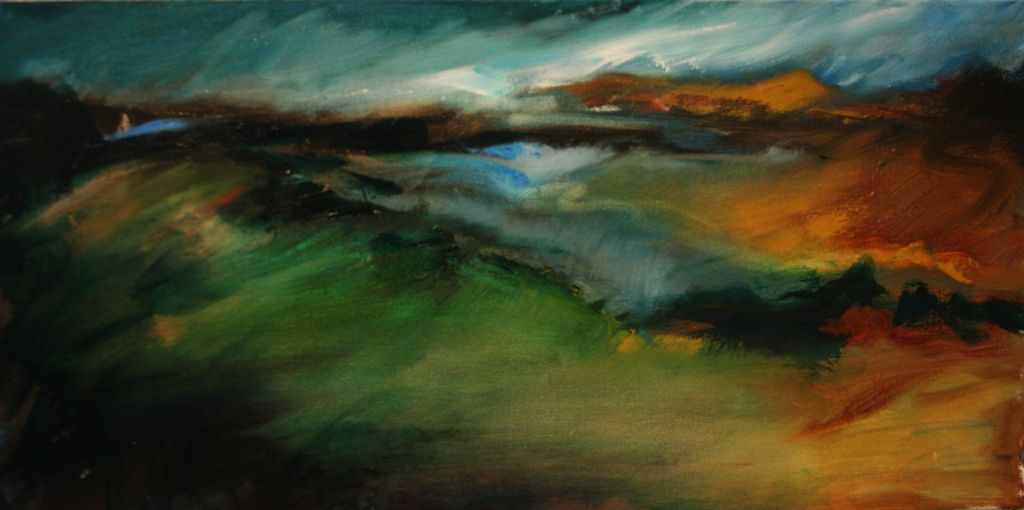 source
so inconstant…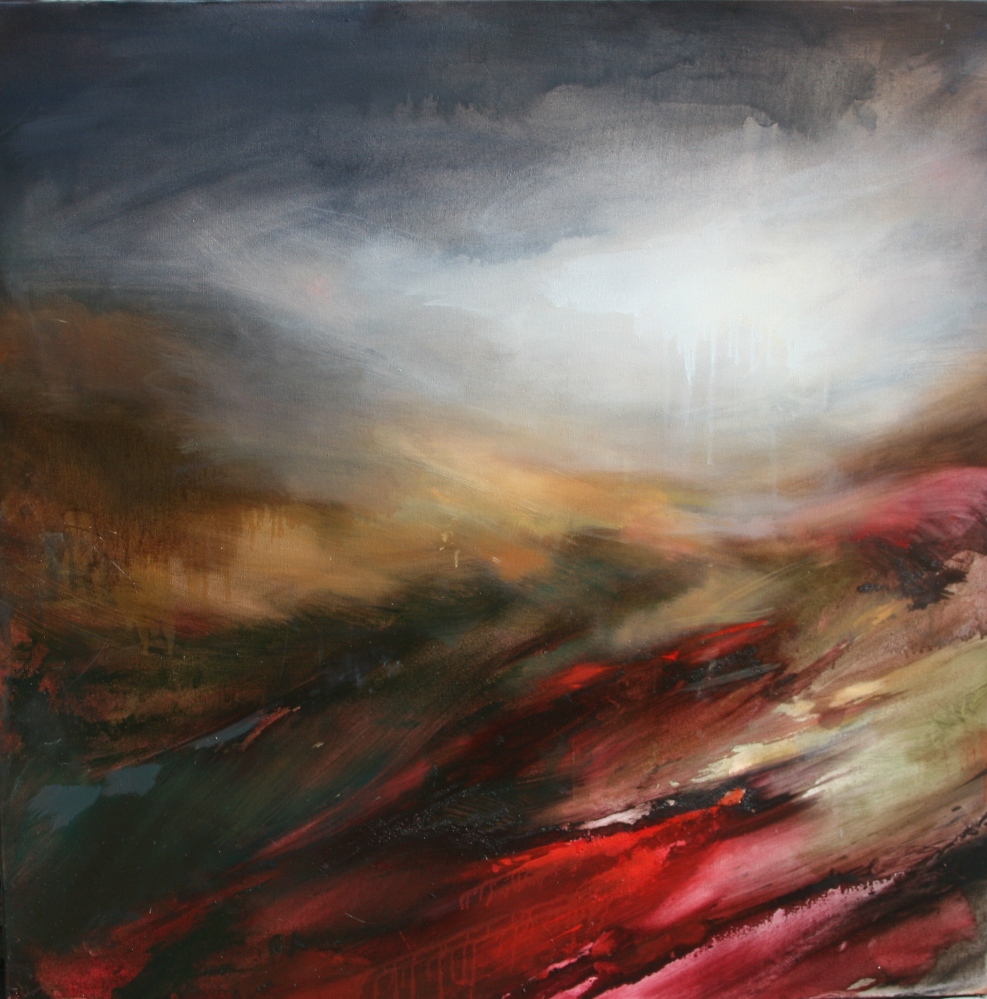 source
#848… that You accept my "little" faith. I cannot have You unless I believe. Big faith would be better, I know. And sometimes it's the size of an oak. But a struggling, imperfect, "size too small" faith … even that You accept.
#849…that there is grace enough for this imperfect quest for perfection that I (we) navigate.
#850… that You get how hard faith is for us.
#851… and lastly today, I'm thankful that a begonia seed is five times smaller…
than…
a mustard seed. 【◠‿◠】