You look around, Lord, and see the people responsible for nailing you to the beam.
The faces of the Pharisees…
still mocking and deriding you…
still defiant to your authority.
Rampant pride…
glaring…piercing…ostentatious…
contradicting and opposing…
Absolute Humility…
silent…sober…unpretentious.
I would have been thinking many things, but likely not forgiveness.
The dagger concealed behind smiles is a most deadly weapon.
Ask Ceasar.
Ask Jesus.
How many of these men hung in shadows…
never openly defying you…
never publicly denying you the title "Rabbi"…
never blatantly ridiculing you…
everything done in shadows…
everything by subterfuge.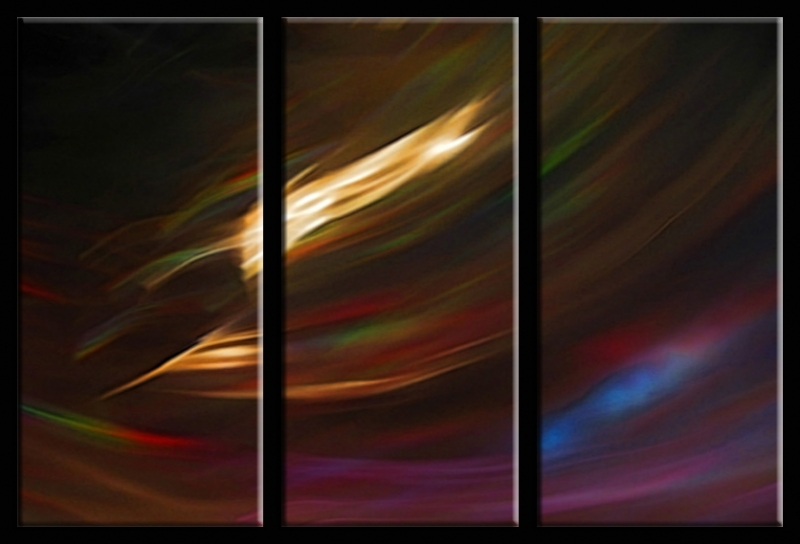 source
It is the way of the Evil One…
horrid, dishonorable, unfair…
…cruel
…catty.
But not knowing the way of love, did they know of no other way?
Were they just thinking they were protecting….
protecting their faith…from one they viewed as a false Messiah…
protecting their flock from someone they saw as an opportunistic wolf…
misunderstanding your unique position and nature…as opposition and threat.
Forgiveness is most precious when it's conferred when not deserved.
To love the unlovable is maybe the most boundless love of all.
You are God, but you were human…
You had to feel the tug…
the temptation to cast blame…
or at least look away from them.
But instead you sought out their faces…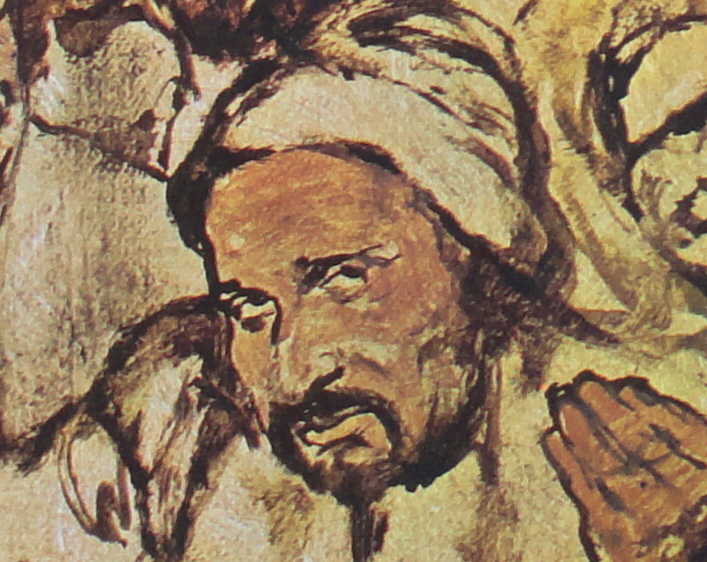 "Father forgive them, for they know not what they do." (Luke 23:34)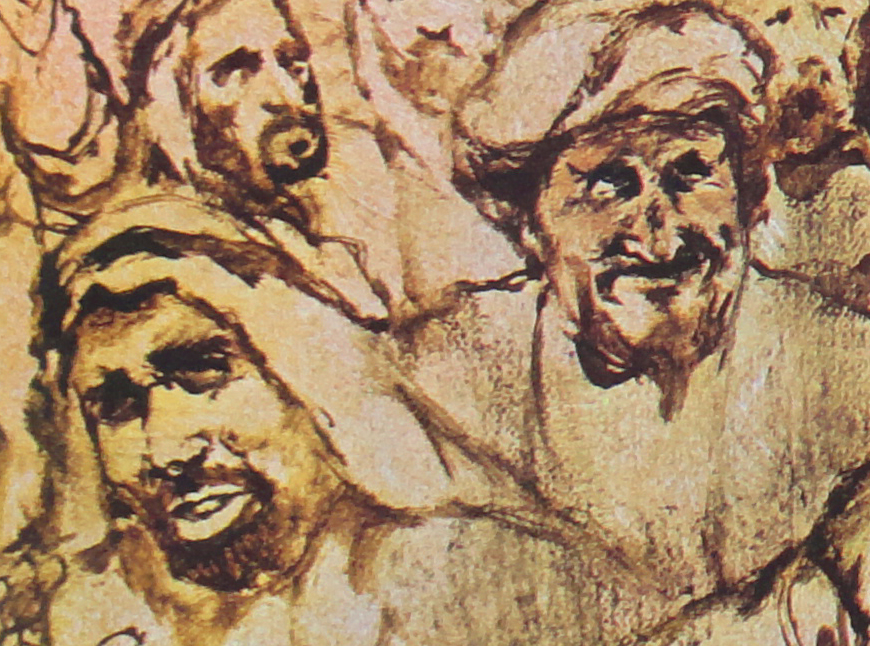 Maybe they knew they were getting rid of an obstacle…
but they didn't know they were crucifying God…
didn't know they were fulfilling Scripture.
He was spurned and avoided by men,
a man of suffering, knowing pain,
Like one from whom you turn your face,
spurned, and we held him in no esteem.
Yet it was our pain that he bore,
our sufferings he endured.
We thought of him as stricken,
struck down by God and afflicted,
But he was pierced for our sins,
crushed for our iniquity.
He bore the punishment that makes us whole,
by his wounds we were healed.
We had all gone astray like sheep,
all following our own way;
But the LORD laid upon him
the guilt of us all. (Isaiah 53: 3-6)
Maybe some were as lost as Satan himself…
thinking this was the end of their enemy…
Who would have thought any more of his destiny? (Isaiah 53:8)
but for the rest of them…and us…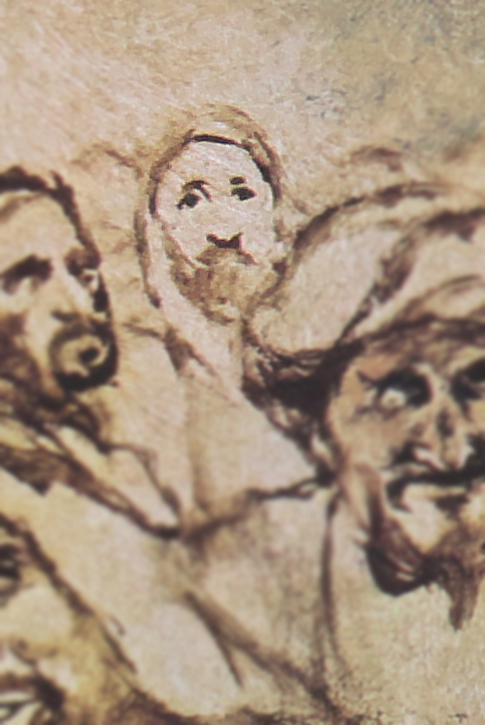 "Father forgive them, for they know not what they do." (Luke 23:34)