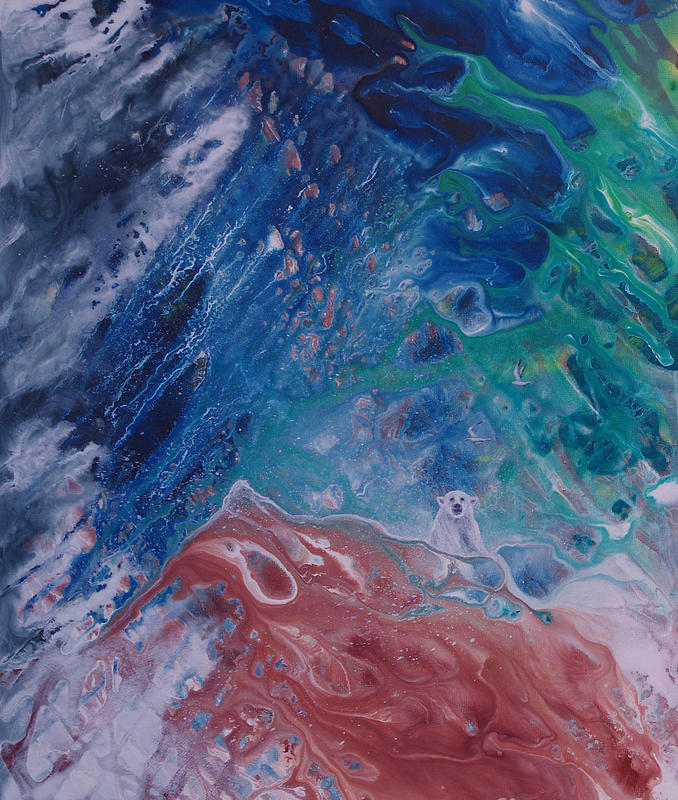 source
Today it's the hard hallelujah peering through the frigid air – or as Ann says, the hard eucharisteo.
It's something I've never told anyone.
It's the daily, hellacious struggle that arrives virtually every morning…
in the betwixt…between where awake hasn't happened yet…
and sleep yanks like a rabid dog desperate for its slab of meat.
Each morning, for years, this seemingly incurable insomnia greets me with an overpowering, unnerving, and ever more depressing desire to not open my eyes.
There is a condition called sleep paralysis where you sense something evil as you lie in bed, and yet, in the middle state between wake and sleep, you cannot move. You feel it close and malevolent and deadly but can't budge an inch or call for help.
I have experienced that…often…
but this…this…is not that.
It is a daily struggle to leave what is a comfortable place…
a state where I don't have to admit to the lessened me…
the lessened me that this decades long lack of sleep has left in its wake.
A daily and irresistible desire to close my eyes tight, and not face the day.
It's like when a person is slipping away into death…
and another person is begging them to hang on…
but the person who is dying is more drawn to let go and die, then to live.
It isn't an intentional choice…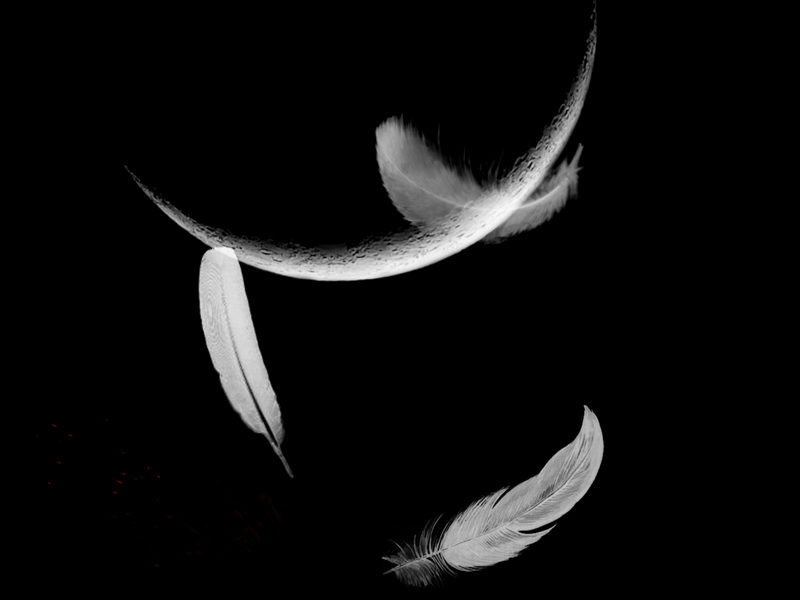 source
…more like the pull…
of gravity.
When I am awake fully, it makes no sense and I'm ashamed to admit it.
God could take it from me and let my body rest…make me normal again…but He has not.
And I choose to believe…and to say…
Thank You God…
#852… that Your purpose and power are greater…
than that which is in the world…
and You are in me…
and I…in You. (1Jn 4:4)
#853… that even though there seems no cure…
it's okay…even more than ok…
though I hate this more than I've hated anything…ever…
I thank You for this thorn.
#854…that this thorn brings with it compassion for those who suffer with illness or oppression.
#855…that this thorn, although it grasps hard and pulls me away from joy, it cannot pull me away from You, and with You I have "bigger than the universe" joy.
#856…that whatever draws me from You will ultimately fail…
source
…because You always propel the point of my compass…
true north.
#857… that this cloud has no silver lining…yes…I'm thankful for that…
because I'd rather see the rainbow You create through the tempest.
#858… that though the world and its prince (Eph 2:2) tug hard for me to seek escape from trial, pain or struggle…in the wrong way. Your gravity pulls me irresistibly toward that which is "true, honorable, just, pure, lovely, gracious, excellent and worthy of praise. (Phil 4:8)