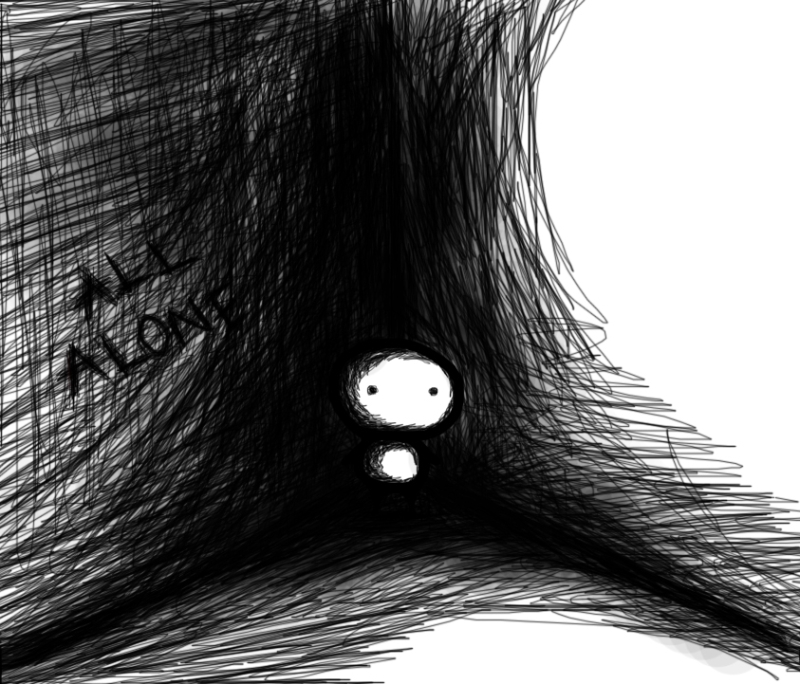 source
Suspended from the Cross, Lord, You share incredibly rare insight into Your mind and heart through a thousand year old passage of Scripture…
Psalm 22.
You…
always God…
always with God…
felt alone.
Like being lost in the desert…
realizing every step makes you more so…
and the only sound is wind in your ears.
You call out and are answered only by the scalding breeze. (vv 2,3)
So what do You do in your deepest trial?
You praise God.
How can I not learn from that?
You are God, but for 33 years You laid aside so much of Your divinity, and were as human as any of us…and You direct praise…as man…to God. (v4)
You remember how Israel, when they were also lost and hearing nothing but the sound of the wind…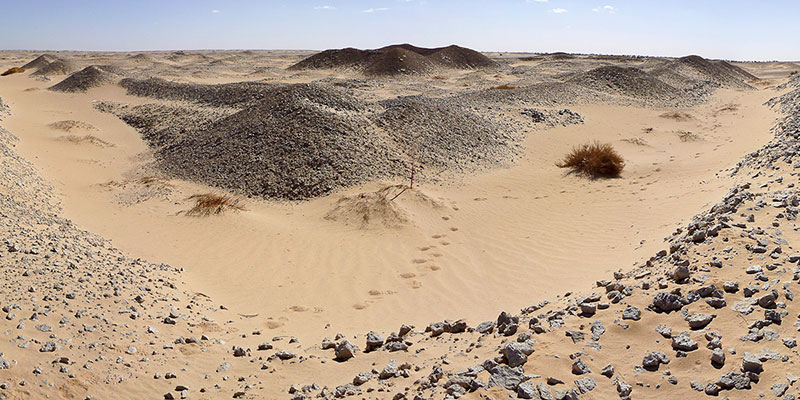 source
…they called out to their God. (vv5,6)
You couldn't "feel" the Father…
but you knew He was there…
a perfect faith…
and I can only try to emulate it.
You realize it's impossible to imagine feeling of less worth…
opposed, mocked, ridiculed, and naked for all the world to see… (vv 7-9)
and feeling alone you ask…
"do not stay far from me, for trouble is near, and there is no one to help." (vv10-12)
You raise Your eyes and describe the scene before You…humans acting like beasts. (vv13,14)
You experience life ebbing…
pain in every joint…
and a heart always in touch…
with everyone and everything…
shriveling within. (vv15,18)
You can't open Your mouth because it's too dry. (v16)
You do not complain…you honestly share…no masks…no pretense.
No regret…but sorrow as guards divide Your garments, and those who shouted "Hosanna" now hurl insults that bruise like jagged stones. (vv 17-19)
You ask for deliverance while death tears into You and impales You.
You are clearly not asking for deliverance from the grave…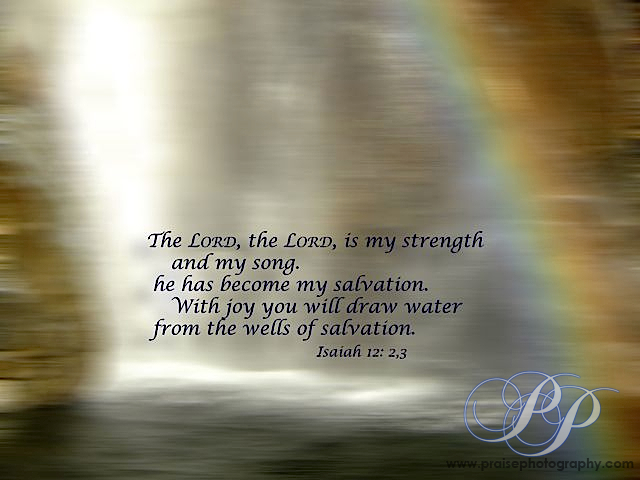 source
You prayed for the deliverance of Your soul. (vv20-22).
Our Lord, our God…
You…
have…
a soul.
And You know…though You are dying…
that You will live to speak again…
and Your living words will bring life…
and there must be some solace in this. (vv23-24, 26)
You will be able to say that though God may have looked away, He "heard me when I cried out". (v25) And from the vantage point of the Cross you see how death will have no victory over generations to come…and it is there you must find your final consolation, contentment, and comfort. (vv26-32)
Nowhere in Scripture do we get a more complete recitation of Your feelings on the Cross…only because You saw to it that they were recorded a thousand years before.
When do You not think about what we need to hear?
And for You then…
and for us now…
Easter…
is only days away.