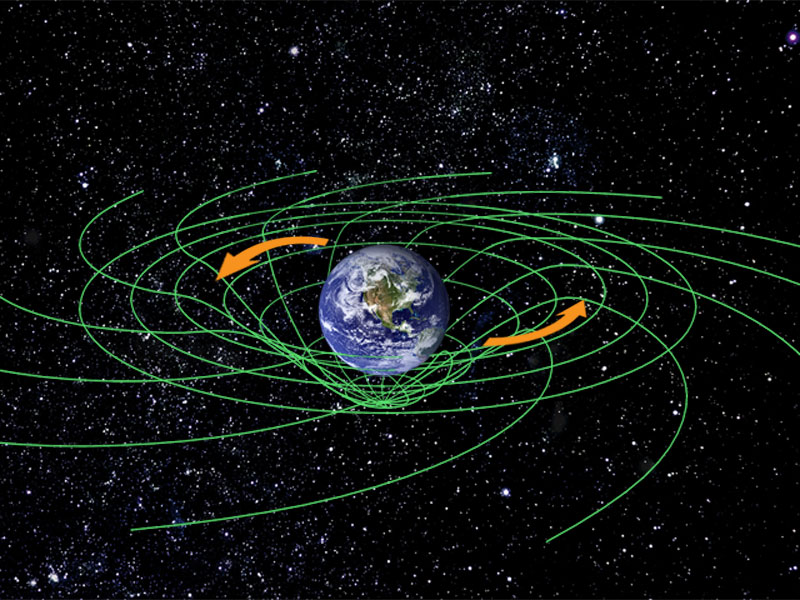 source
I've been pondering gravity…
keeping things in place…
drawing things in closer…
creating orbits…
bringing broken pieces together.
Thank You God…
#859… that the gravity of Love pulls me irresistibly to You.
#860… that though there is other gravity tugging me out of orbit around You, I will keep revolving around the Son because nothing can take me out of Your hand. (Jn 10:28)
And right now, sleep has disappeared again…
and it's causing emotions to spiral…
my mind and heart are like paper in fire…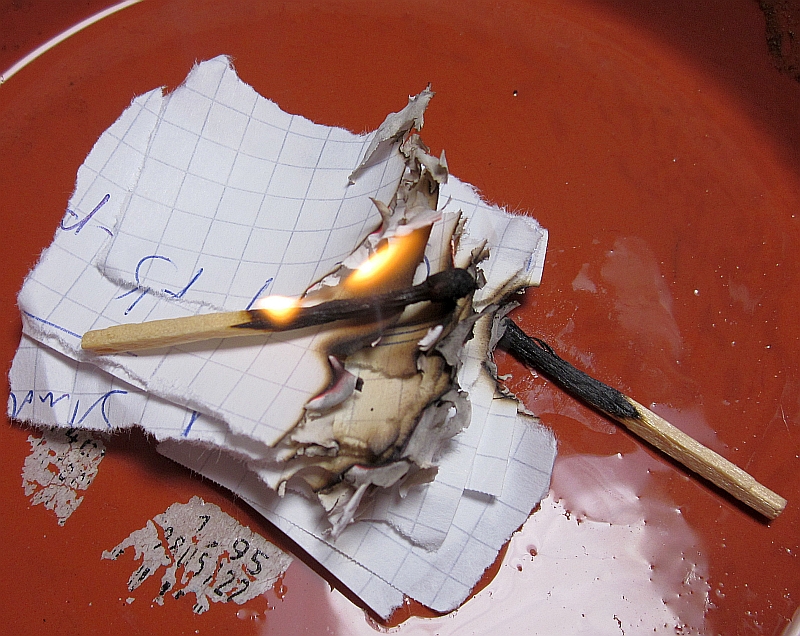 source
first curling around the edges…
then closing tight…
turning to flame…
turning to embers…
turning to ash…
#861… that you call to this ash and say, "Keep on doing what you have learned and received and heard and seen in me. Then the God of peace will be with you." (Phil 4:9)
And I think of those Philippians…
challenged every day for survival…
following the teaching of a man who was in prison…
…again.
And maybe Paul writes to them…
words meant for himself…
like we sometimes write for ourselves…
but the words then turn their faces to others.
Have no anxiety at all, in everything, by prayer and petition, with thanksgiving, make your requests known to God. (Phil 4:6)
I think Paul knew that the gravity of anxiety and worry attracts more of the same and then presses it all into our center…
#862… that if I take a worry, and push it out just a little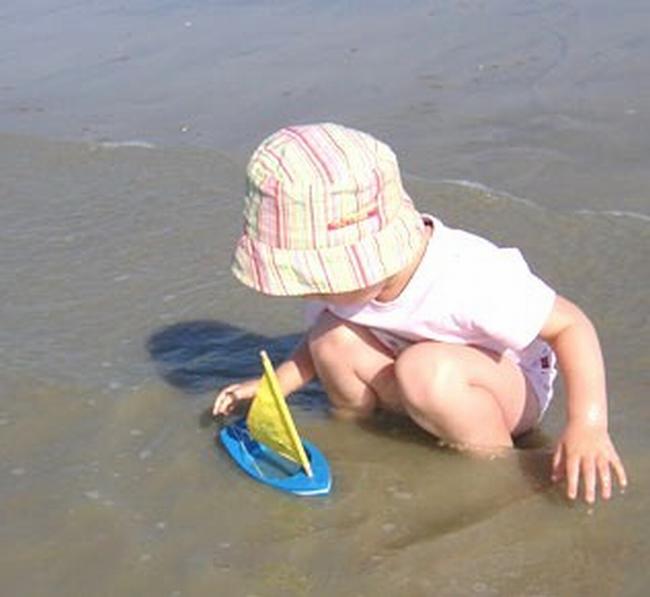 source
…like giving a toy boat a smidge of shove on the water…
Your gravity pulls it away from me – and into you.
#863… that the same gravity that keeps me in orbit, will draw my worry deeper into You where Your gravity crushes it out of existence.
And then…
and only…
"Then the peace of God that surpasses all understanding will guard your hearts and minds in Christ Jesus." (Phil 4:7)
#864… that the gravity of love is stronger than the gravity of worry.
#865… that even though I forget, You keep reminding me that I have a safe place, outside myself, to place my worry.
#866… that even when there is no reason at all to have peace, you can replace worry with Your peace…that surpasses all understanding.
I'm also reminded today of a person who told me,
"Escape only leads to the next room."
They said it with an air of resignation to bitter fate.
#867… I thank You that You leave me the choice of either the next room, the next prison, that might be ruled by an even harsher warden, or to choose the next room of grace, ruled by love, ruled by You.
#868… that yes, escape only leads to the next room, but Your next room has Your eternal love, and the gravity that pulls me closer, tighter, peacefully, into You.