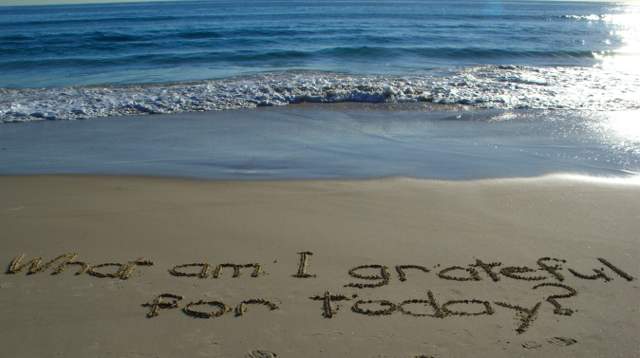 source
I've shared how hard it is to open my eyes in the morning…
to let go of the one time in the day my body feels normal…
before fully waking…the time of dreams…and the in between.
Sara once said that when, in dreams, she no longer felt normal…
that's when she knew things had changed for the rest of her life.
Thank you God
#869… that I still have this time of respite, in dreams, to keep fresh the memory of "normal".
#870… for this desperate longing I have, every morning, to hold on to that time, like a last piece of gold. I despise these moments. But thank You because…
I've noticed…just now, how it can serve to remind me…
that this place, this time, this life, it's only the beginning.
I have always had the most difficult time actually wanting Your Kingdom to come, when I pray "thy kingdom come". We, I, should long for Your kingdom to come, as ardently as I long to hold onto those last vestiges of "normality" in my dreams.
And because of this longing I feel every. single. morning. I get it just a little bit better, Lord.
And while I'm on the topic of sleep, I'll let you know I keep all my medications by my bedside, without caps on them, for easy access. I don't have children to protect, just a love kitty who doesn't want anything to do with eating the little colorful charms. Lord knows why this brings me joy, but…
Thank You…
#871… for how Laska, when he wants to gently get my attention, will paw at a bottle and nudge it until it falls to the ground and all the pills splatter. The little "shove, shove" noise and the mess on the floor, both make me smile.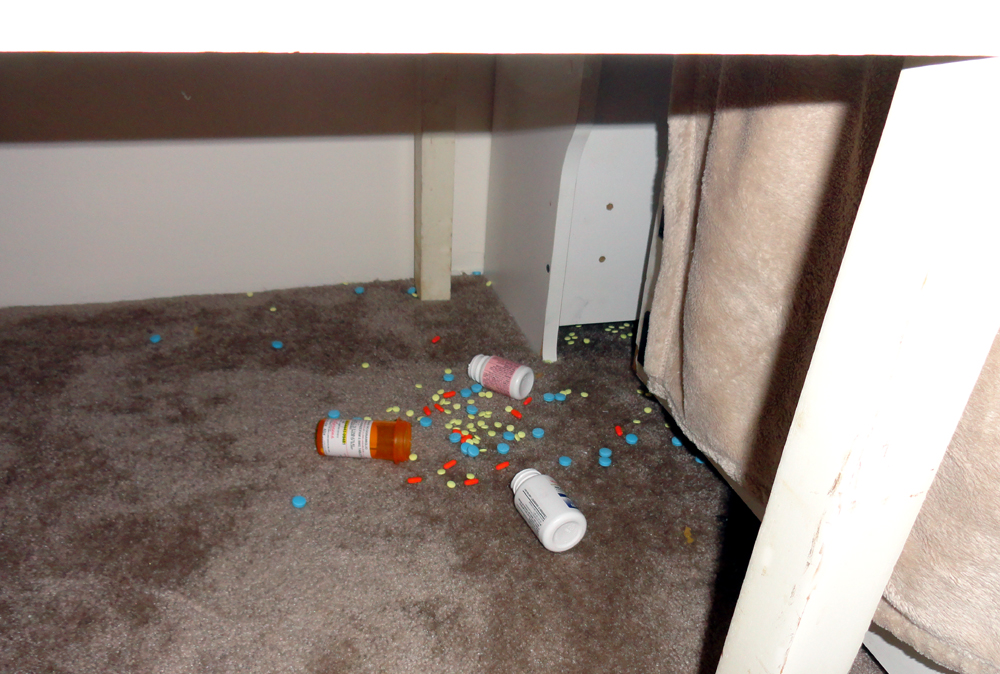 #872… for my little furball of a smile factory.
#873… for the 5 second rule…even if those seconds are really, really long seconds…like hours or days.
#874… for my new little twin nieces, born on separate days…all fingers and toes accounted for.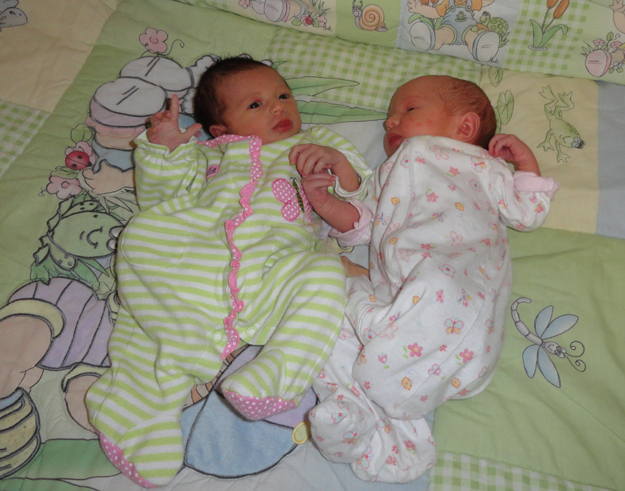 By the way, I still need help choosing "bloggy names" for them (here, and here)
#875… for all Your little touches on my life, and how they do, and always will serve as reminders of how real You are – even though I can't see or touch You.
And this…
It's been a little more than six months since Sara's been gone. She kept believing, kept shining Your light brighter and brighter until hers was finally burned out. I think barely anyone noticed…I knew this time would come.
#876… that I was able to talk to some who did notice.
#877… that even better than in those dreams she had, where she could run and dance, the kingdom, which has come for her, is so much better than the best moment she ever lived on this earth.
#878… for her faith, it remains a beacon for me to follow…from here to eternity.