Searching for post pictures, I found these. ^.^ So…first with the funny…then with the heavy.  ツ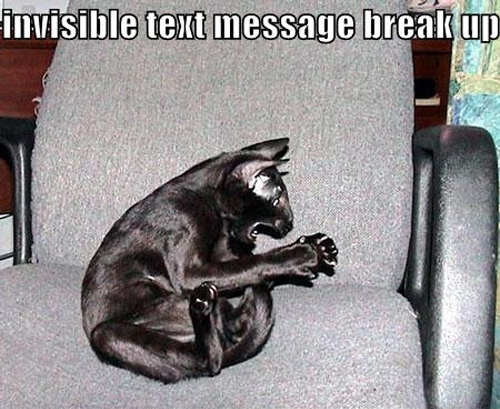 source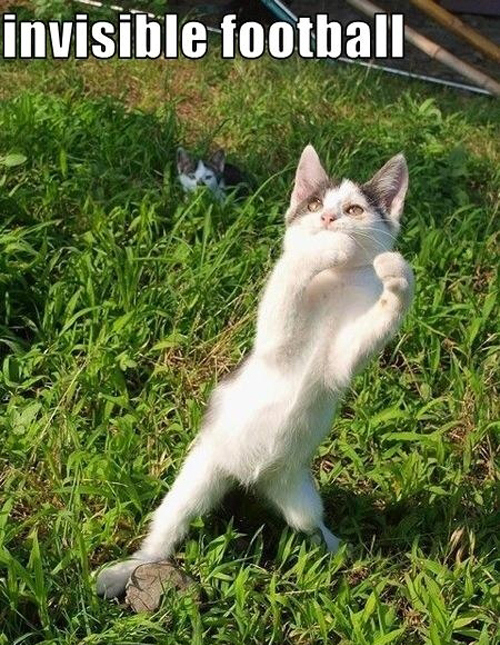 source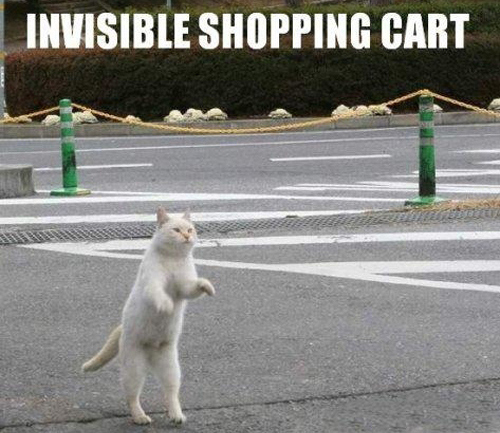 source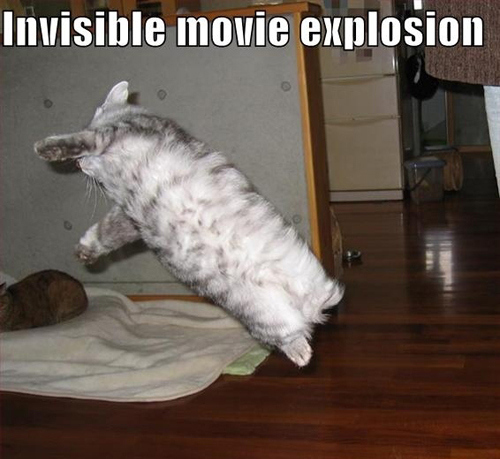 source
I heart funny cat pictures! If you need a laugh later, come back…but stop laughing now…this is serious.
I'm feeling share-ish.
And so…
I'll tell you…
I've been wanting to be invisible lately…
staying where I find safety and comfort…
or at least not danger and discomfort.
Sometimes a lack of those last two is enough of an invitation to hide.
I always hide with God…but hiding is still…hiding.
The hiding I learned early, with the father who got rid of his hurts by beating a child. I learned that if I stayed out of the way, in my room, quiet as a frightened rabbit in its hole, disappearing into a world of make-believe where I was and safe and strong…he was less likely to find me.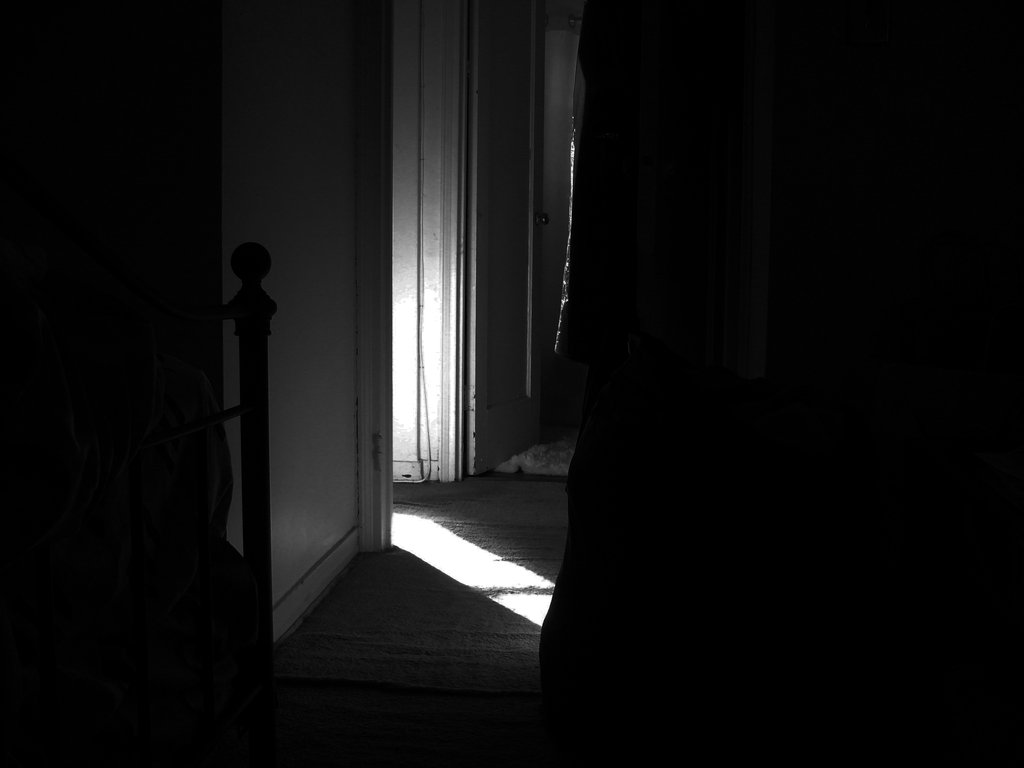 source
When you're in a home as a child…
things are smashed on a daily basis…
voices raised and fists unleashed…
the best way to avoid hurt is to be invisible.
I shouldn't, but I can't help but heart…invisible.
Some people are stronger, braver, better, and they can overcome these things. Me?
Not so strong.
Not so brave.
Not so…better.
Drop…
curl up…
fewer things exposed…
fewer things to hit…
less of you to be bruised.
Yet I long to be the unfurled flag rippling in the wind…
not folded up in crisp. clean, neat triangle…in the closet.
First name Craig…
middle name…
Contradiction.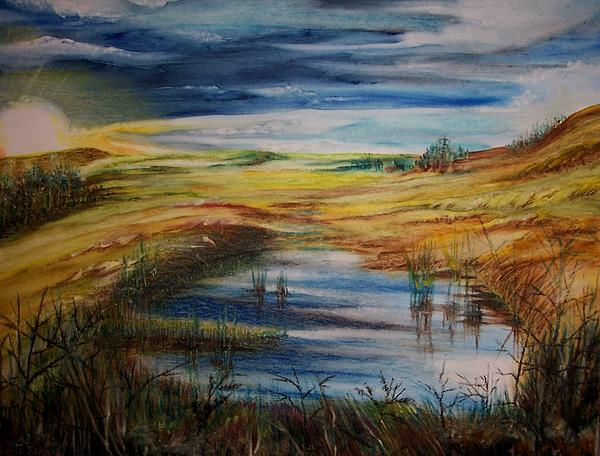 source
And I think as I write this of Sara…
been thinking of her a lot lately…
six months ago that she died.
She wasn't a hider.  But her illness forced her into isolation.
And she chose joy as often as I choose to hide.
She was strong.
She was brave.
She was…better.
She was like Anne Frank…
forced by circumstance to hide…
wanting to do anything but.
Tonight I want to hide but I won't (I think).
Tonight is a get-together of people attending St. Louis Bloggy Boot Camp.
The official conference starts tomorrow and I plan to ask questions and listen and learn.
There will hallways to hide in…
and restrooms, and lobbies, and parking lots.
But no hiding tonight, though it's all I want to do.
By the way, do you want me to share all that I learn at Bloggy Boot Camp?
I know that not all of you blog so I'll ask before I get share-ish.
Let me know.
Anyway…
the chipmunk hides in the hole…
but if it remains underground it dies.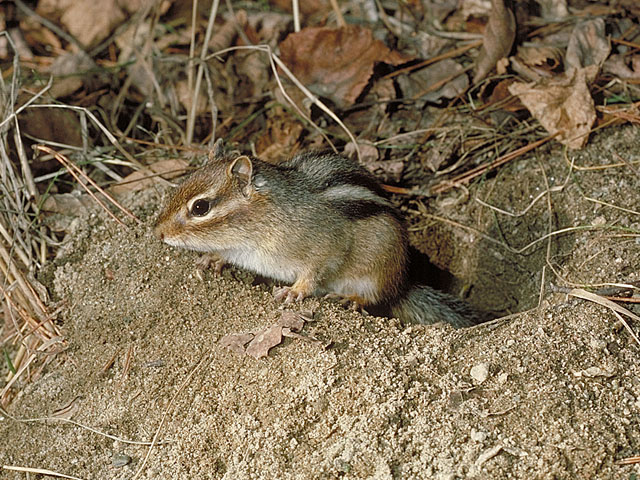 source
Above the ground await…
the talons of the hawk…
the jaws of the coyote…
but also sun…
and nourishment…
and other chipmunks.
Tonight, while longing for the hole…
I will be with other chipmunks…
hoping no coyotes or hawks will be in attendance.