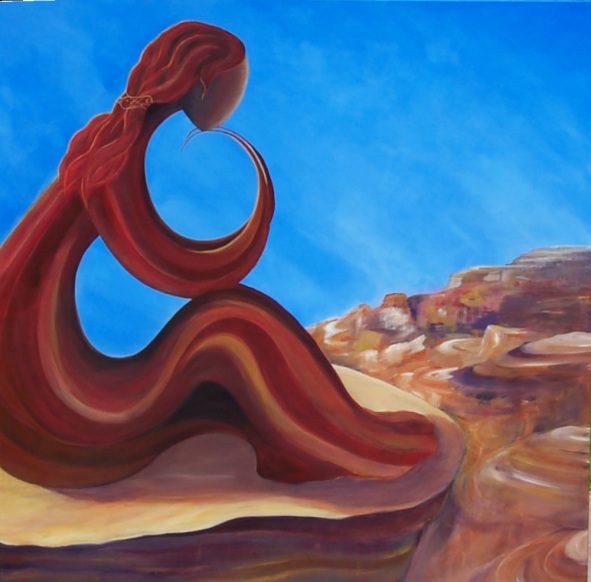 source
Thinking so much…
and yet not enough lately…
about how so many things human draw me away from You, Lord…
insecurity, fear…and even heart thumping attraction…
the longing to be filled…and longing to be longed for.
It all draws my eyes from You.
And how those very same things…
if I see with better eyes…
pull me like gravity to You.
Thank You God
#879… that my confidence…
breakable egg shell of a thing that it is…is so much more resolute…
when I ask for Your will, want Your will, accept what happens as Your will.
#880… for those moments, fleeting as they are, when fear and insecurity…become…the eggshell.
And thinking…
how when I meet amazing, beautiful people…
who don't believe crazy and completely in You…
I sometimes hide my faith just a little.
How can You be so forgiving…
with someone who conceals their faith…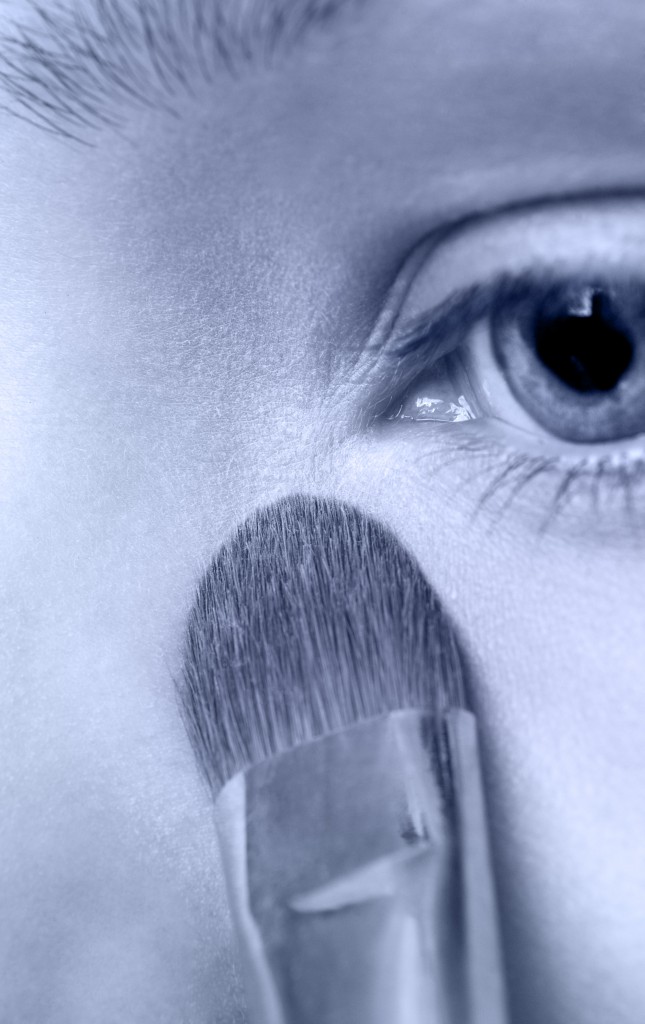 source
…like an  imperfection?
#881… that only if You are perfect Love could You be so forgiving…and You are perfect love.
#882… that You help me believe…
that there is more…
there is better…
and You are here…
now.
It really is better to be a fool for the Creator and Sustainer of all things then to be the most brilliant and wise person on the planet – wise only in the ways of this universe. Still, nobody likes to be called a fool.
#883… that they called You a fool…
So I know, that You know.
#884… that there will be a time…
when I'll see true and clear and perfectly…
and all that is imperfect and wrong and sin…
I won't want anything at all to do with.
#885… that just as when the birds sing continuously before dawn…
but then silence when they see the Sun rise above the horizon…
any doubt, all doubt, will one day hush itself when I. See. You.
#886… that for now we hope in faith, and in faith we find hope.
And I've been thinking lately…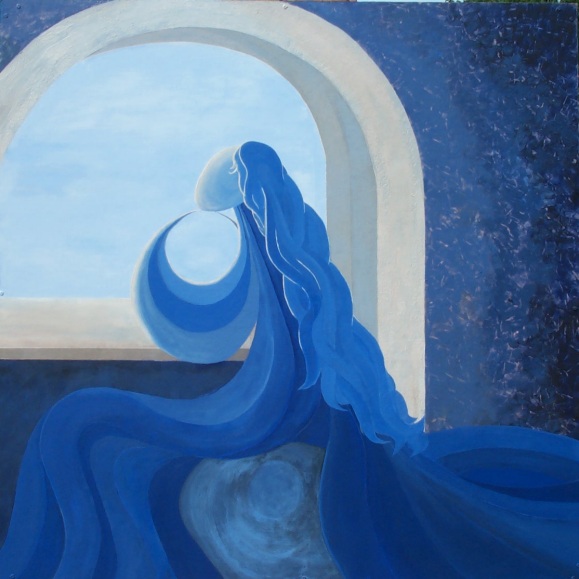 source
of the ocean…and faith.
I heart looking at the ocean, and sailing on top of it.
I heart digging toes in sand and listening to the sea.
I even heart the part…
where wave meets shore…
and covers up to ankles…
and steals the sand from under your feet.
But I don't heart so much diving in.
Faith … like … ocean.
#887… for the moments that You help me dive in…and just…believe.
linking today with Ann…
whose writing transformed mine…
and I guess that could be…
thank you #888