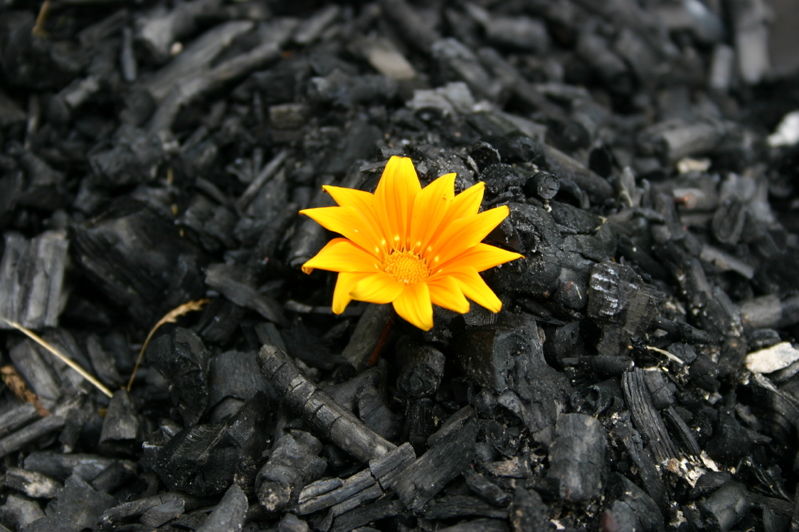 source
Kristin is a mom of three…
one child here, two in heaven.
Her second baby nearly died at 10 weeks from liver failure.
Later it was discovered that he had an immune disease called HLH.
And so it began.
Her baby underwent three bone marrow transplants within two years.
Before I knew this story I heard the words "bone marrow transplant" and thought "easy cure". But it's a long and grueling procedure involving high levels of chemotherapy and radiation…where the odds are long, and infections, internal bleeding and rejection are the norm.
Kristin lived in the hospital during these years…
watching over her baby as he battled every day…
her baby…
in a sanitized room…
attached to machines and medication…
more than he was attached to his mom.
You'd think a hospital would be a peaceful place.
But Kristin heard each time a child "coded".
She knew when every one on the floor lost their battle…
all the while watching her little one fight.
Her baby's first two transplants were in St. Louis.
The third was performed in Cincinnati.
So Kristin had to leave behind her husband and other son…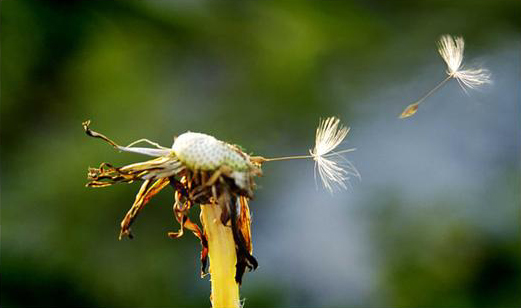 source
…to follow her baby.
It was while in Cincinnati that tests revealed the "healthy" older boy, Matthew, also had HLH and needed the same procedure as his little brother. The nature of the disease meant it was only a matter of time before he would contract a virus that would trigger HLH.
In August 2009, the older son underwent his transplant.
Two weeks later his younger brother lost his battle.
Nine months later the older, "healthy" son, was gone as well.
Since then, Kristin and her husband have started the Mathew and Andrew Akin Foundation.
They raise funds for a new Ronald McDonald House in Cincinnati…
provide a Toys R Us gift card for each newly diagnosed HLH child at Cincinnati Children's Hospital…
and regularly educate the public about the disease.
Kristin, though losing her two sons is still a mom.
HLH is a genetically triggered disease…
so she and her husband have adopted a third son.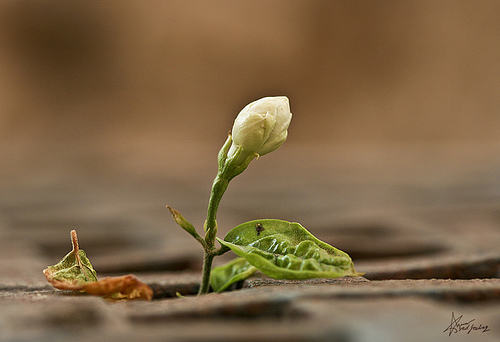 Kristin continues to love…
because love nurtures life…
even when life…
is lost.