I don't much heart moths.
Moths are…
dusty.
Butterflies are more elegant and alluring.
But you work with what you've got.
It's time to see the dusty stuff better anyway…
circumstances…the odds, long and short…
and alongside it all, a little more, a little deeper.
Time to see with better eyes…
in this year I've named see.
The day begins…
robin's egg blue skies…
pillowy white clouds…
the sky is in my windshield…
…see.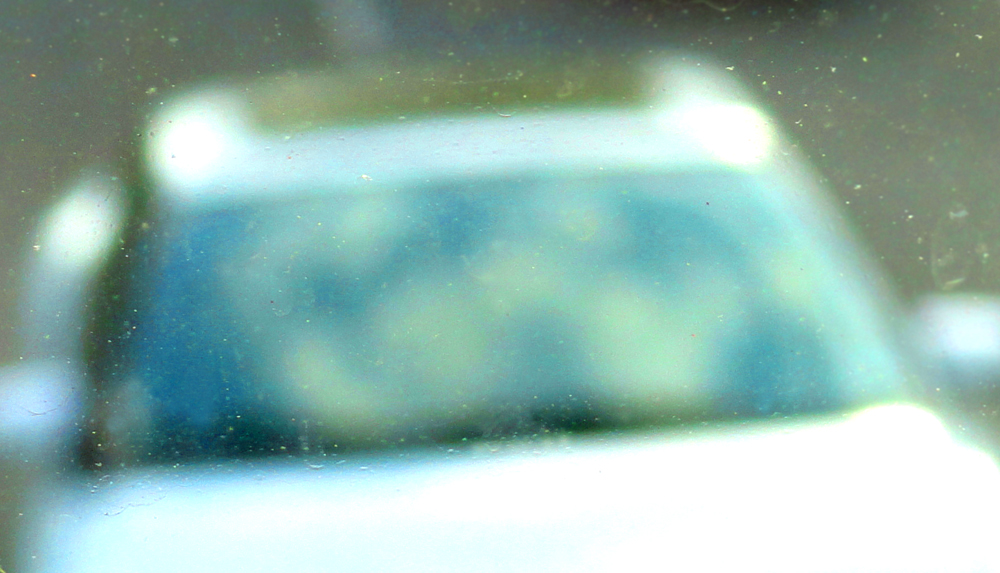 And that moth in the picture at the top…
the sun beamed through…making the colors  pop…
like a stained glass window…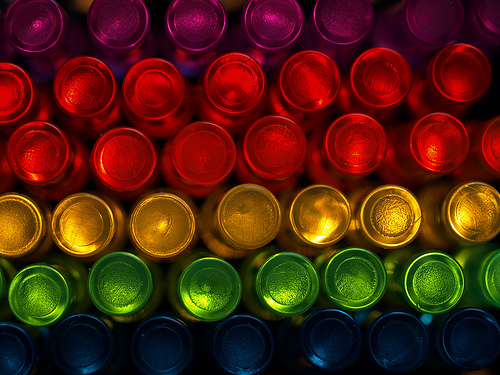 source
or its more pedestrian cousin.
I took the shot through the window.
The focus on the glowy moth…
and just below it, out of focus…
my car…
…my car with the sunny blue skies in the windshield.
And I remember the night before…and this other moth in the apartment.
It caused hours of delirious excitement for Laska the Love Kitty.
But that was the night before this sunny day…
this day that would become pitch black in the afternoon…
where too much was destroyed in just 10 minutes…
and with it, my spirit, my courage, my fight.
It's a happening that I'll have to unfold during the week. I can't quite unravel things just yet. I'm only beginning the conversation with God about what happened and why, how I reacted and why, what I should do and why.
And when you hear it you may think it's the smallest of things. But when you have 4 closets full of shoes and lose two, it's different than when you have one pair and it comes undone at the seams.
But there's something to be learned…
from the moth, and the windshield…
and blue skies turning black.
In this year I named "see"…
I've already seen deepest darkness…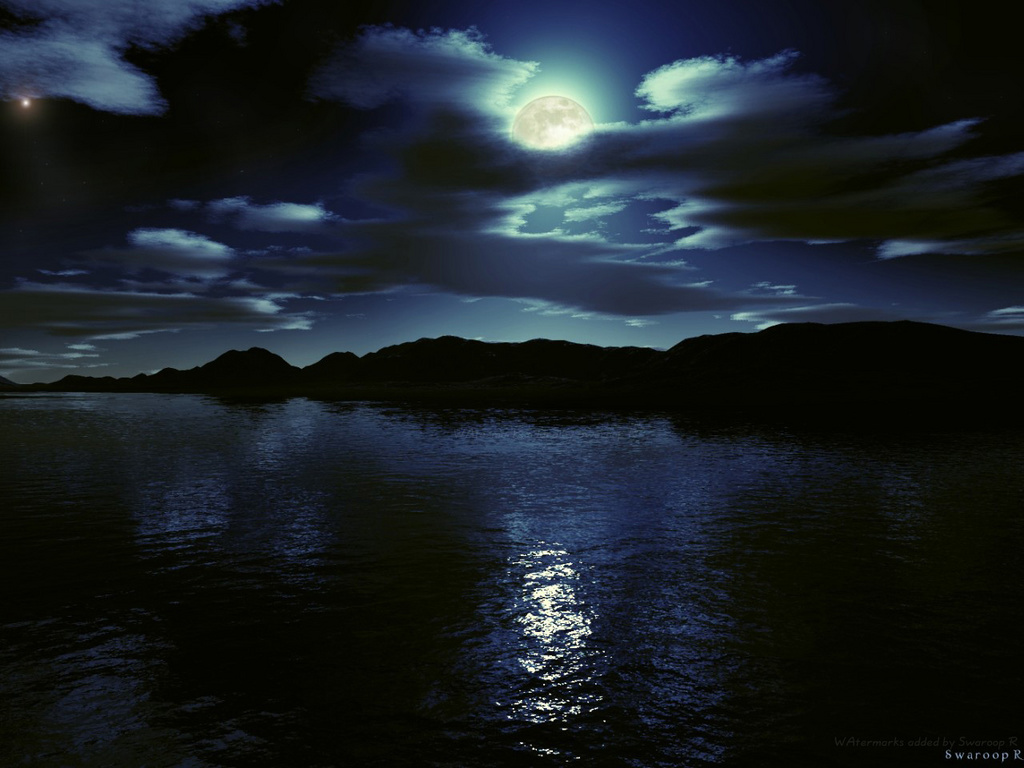 source
But I'm sensing that I really need to "see" something this week…
the moth…
the windshield…
the sky.
Oh…
and my thank you's…just a few this week, I'm…
preoccupied.
Thank you God…
#889… that I believe…I believe I believe…that You still have things for me to do.
#890… that You haven't given up on me…though, for the life of me I can't figure out why.
#891… for my little community here, friends I've never met.
#892…that something is in the air…blessed disaster or blessed miracle…just can't put my finger on it yet.
#893…that when my head isn't pointed in the right direction You find ways (that I usually don't heart much) to capture my attention.
Oh, and I remember now, there was a moth from the night before…
this one.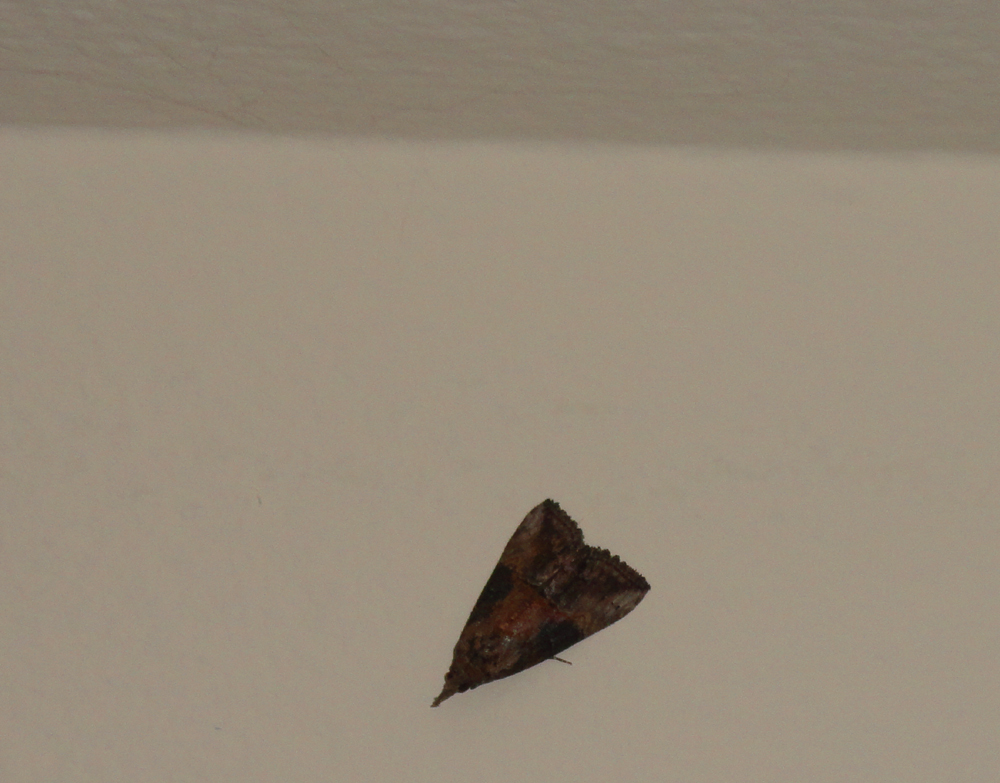 a little less Lite-Brite-ish, more…
dusty.
It's reappeared as I write this.
Laska's been stalking it…
and I've tried to snare it…
but it's all sorts of dizzy elusive.
I think there's something important to see, even in that.
I think this will be a week of "see"