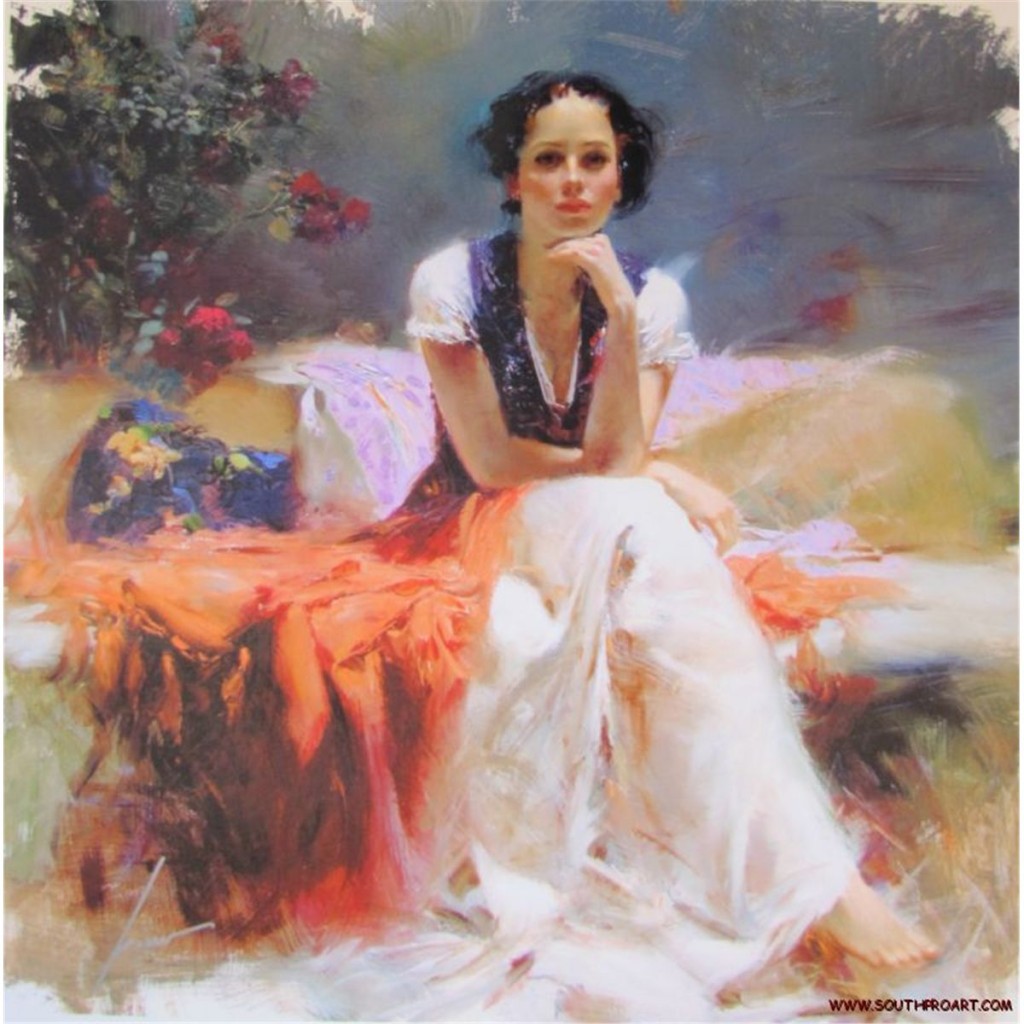 source
I remember…
literally. not. breathing.
I remember, like 5 seconds ago…
the world fading to background…
the first time she smiled at me.
I can't forget her gaze, at first cast down to her feet…
then shimmering gray-blue eyes meeting mine…
the warm of blush on my cheek…and hers.
And the first time she told me her name…
two syllables ringing clear like a chime.
I remember…
a beam of sun streaking through a window…
and reflecting off her eyes before she had a chance to avert them.
There are certain moments, the impression of which never abandon you.
And I remember a different time. When I first heard that the Gospels were written by memory of events that happened many years before.
I was a new Christian, my faith as easily disturbed as the too soft ground at the edge of a high canyon wall.
source
And I doubted…
But I wouldn't have…
if I only knew then that I'd still remember…
raven hair…
glimmering eyes…
a runaway beating heart…
from…
well…
a time when vinyl record albums were still the thing.
And I remember that the mundane lives of 12 men were forever altered, as for three years they lived in the company of a walking miracle. It was a whirlwind, crazy, spectacular, drama and trauma filled triplet of years.
Every day a new lesson…
exhilarating bewilderment…
confusion alongside certainty…
wonder…and terror.
The gospel they wrote was…
…what we have seen with our eyes,
what we looked upon
and touched with our hands… (1 John 1:1)
Does a mama forget the first time she touched her baby's hand?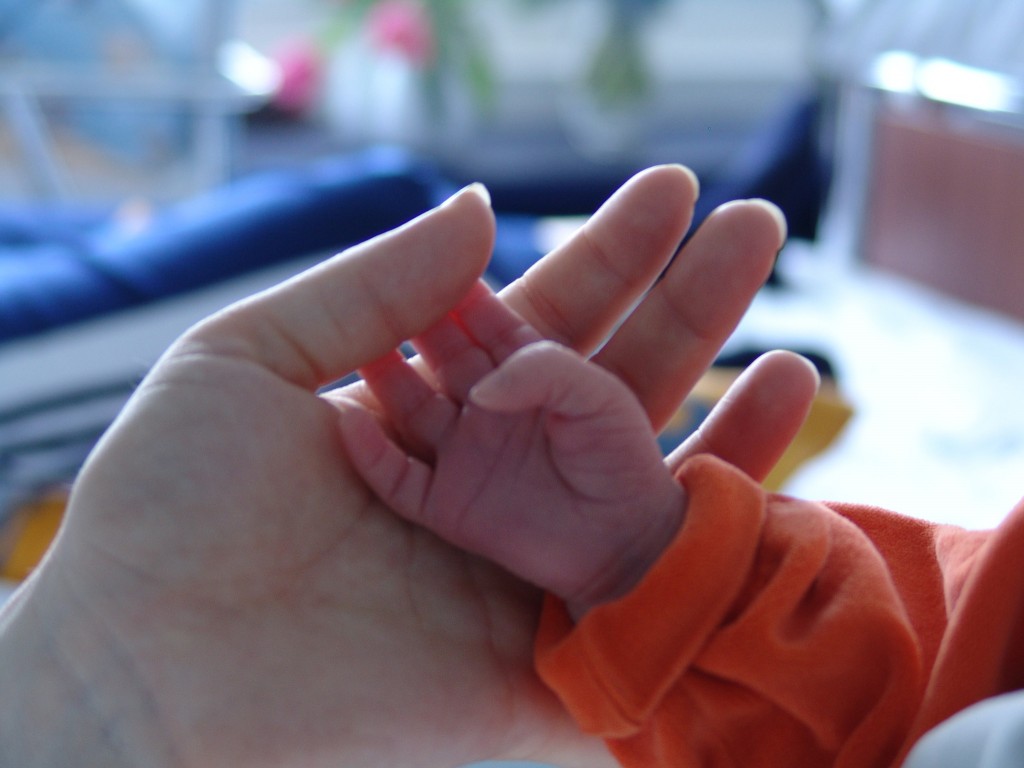 He was their Teacher…Master…Rabbi…
and the students of Jewish rabbis took notes…
so that later, quoting was second nature.
If I can close my eyes and remember a sliver of paper and the smell of her perfume as if it's just now, how could the apostles not have remembered the most dramatic moments of the three years they spent walking. with. God.
It's not like they had to remember what they had for breakfast on a single certain morning when they were ten. But, instead, things like a morning seaside breakfast with their teacher, days after he died.
There are certain times, the impression of which, never abandons us.
They didn't commit the gospel to writing until much later, because at the time an oral eyewitness account was much more trusted than any written document.
Only when the last eyewitnesses were leaving this earth was there a need to preserve in writing, the most unforgettably momentous time of their lives.
The Gospel never abandoned them.
They never abandoned the Gospel.
We can doubtlessly cling with abandon…
to their. Gospel. words.
Linking with Ann today…considering the gospel