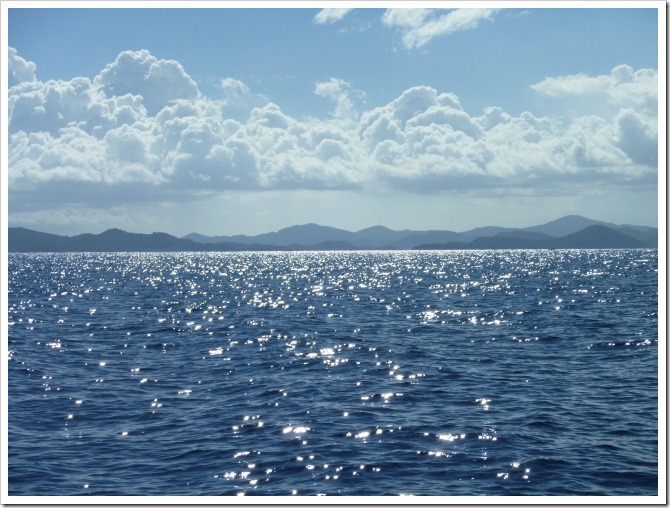 source
It was 65 degrees…
resplendent sunshine…
Cinco de Mayo in L. A.
After lunch at a very festive Mexican restaurant, my friend Laura and I headed out into that sunshine, into a boat, and onto the Pacific Ocean.
Sunlight has a magical quality as it's reflecting off of blue waves. No?
The boat wasn't so small, but the ocean was seemingly endless. Everything is relative.
And I'm thinking now…
how love requires perspective…
and perspective only comes with looking around.
As we look around, we see…
who's faring better, and worse…
who has more and not as much…
who's more fortunate and less so.
It's only by opening our eyes that we gain perspective, appreciation, and understanding.
And I wonder, Lord…
how much did You "look around" as You walked the streets of Israel?
So many of the people who needed healing would come to You…
the father, for his dying daughter…
friends lowering their friend through a roof.
the woman touching Your hem…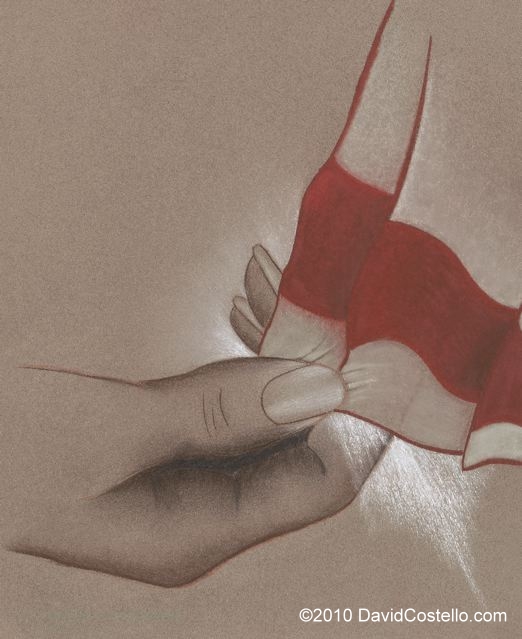 source
But how many couldn't move…
because they were crippled…
because they were possessed…
because they were blind?
You had to look around…
for the sake of finding them…
for the sake of Love.
You saw those around you, though not many, with fewer worldly possessions – and you were moved to compassion. You saw those around You living with great wealth – and sometimes you were moved to a different kind of compassion.
Sometimes it's blessing to be poor. There are fewer things to come between us, and God.
And if beauty is in the eye of the beholder, then I imagine that jealousy is as well.
When You looked around, You were only moved to compassion. Jealousy never had a chance.
I look around…
my first tendency is comparison…
and then, too often, jealousy…
and never enough…compassion.
And so, after the picture of the moth and the car…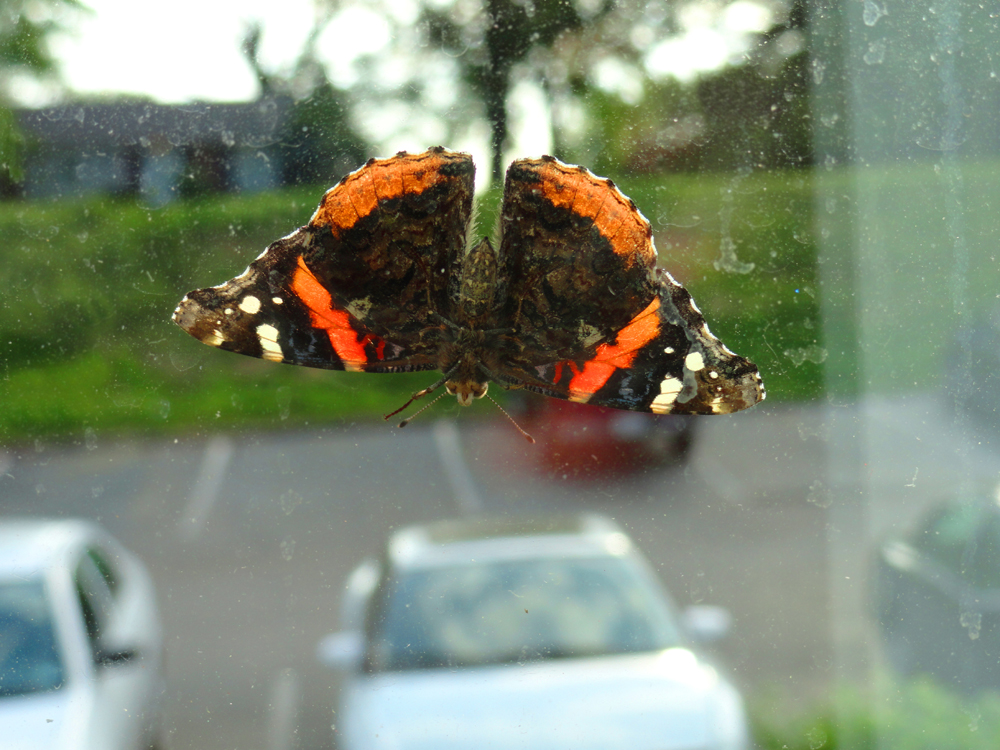 after 15 minutes of ice baseballs hurled to the ground in a way I had never imagined possible.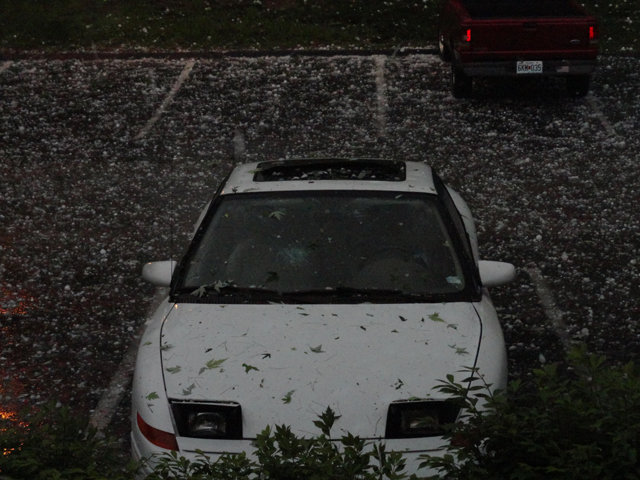 I'm looking around…
and within…
and to You…
and I'm "seeing" in this year I've named "see".
Oh, and that boat ride on that sunny L.A. day…
and what I saw…and what I learned…
guess that'll have to wait 'till next time.
Please come back.