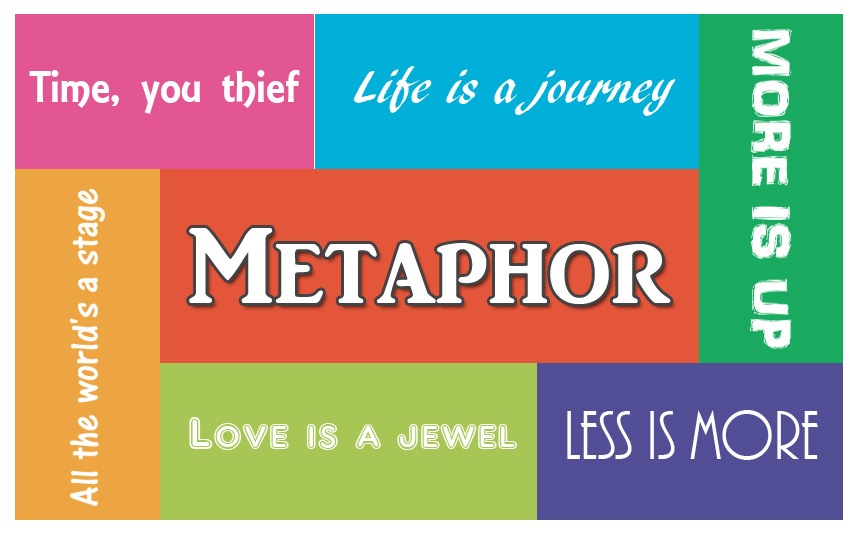 source
Now let's see…
in the metaphor…
the sticks and leaves are supportive people and things…
the weight bearing beam of the shelter is God…
and the approaching storm?
That's…you know…stuff.
I've been considering the building of a shelter in the storms of life…it started here.
So…
where did I leave off?
Oh yeah…
layering the roof and walls of the shelter with leaves and whatnot.
Not so many layers that the shelter collapses from the weight…
but just enough to give us some really nice and handy insulation.
And now…
to make a door to keep out the invasive wind and cold.
By the way…
I'm thinking I'd want windows along the sides too…
but none of the nature sites offered any advice.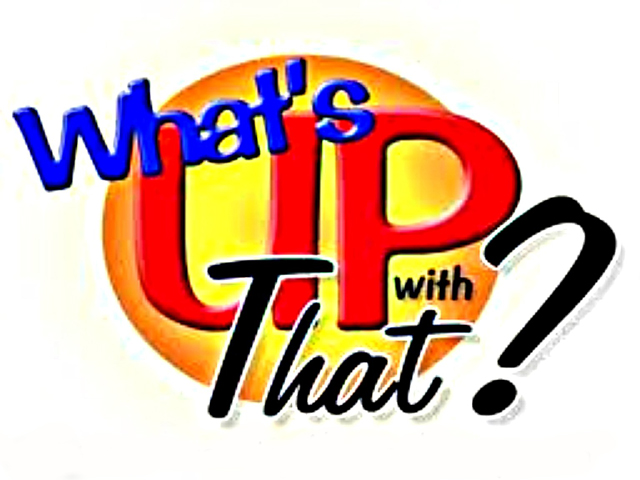 source
Anyway…
they do mention a small, portable, battery operated refrigerator.
So I think I'll add that to all the other things in my backpack.
And…
the backpack has gotten a little heavy.
And I want to be realistic about this…you know?
So, just to be realistic and all…
I think maybe I would be a good idea…
to bring along a couple…
just a couple, maybe a few…
really. stout. pack mules.
And not the stubborn, nasty, moody kind…but the nice kind.
Preparation is important for hikes.
And I know, I know, I know…
if I was really prepared I'd have a an extra tent…
I'd have anticipated the criminal tendencies of coyotes.
Sometimes you just wanna go for a walk…and there's bird poop in your path…
What are you gonna do ¯\(°_o)/¯…
you can't prepare for everything.
Anyway…
back to the shelter.
The top and sides are built…
and maybe windows and a sky light ツ…
now for the door…which I found out you build like this…
…gather finger size dead wood and lash it into a grid pattern.
You make two grids and place debris between the grids.
I imagine that's like having double pained windows. Smart!
Then you lash the grids together and voila¯\(ˆ◡ˆ)/¯an insulated door.
Easy right?
So now we have the support beam, and sturdy-ish walls and roof (and windows), and an insulated door.
And oh, one more thing…
the door has to be facing the right direction.
That's the next – and last piece of building a shelter in a storm…
Please come back.