And so…recently there was that huge and costly hailstorm…
Then there were some uber, crazy heavy temptations.
Oy! ¯\(°_o)/¯
I reacted the wrong way to the trials…
and mostly the right way…
and a few ways in between.
And I've been thinking of the best ways to react in the storms of life.
And before I finish this series I need to review…because I forget too, too easily.
It started with this post: the rainbow, the cloud, and the eagle…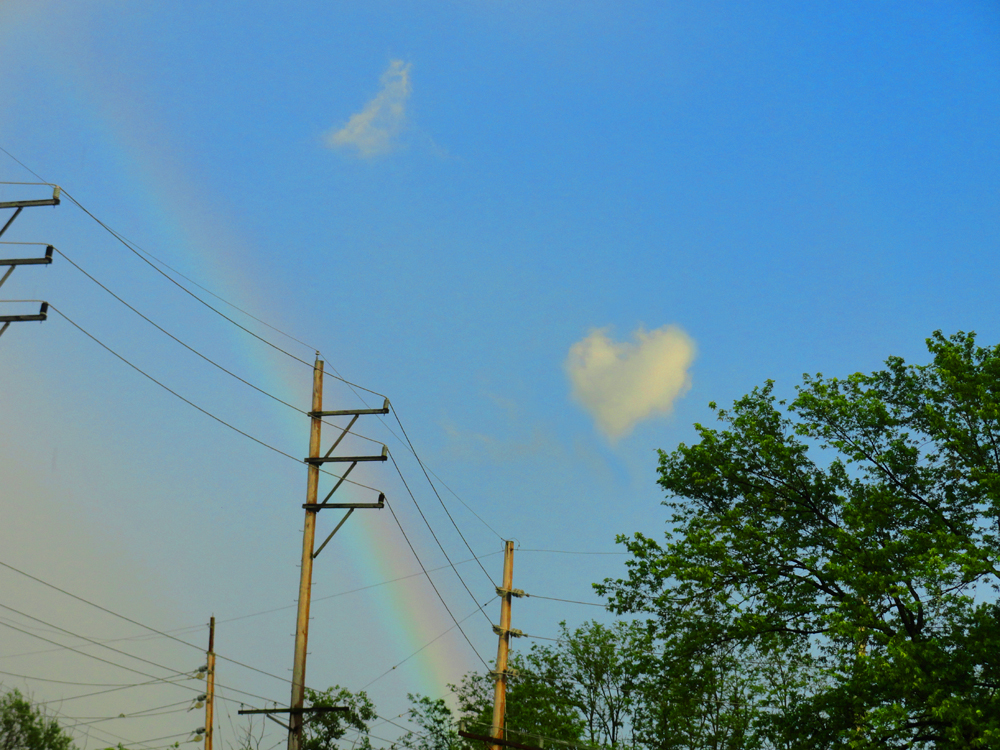 God's promise…and love…and a hint about the best way to face the storms of life.
I started reading there and it took about 20 minutes to get caught up…good reminders for me.
The last post was about building a shelter door.
And the last bit about the shelter door…
is facing it in the right direction…
at least 90 degrees from the direction of the storm.
So we know and

feel

the storms of life…
but we face

AWAY

from them for help.
I've built some outstanding doors…
and then messed it all up…
by facing them in the wrong direction.
For instance, turning to friends is good…
but people are imperfect and inconstant.
And then there are the wrong kind of people.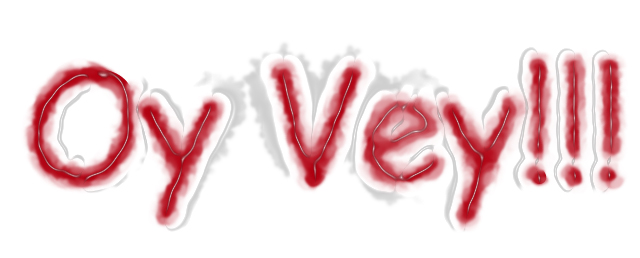 And although I've never done it…
I understand the allure of alcohol or drugs.
There's only one perfect direction to face in the storms of life.
God is our refuge and strength, a very present help in trouble. (PS 46:1)
And I've found, and need to remember…
the closer I am to Our Lord, the more protection I get…
and the more likely I am to grab and hold the solutions and peace He offers.
My problem has been that I've always faced my door in three directions.
Sometimes I face into the trial and get all "woe is me-ish".
Or, sometimes (rarely) I turn in the "oy" direction ¯\(°_o)/¯ …
or (mostly)…
I turn in the much better direction of God.
But I have hardly ever turned in the direction of Christian friends.
I'm getting better at that. ツ
One best direction…
Some good directions…
too many "oy" directions.
Whatever your storm is, one thing is certain.
It. Will. Pass.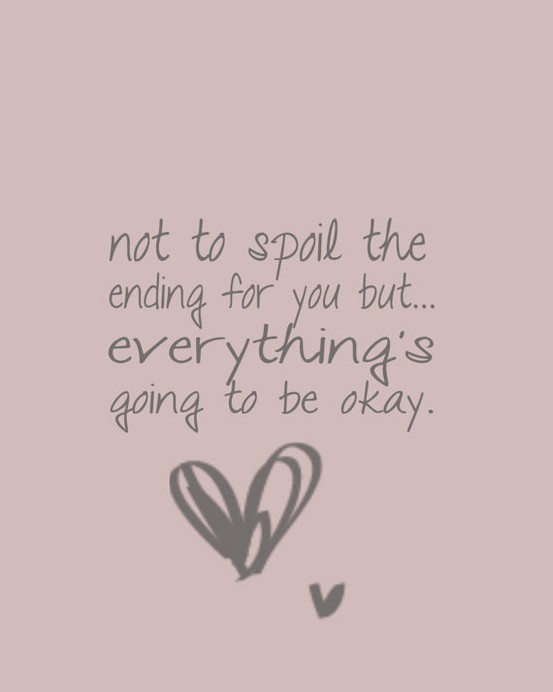 source
But when it does get better…don't get too cozy…
because to live in this world…
is to be a storm magnet.
Some of us are just more magnet-y than others. (oy)
Love knows of the storms of life.
I know of them too.
I (we) just have to remember how love responds when the tempest inevitably arrives.