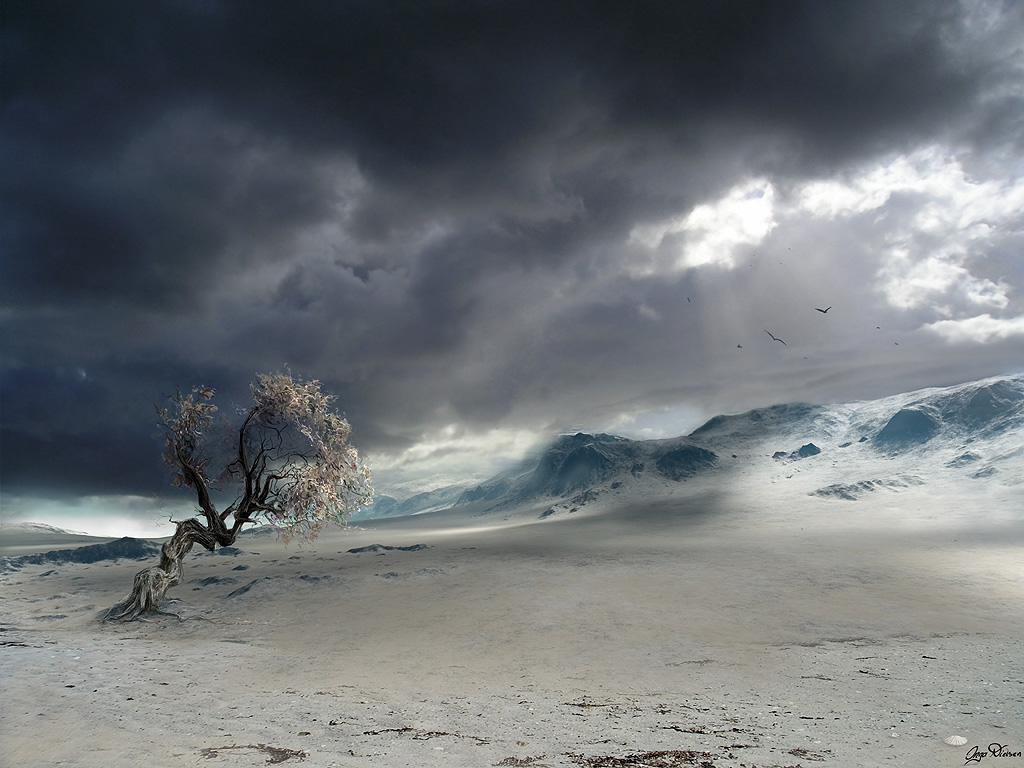 source
I have not been in our reality.
It was 170 hours or so with no sleep.
I'll get those numbers out of the way first.
It happens…
three times over the last three years…never this bad
It's part of what I call my "sleep thing".
Technically it's "latent insomnia".
And it seems, after 15 years, to be nigh incurable.
So no sleep? It's just my thorn in the side. Every Christian likely has a thorn.
I've never fully explained my "sleep thing" to you.
But as faith and love defines me, this does as well.
I've alluded to it…
it always feels like whining…
so I stop.
But I should open all the way up. Right?
It's time for all the "sleep" posts to be in one place, so I can refer to them it with the easy and simple words, "the sleep thing" from here on out. This way I won't whine about it all it all the time, and should anyone not know the details but want to, they'll only be a click away.
It's a war.
I'm not winning…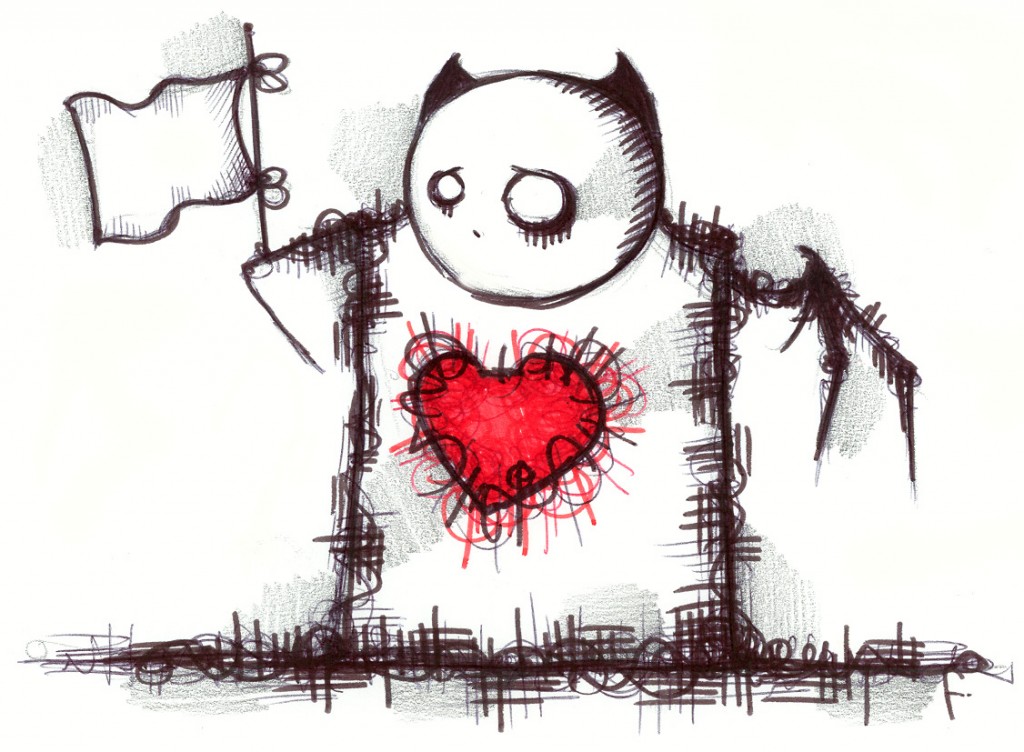 source
but I won't surrender.
Anyway…
This last week…
I've been in a different universe…
for a while both feet planted here…
for a while only one…
as I began to disappear…
and for a while…
only Laska the Love Kitty…occasionally…tethered me to this reality.
My hero.
I look at this "no sleep" scribbled out post where I explained it a little, and I'm surprised how rational it was.
And now two days removed I'll share what this disappearing has been like…
Love shares you know…
it isn't afraid of naked.
I've been a bit of  Alice Through the Looking Glass…
Lewis Carrol, not Disney…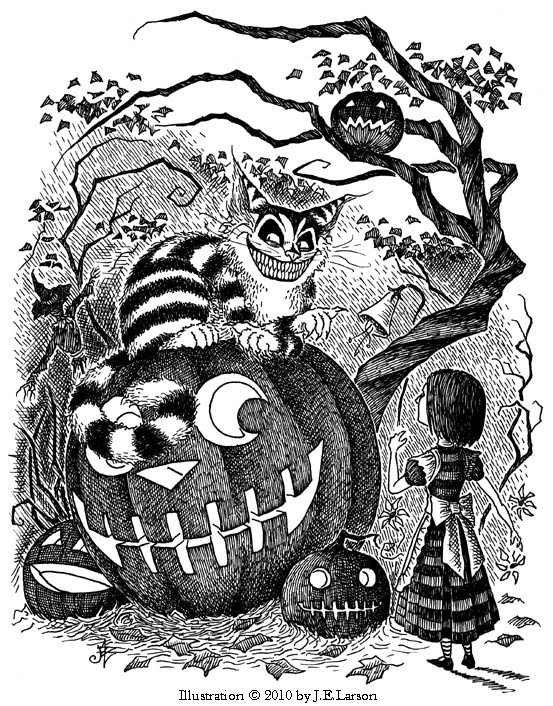 source
"But I don't want to go among mad people," Alice remarked.
Oh, you can't help that," said the Cat:
"we're all mad here. I'm mad. You're mad."
How do you know I'm mad?" said Alice.
You must be," said the Cat,
"or you wouldn't have come here."
"Curiouser and curioser."
And "off with her head".
Not many know of what I'm about to write…
I wish I couldn't tell it to you because I didn't know.
But I do…
because though I'm returning…
It.
Hasn't.
Gone.
Away.