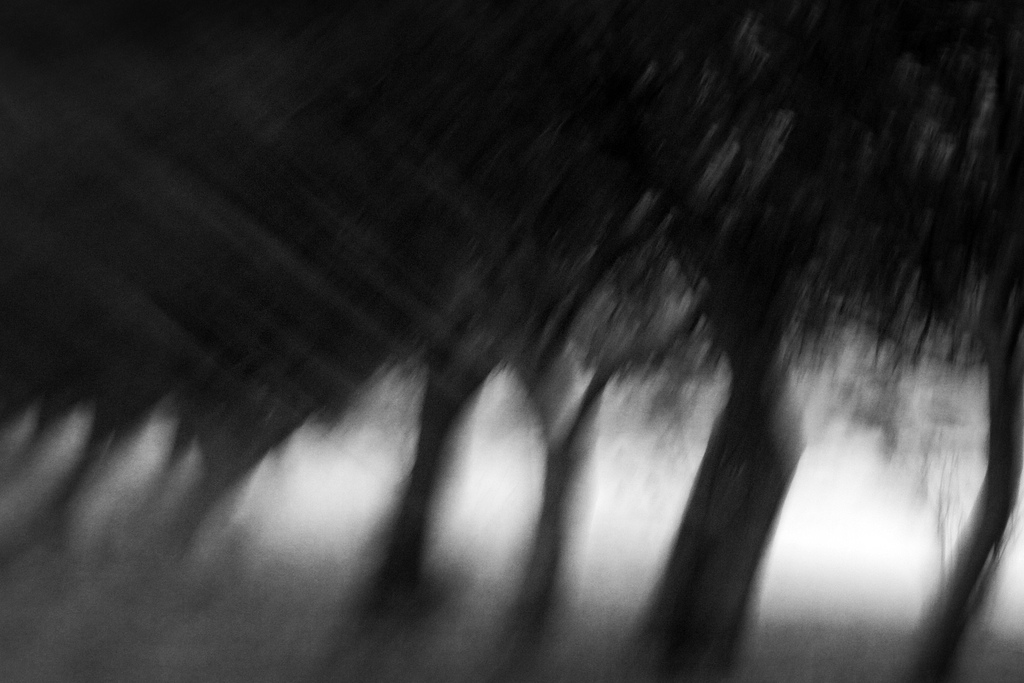 source
The body can recuperate….
from 170 hours of no sleep…
and it has…remarkably well.
I'm exhausted, but that's my normal sleep deprived self.
That's my thorn.
That's OK.
Everybody has one.
Love isn't thorn free.
But what's not back yet…
my mind…
my spirit…
my attention…
they are constantly being drawn to those hours…
to those days which seemed like lifetimes…
those hallucinations…from sublime to horrific…
where the not real became more real than actual reality.
They were uninvited…
and they are lingering…
invading.
What I lived inside those "no sleep" hallucinations seems just as much a part of my history…as my actual history.
But I'm talking to Our Lord all the time.
I'm fighting…fits and starts…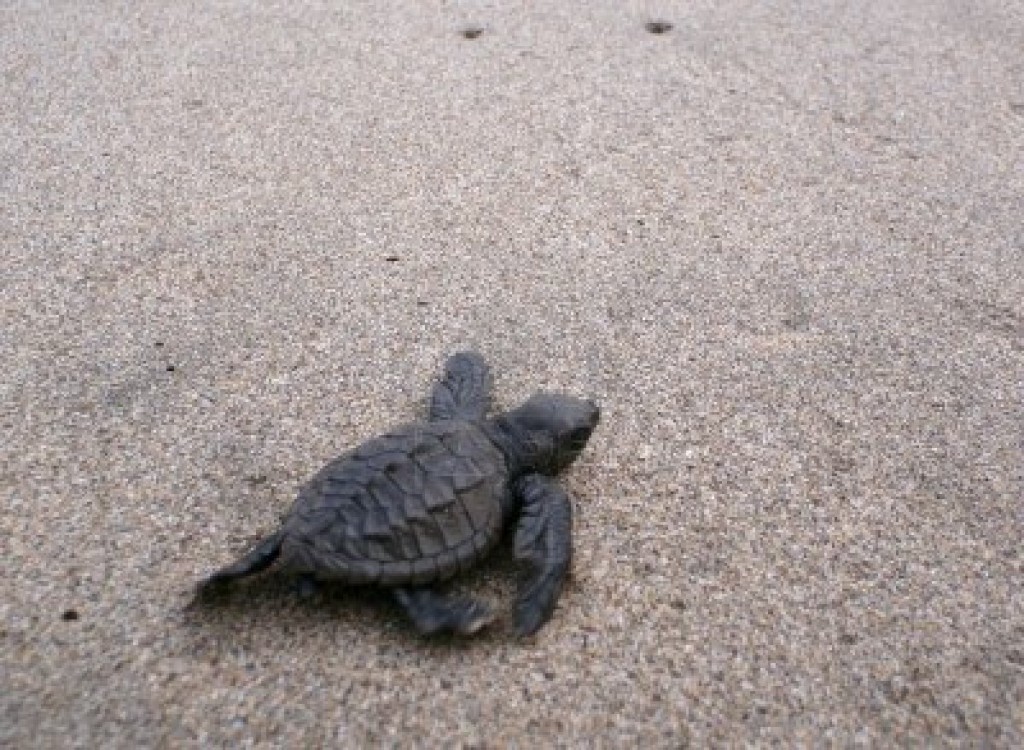 source
Yeah, like that…like a baby sea turtle heading toward the water.
Can I tell you a little about those 170 hours with no sleep?
The 1st and 2nd night…
even the 3rd into the 4th…
thinking is harder, everything is.
But you can keep it together.
You can write, tweet, read others, and do life…
not very well…but still…this world stays pretty intact.
It's the 5th day when reality falls apart.
It's all voices and shadows and spiders…
everything is scary…everything is unsure.
On the 5th day I locked the door and kept it locked.
"Things" were speaking to me…
and always from behind…
or to the side, just out of view.
The 5th day, into the 6th, 7th, and 8th…
walls moved…shadows with claws were everywhere…
and I wasn't able to get away from all those spiders.
And somewhere in those days there was…a murder.
I know it wasn't real…but it was, and is, real to me.
To know it wasn't real doesn't make it fade.
I have to keep writing of this.
Don't everyone leave all at once. (°_o)
Oh…
And my scribbly thank you's…
#942… that through the swirling darkness, I was alone…but never alone. There was…and is…constant Light in every shadowy corner of me.
#943… that, go figure, my tether to reality during those days was Laska the Love Kitty.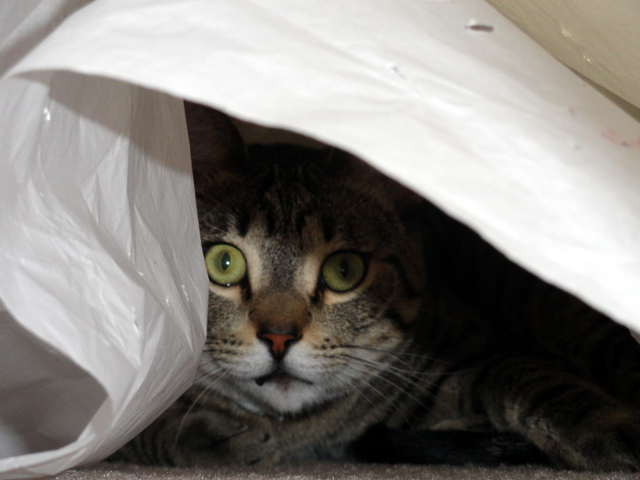 His meowing, pawing my face, and generally making a nuisance of himself…it consistently jolted me back from "there and nowhere" to "here and now".
#944… for bloggy friends who forgive me for not replying to comments – or reading you for so long. You, who are just too full of grace, understanding, faithfulness and love.
#945… that this struggle will not be my end. In the hallucinations I met my end. I met it a number of times. But it wasn't real. Real is life, and love, and death…and eternal life.
#946… for this year named "see"…oh…the things I have seen…
#947… that I have a God to say thank you to. A real. personal. living. God. I once didn't…so many don't. I'm sorry they don't, I'm so grateful I do.
If you don't know of this sleepless journey, please follow these no sleep links…
Scribbly thank yous after 56 no sleep hours
Gathering darkness after 80 no sleep hours
Only words, and not good ones after 150 hours of no sleep
The aftermath after the 170 hours of no sleep
The dodgy ascent from the descent
linking today with the gracious Ann…