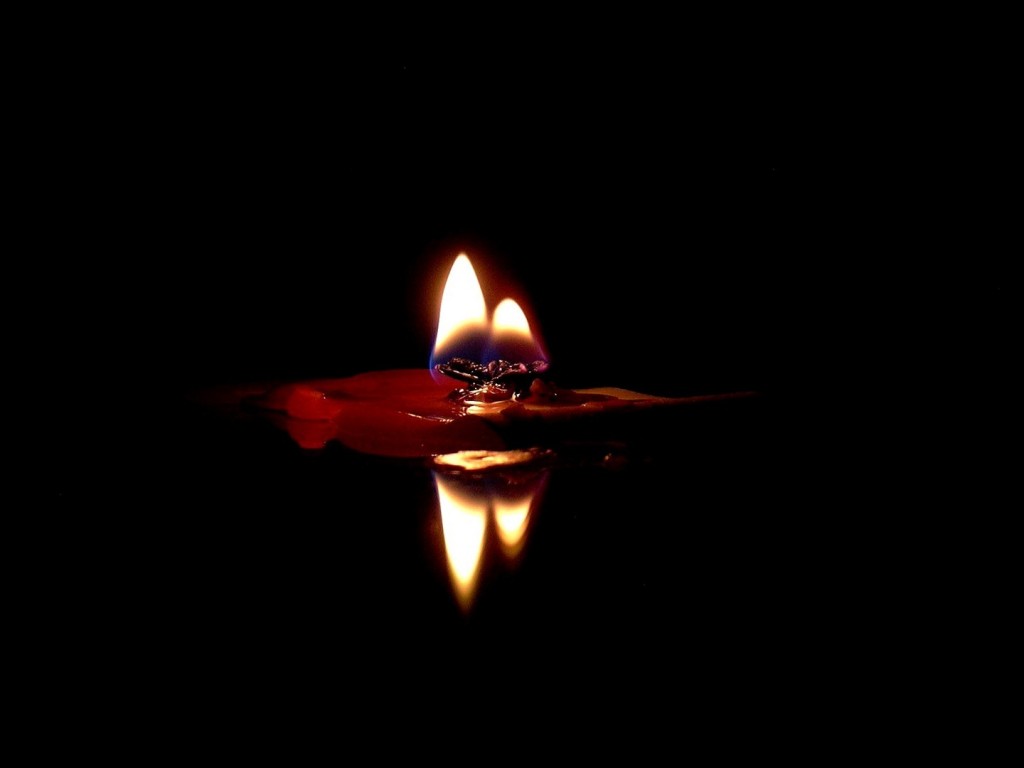 source
Faith is flickering but always present.
Hope appears as a mirage….
a wet bar of soap refusing to be held.
But there is love.
Love remains, even through this ongoing battle…
the aftermath of those 7 days in a row with no sleep.
And love says "Thank You God" in the way only. love. can.
Thank You God…
#957… that love is a willow
it sways in the wind…
bends to the storm…
but does. not. break.
You will not allow me to break.
Love is patient.
#958… that I'm finding light in easing others' burdens…
each smile I bring, weight I lift…lifts weight from me.
Love is kind.
#959… that I know it's not. about. me.
I am a creation of The Creator.
It is all. about. You…my Lord God.
Love is not proud.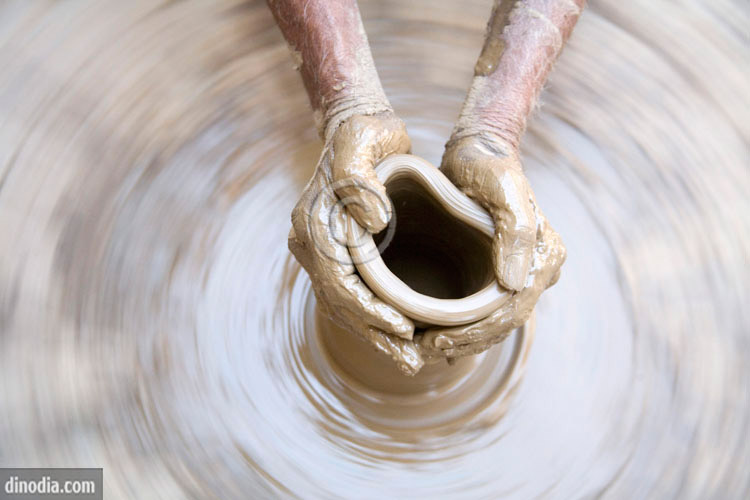 source
#960… that You are anchoring me…
to this moment, this place, this time…
not wanting any other place…
because this is where You have me.
Love is not jealous.
#961… that You are keeping me respectful, decent, unpretentious…
though I find myself surrounded by those who are the opposite.
Love is not rude.
#962… that you are focusing me outward…
so I can see the way home to light…
from this place of inward twilight.
Love is not self-seeking.
#963… that though I find I am extremely angry with myself…
I am aiming some anger at the Evil One and his minions.
They are undeserving of love, involved in this trial, and meriting Your wrath.
Love is not quick to anger.
#964… that you are keeping me so focused on beauty…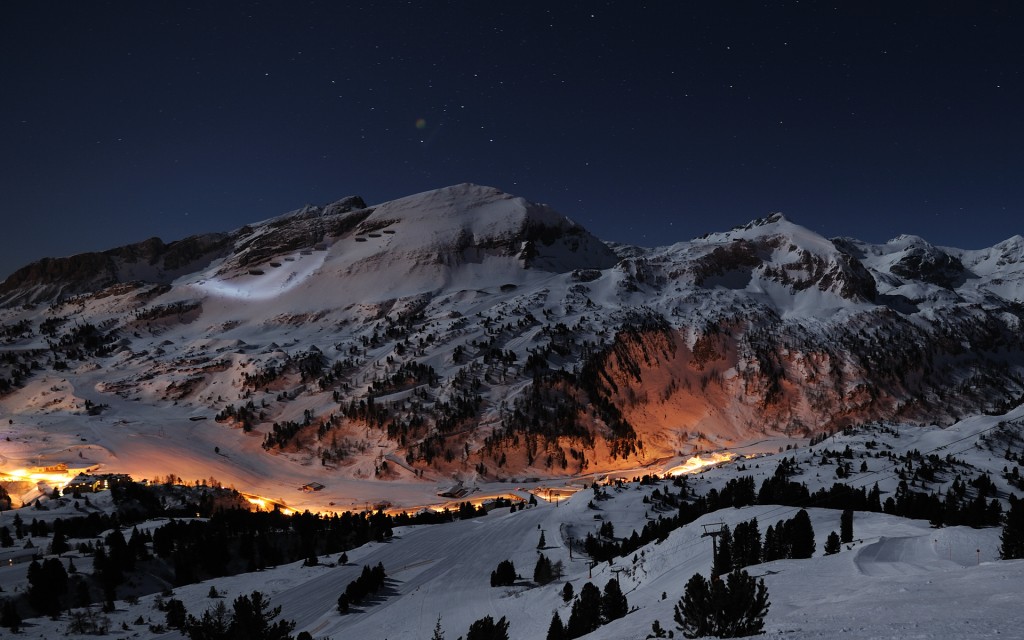 source
tuning me in to that which is winsome and light…
even though darkness stalks my every step.
Love keeps no record of wrongs.
#965… that You are sending me out to champion the cause of those who truly require the help right now. That is Your light shining through this misty fog. You are my lighthouse on the shore.
Love does not rejoice in wrongdoing, but the truth.
#966… that even though I am full of flaws…
and crashing, and stalling, and acting up…
you make a way around or through it all.
Love bears all things.
#967… that though I am still a little lost…
barely clinging to the here and now…
I am holding, white knuckled to the intangible…
and you are anchoring me to the power of faith.
Love believes.
And if you know nothing of this present battle…
but are kind enough to wonder about it…
here are the links which will explain it all.
Scribbly thank yous after 56 no sleep hours
Gathering darkness after 80 no sleep hours
Only words, and not good ones after 150 hours of no sleep
The aftermath after the 170 hours of no sleep
The dodgy ascent from the descent

No sleep, down the rabbit hole, thank you's to God.