source
There were shadows always circling…whispering.
Nothing stayed still: walls, pillows, forks, cups.
Windows were portals to places inviting and terrifying…
and mirrors became windows to the "there and nowhere".
Everything unreal became my solid reality.
The fears, heartaches, longings, captured me.
I couldn't escape. The gravity held me tight.
It was all from that week of no sleep. None of it was real, but it all still remains real to me. In many ways still more real than life. For the last four days of that week with no sleep it was all "down the rabbit hole" and too many times, "off with your head".
I know now that what began as no sleep turned to hallucination…
and as time without sleep continued, hallucination befriended psychosis…
and then, both were houseguests until finally, after 170 hours, my body shut down.
The sleep forced away everything unreal that felt more real than real.
I need to make it clear.
Now, with bits and pieces of returning sleep…
there is no hallucination, no psychotic break.
But everything is a cloud.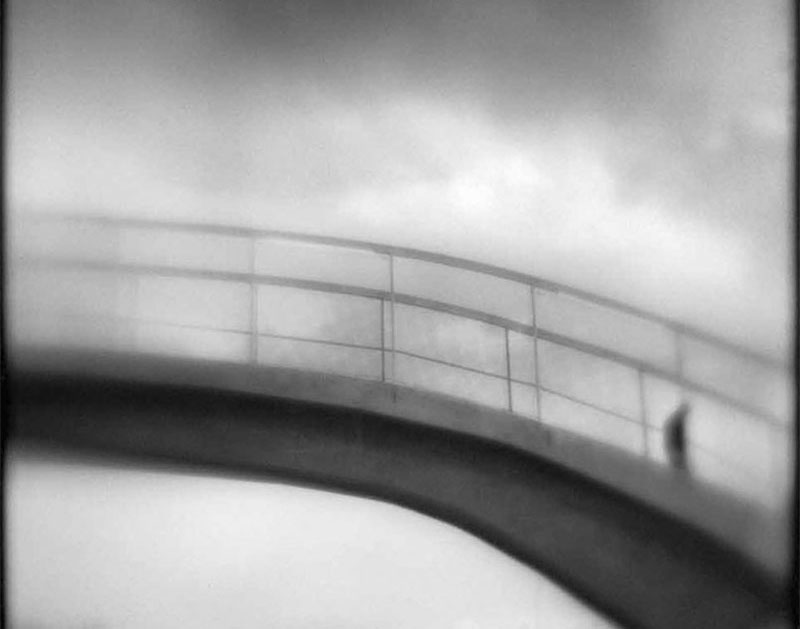 source
There's a cost with being "there and nowhere" for too long.
I pay off that debt every minute of each day. It is relentless.
The memory of the horrific fear…
remains a giant anchor holding me fast.
It's like the ship is moving forward, but the captain of the ship can't pull the anchor up.
During those last four days of no sleep I was anchored securely to "there and nowhere".
And the ship is sputtering along in "here and now" waters.
But the anchor trails behind, scraping debris off the seafloor.
The problem remains twofold.
Nightmarish memory still chases and tugs.
But the lovely things…and there were lovely things.
The romance, and love, and being lost in in the gaze…
lifetimes of memories lived, and happiness, and grace
That part of the "there and nowhere"…
it doesn't chase me…I chase and cling to it.
Here and now is the only thing that exists.
God is in the here and now.
I'm fighting desperately hard.
Doctors and psychiatrists are helpful…
but God is the gravity pulling me through…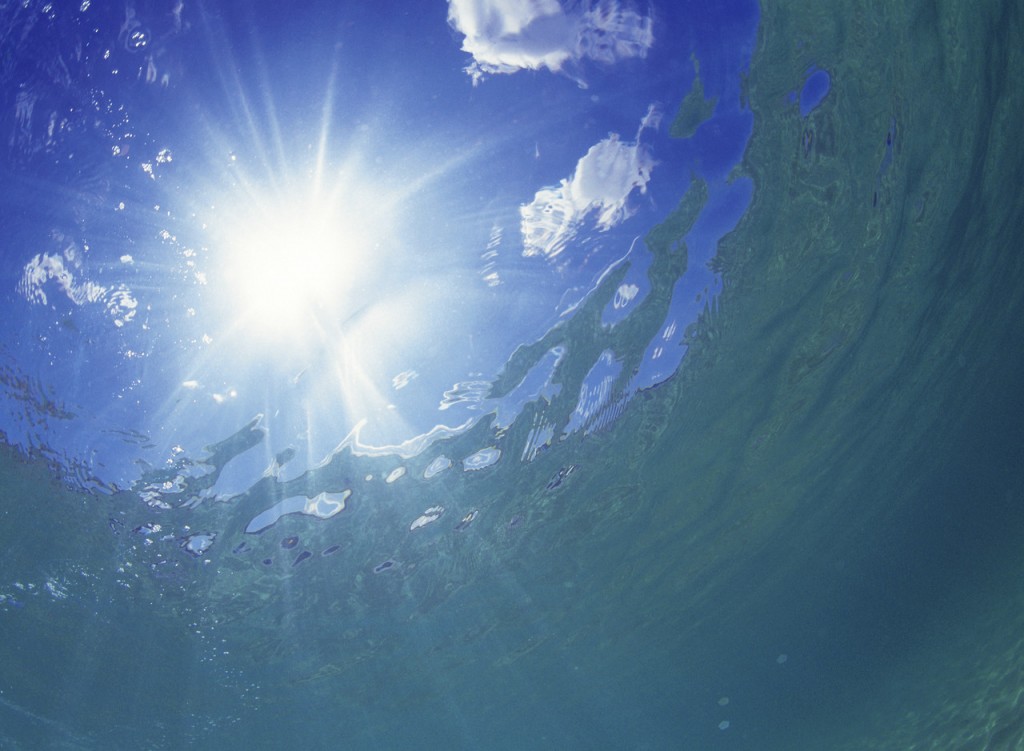 source
like always.
Still, those anchors…
Oh. Those. Anchors.
And if you know nothing of this present battle…
but are kind enough to wonder about it…
here are the links which will explain it all.
Scribbly thank yous after 56 no sleep hours
Gathering darkness after 80 no sleep hours
Only words, and not good ones after 150 hours of no sleep
The aftermath after the 170 hours of no sleep
The dodgy ascent from the descent

No sleep, down the rabbit hole, thank you's to God.
The battle – the no sleep aftermath.