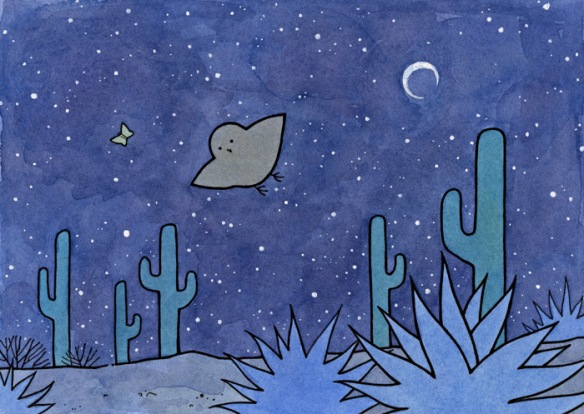 source
For 6 weeks I've fluttered inconstant…a moth chasing the moon…with a predator following close. I've skirted uncharted borderlands…
between "here and now"
and "there and nowhere".
Seven days with no sleep led to a different reality…from which I struggle to return.
The "there and nowhere"…
the sleep deprived hallucinations…
the delusions, the broken mind…
spending too much of me…
halting all forward momentum…
it has to stop…
now…
this far and no farther…
a line in the sand.
If we are children of God we have eternity to live…
but we have only this one life…in this single earthly lifetime.
Love dreams of the future…
learns from and lets go of the past…
when feeling lost, Love anchors to God, and here, and now.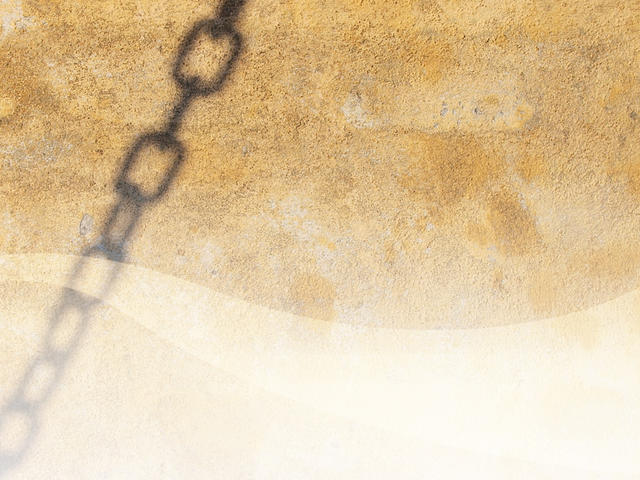 During those 7 days of no sleep the switch was flipped.
Reality fell away, one piece at a time, like tumbling dominoes.
The "there and nowhere" was real because I bought into it.
The "here and now"…this place, this time, is where to invest myself.
Yes it's a struggle minute by minute.
So the battle is to keep anchoring to God…
keep anchoring to this. present. moment.
The "there and nowhere" continues to beckon like a siren to oblivion.
I've been absent from the "here and now" for six weeks.
Doctors have helped some, psychiatrists much less so…
the way home from "there and nowhere", for me, is Love, and God.
That's always my way home.
Love is a choice.
Faith is a choice.
And now I decide.
If God, and love, the "here and now" fill me, where is room for "there and nowhere"?
Anchoring a moment at a time…
Laska the Love Kitty sleeping at my feet…
whiskers twitching because he's in a dream.
The blinds swaying because the air from the AC vent is blowing.
My tea mug…not beer mug…broken…about as old as this 15 year-long insomnia…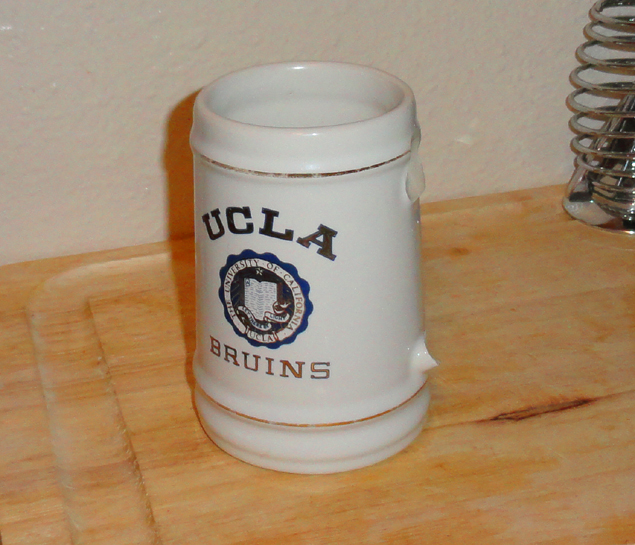 …a reminder of the time just before the sleep thing obliterated parts of my life.
I was anchored in the "there and nowhere".
Now to begin…
anchoring…
in God…
in love…
in now.
And if you know nothing of this present battle…
but are kind enough to wonder about it…
here are the links which will explain it all.
Scribbly thank yous after 56 no sleep hours
Gathering darkness after 80 no sleep hours
Only words, and not good ones after 150 hours of no sleep
The aftermath after the 170 hours of no sleep
The dodgy ascent from the descent

No sleep, down the rabbit hole, thank you's to God.
The battle – the no sleep aftermath.
Love says no sleep battlefield  thank you's to God.