But me, it's been 15 years since I last slept more than 3 consecutive hours.
I call it "the sleep thing". It's technically diagnosed as insomnia, along with sleep apnea…but the apnea part has a solution. Today, a post to explain it once, because writing about it over and over is a little self-serving and whiny and obnoxious.
Here's the skinny.
15 years of unrelenting sleep deprivation has changed nearly every part of me. The mind that was once sharper than the edge of pin, it still has its moments, but like a stubborn computer drive, it misses pieces of information.
Short term "working" memory is continual challenge.
I ran health clubs. I was a personal trainer. I was a brilliant volleyball player…a shortstop who never missed a play…and until this, never had a struggle with weight.
But lack of sleep for so long robs you of physical ability. Getting no sleep prevents the muscles from repairing, the nerves from firing quickly, and slows the metabolism like wet cement. It basically makes me feel about 20 years older than I am.
But it's ok.
Everyone has their thorn.
On the best of days, one out of…fifty…I can feel normal. But the new normal is a weakened immune system, and lack of energy, and a body that looks healthy…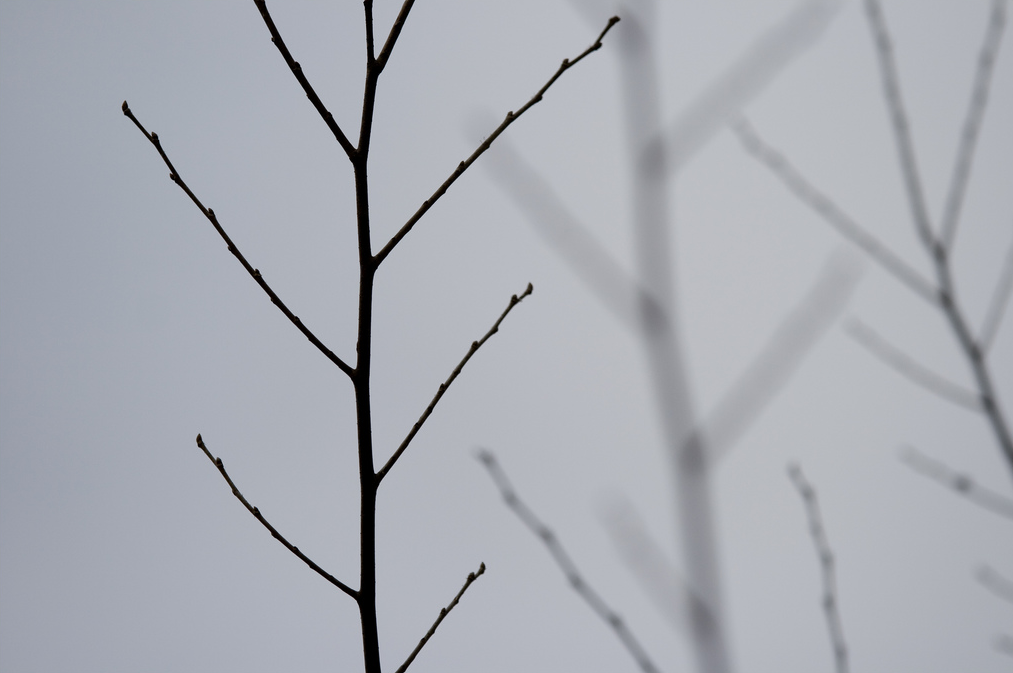 …but with little to no sleep is a shadow of what it was.

If you're a mom you know how this feels. Pregnancy and those first few months with the baby…that's a lot like this. Except this doesn't pass with time. Friends with cancer, who are on chemotherapy, tell me it's the way they feel.
Injuries don't heal quickly, every pain gets magnified, and I always feel foggy headed and sick. There are often days in a row with absolutely no sleep.  I can pretend for periods of time to feel just fine…but at the end of any such effort comes a crash.
I've seen scores of doctors…had every test done…
but still wake between 5 and 25 times a night.
I'm thankful for people who kindly offer advice.
But honestly, every avenue has been explored, and the doctors familiar with the case have run out of options. There has been melatonin, sleep hygiene, sunlight therapy, acupuncture, hypnosis, every drug under the sun, herbs, supplements, therapy, diet. It's all been tried.
When sleep is less bad, I'm able to see possibilities.
When it's more bad, I can't see a shadow of a chance.
I fight through it because it's sleep deprivation, not clinical depression, so antidepressants have no effect, Sometimes I fight well, sometimes not well, and sometimes to fight is impossible. But…
it's OK…it's just my thorn in the side.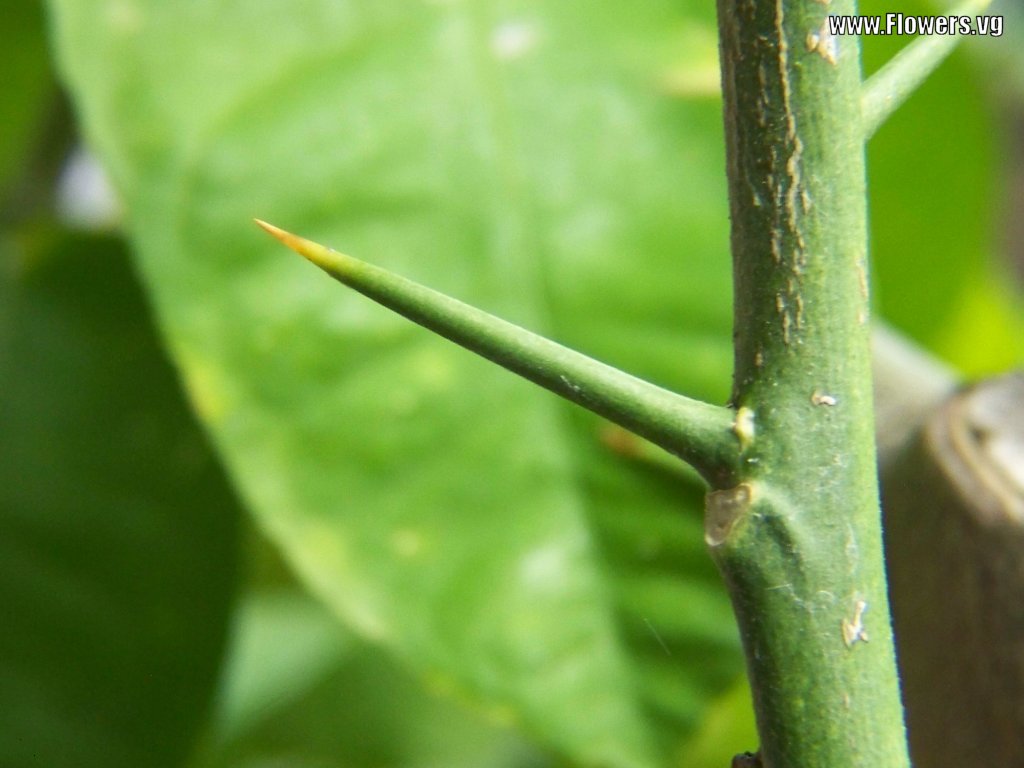 source
Who knows if Paul's thorn ever left him? (2 Cor 12:7)
But it humbled him and made him more usable.
The decade and a half with no sleep has stolen so much, but it's humbled me and made me…more usable.
Pretty much any way of making a steady income is beyond possible for me. I can't guarantee any boss that I will be at work tomorrow – and if I am that I'll perform at any acceptable level. I know me, I wouldn't hire me. I'd say, "Craig, your talented, smart, but we need someone we can count on to be here, and be 100%."
So I can't blame them for wanting someone else for the job.
But I can still write, and now is the time to follow hard this dream of finding a way to make a living with my words.
If God should choose to take this thorn, I'll praise him.
Should God choose to leave it, I'll praise him still.
It is what it is.
If the thorn is doing its good thing…
then, although I hate it…
I'm ok with it.