You do everything you can…
lay down your life for them…
sacrifice time and heart and energy…
and little bits of your soul .
You pour all of yourself out like an overturned barrel.
And they don't listen.
But love tries to help … anyway.
Maybe they can't accept the help. Maybe they'll remain on the path they're taking. regardless of anything you might do to prevent the disaster that is biding its time, like a python, until it devours them.
And it hurts.
Because their pain becomes your pain.
Love feels the agony of others like its very own.
And when their self-created disaster strikes…you get destroyed.
I get that.
I'm living that…
poured out heart and soul…
and she still stands poised…
right…
there…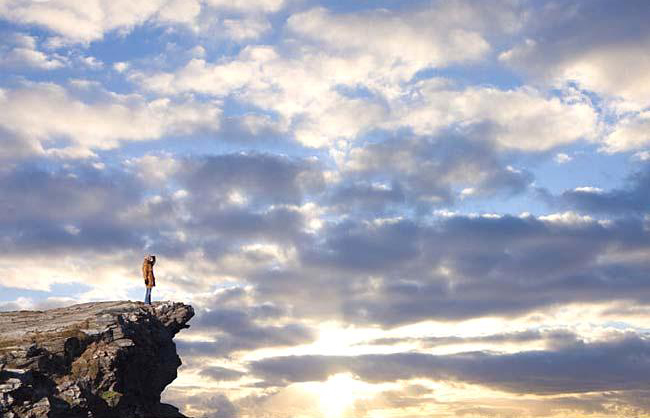 source
And it tears at me like the claws of a lion.
What can you do but give everything you have?
And do they consider how heartbreaking it is for you to watch this play out?
Does it matter to them that your help is being trampled like pearls under heavy hooves?
Or do they know they're trampling on your intentions and they just. don't. care?
It kind of doesn't matter.
It still mangles your heart.
Intentional or careless…
whether they can help it or not…
it feels the same, and I get that.
And where is the point where your heartfelt efforts shift from support to enabling?
If you love, then you know of this.
Jesus knew of this like no one else.
I find myself becoming resentful…
knowing that if this person would just listen…
they wouldn't self-destruct.
And then…
I'm confronted by a tall and firm and unmovable wall of truth.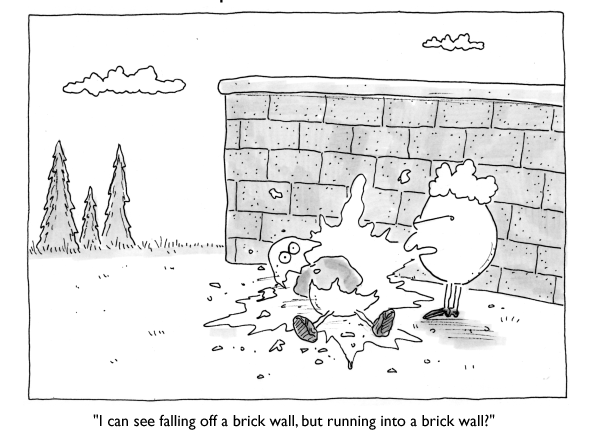 source
I've been this way when others offer help.
I've been this way with the God of all things.
I've dismissed or disregarded the counsel, care, and charity of our Father.
And so every feeling I get as my friend rushes headlong into disaster…
it's nothing like what Our Lord feels as he watches billions. do. the same…
and as he watches. even. one.
Because not a sparrow falls from the sky without Love knowing.