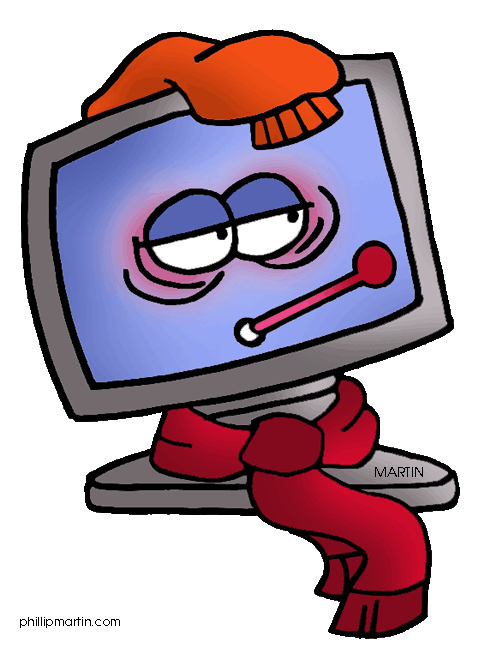 source
My computer has bad things going on in its brain.
And all the stuff I planned on writing is there…hope I get it back.
But…
I know one thing that's proverbial cake for me to write about.
Love
So here we go……
I have a short attention span.
I blame it on Sesame Street.
And the internets doesn't help much either.
I'm like a bee…
first this flower…
then the next one…
always looking around…
always looking for better…
never being content.
But it's not this way with Corinthians Love, real love, God's love.
Love doesn't give up one flower so easily for the next.
It doesn't always look for better.
It doesn't have to lose what it has…
in order to know what it's lost.
Love appreciates what it possesses. right. now.
Love is Patient…neither subject to capricious whim nor fancy.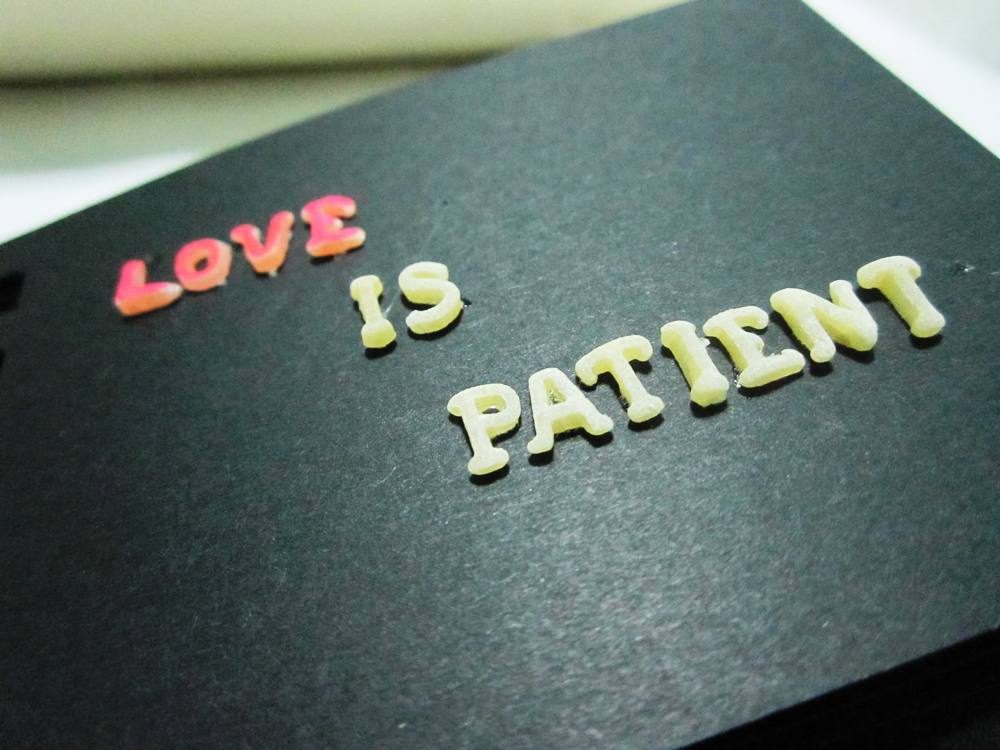 source
And…
if you're a little lost, find someone who knows God's love, and let them bring you back home. Go to Our Lord of course, but as much as I believe that the God of the universe really does exist, and really does love us…me…and you…I believe that he really hearts working through his children.
He loves it when we love one another.
So, somewhere out there…
is someone specifically designed…
to help you find the way home…
maybe more than one someone.
And if you're not lost, but you know someone who is…
be love for them today, help them find the way home?
I lived most of my Christian life belonging only to God – and not to all the other believers.
MISTAKE.
If I belong to him, I belong to the rest of us who believe – we all do.
So if you know someone who needs this kind of love…
find them, and love them, even if they don't appreciate it…
because even though they bite and scratch and claw…
your Creator and Sustainer and Redeemer…He appreciates it.
And again, if you need some finding yourself, find someone who loves, because…
Love is kind…the great restorer of what is lost and needed…
source
no matter what's missing…

confidence…happiness…strength…identity…heart and soul.
Love brings back what has been lost.
And there's more.
I'm gonna like this…
writing just. about. 1 Corinthians 13 Love.
Oh, and pray for my computer….
and please come back.