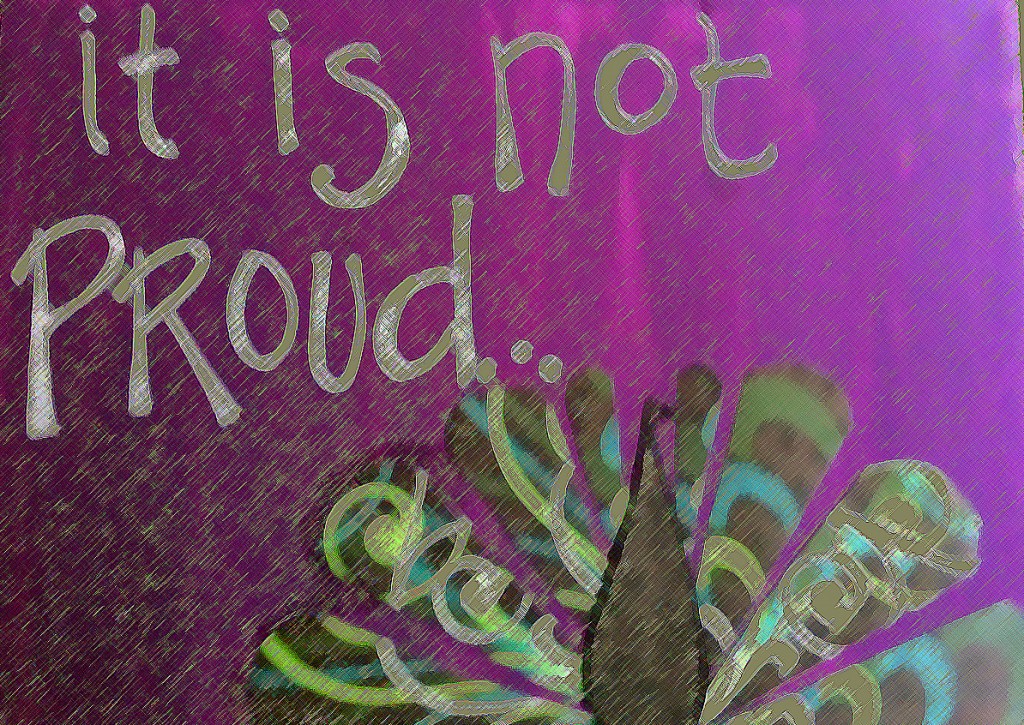 Love is faith.
I have faith.
Faith sees difficulties as hills to be traversed in order to attain the mountaintop.
Faith keeps moving through wind and storm and tempest.
I have faith….but "size too small" faith…less than the size of a mustard seed.
These last three months…
descending down the rabbit hole….
trying to find my way back out…
life has shattered into pieces.
It's not the first time, nor the last, I'm sure, that the parable of the palace…
the story of God piecing together the shatters of life, has perfectly applied.
I haven't had faith enough.
I haven't had vision enough.
I haven't fought hard enough.
The "there and nowhere" still beckons constantly…unrelenting, like a siren.
Since those 7 days with no sleep doctors, psychiatrists, and psychologists have tried in their own way, but have been of little help. "Here and now" is shaky ground still.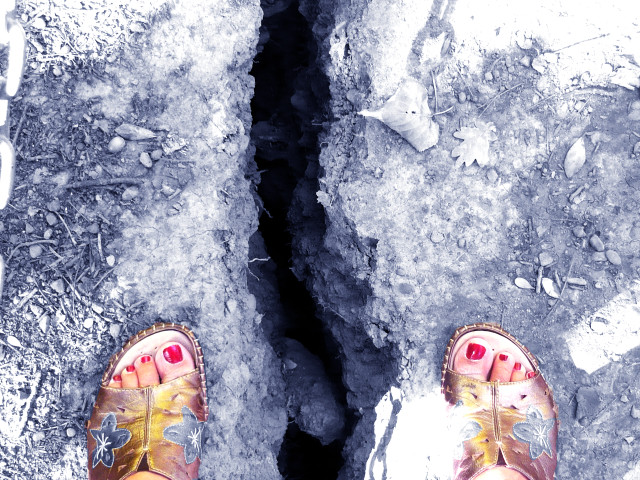 source
Life before the 7 days was no holiday. But it's a pretty horrid mess right now.
If you saw it, unfiltered by my pretty words, you'd recoil – want to look away.
I can't see it very well from inside the storm…
but apparently it's obvious from the outside.
I've seen lives like that.
I've never seen my life like that.
The thing about blogging is that though I am absolutely transparent here, it's still transparency behind a computer screen. You know I've struggled through this. But you haven't seen my apartment…the piles of undone laundry…the piles of unpaid bills.
The situation is dire, but there hasn't been enough of me present to see it.
However, my baby sister…who is present enough, has seen.
She's terrified, worried, stressed, and fearful for my very life.
And this is where love comes in.
Because to know that my situation strikes that kind of strong emotion in my sister – that's embarrassing to me. It's embarrassing to admit it to you. It's embarrassing for anybody to know.
Adam and Eve weren't embarrassed until they allowed pride to enter the Garden.
Embarrassment sprouts fast and full from seeds of pride.
source
Love is not proud.
It is not prone to embarrassment.
And this embarrassment of mine…
it reveals a lack of love…
and the presence of pride.
Pride. Kills. Love.
I never thought of it quite that way before.
I think there's a bit more to say…
but I've kept you long enough already…
please come back.