I find myself suspended in between…
in a dire position where I need help…
yet…
in a perfect place to help someone else , also in a dire position.
I'm not sure which is hurting more.
But I am sure that helping someone who kicks and screams and struggles against help…
it doesn't mean the help stops. Love helps despite the sharp edges and wounds caused by helping.
Jesus had 23 apostles…
all of whom never quite got it…
until after he was gone.
They misunderstood, they doubted, they jostled for position.
The one who probably appeared easiest to help was Judas.
Still, for three years he never gave up on those 12 he called "little faith ones".
Love is not self-centered. Love is not thinking of yourself as you try to help another.
I am in desperate need of help, yet I fight against it…
and I'm also positioned perfectly to help someone…
someone else who fights…determined to destroy herself.
It's strange that I should be in both places simultaneously.
But here I am…
being that that prickly porcupine…
while trying to hold another porcupine.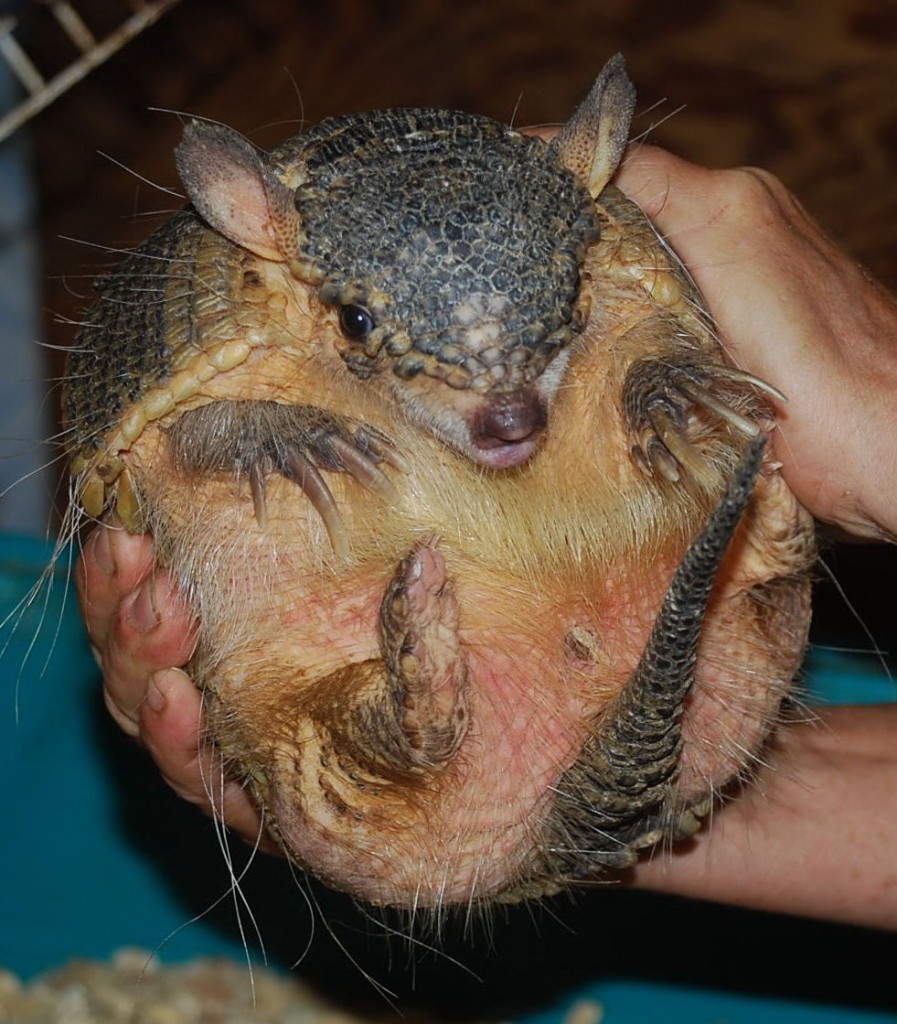 source
There is so much about love to be learned from both sides of this equation.
I am learning…
And today…
along with the learning…
a few thank you's to God…
Thank you God…
#968… that on this journey "down the rabbit hole" I have had people here, in this space, to be with me, and one imperfectly perfect baby sister, and one amazing Love Kittie.
#969… that You, Lord, are eternal – and Your sacrifice has been – and will be – eternal.
We are "everlasting" – not "eternal"…we all had a beginning – You did not.
#970… that if we love You, believe in You, and love others for and through You, we live forever.
#971… that no sacrifice could have saved humanity except an infinite and eternal one. Only You are infinite and eternal. So we can be saved.
#972… that I am not whole, I am shattered and incomplete.
I cannot be whole unless You fill in my missing pieces…
and You do…so even though broken and leaking…
I. Am. Whole.
#973… that believing is a good thing…
but having a Perfect object of faith…
and a faith that lives, that is better
I believe in You. I love for YOU.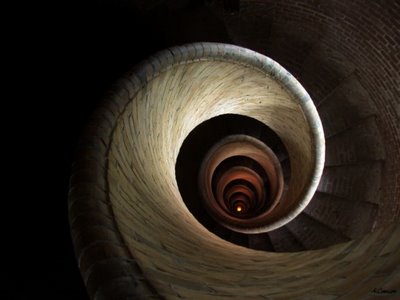 #974… for leaning and listening and hearing Your voice.
The only way out of this "rabbit hole" is You.
I'm leaning heavy…listening closely…climbing with intention.