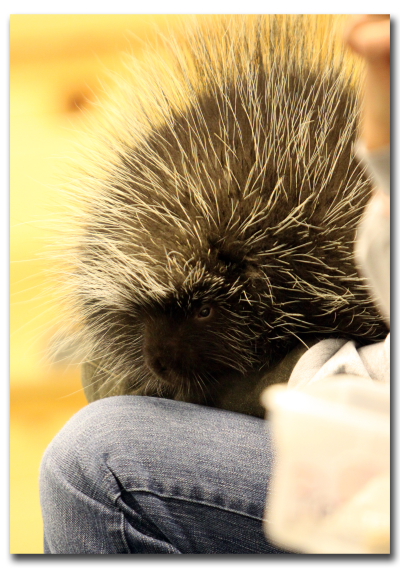 source
Helping someone…
when they're a "help" porcupine…
is a perilous proposition…
for both the porcupine…
and the helper.
It can be so frustrating…
and there's no listening…
and then comes worse.
They make you feel guilty…for helping!
I have to be honest – I didn't see that one coming.
But no being judgmental here. I'm a "help" porcupine too.
I wonder if I make those who help me feel guilty?
Porcupines do that, usually without even trying.
I just keep going back to Jesus when he was at his most vulnerable…
he accepted help offered with love, or because his love was so great…
but interestingly enough…he didn't accept help with strings attached.
Help can't have strings attached or it's self-seeking, buying influence, or exerting control.
All of which are tiny and little known divisions of jealousy and pride…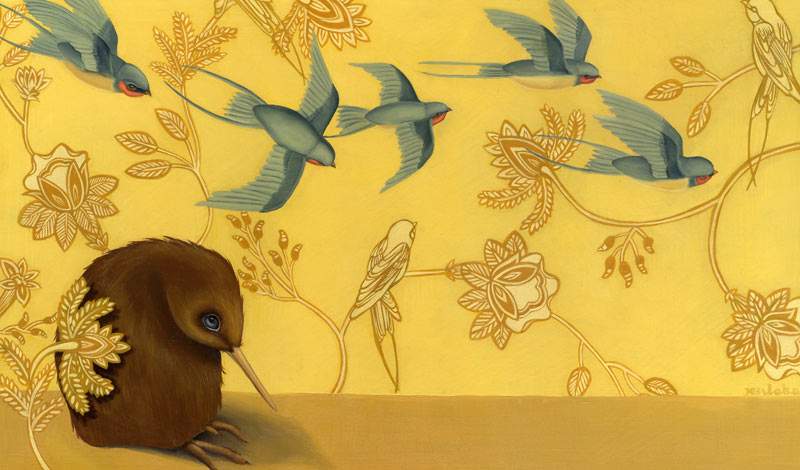 source
and not helping…
and not love.
And what of You Lord?
You have felt the prick of every little porcupine quill of mine.
You are all justice, and knowledge, and love…
so I can't make You feel guilty…
but I can hurt You…
and I know I have.
I'm so sorry for everything You've tried to for me…
all that I've ignored…
left by the roadside…
broken and wounded…
or on the Cross…
bleeding and dying.
It causes You pain, and I'm sorry.
Still, You forgive and forget…You love.
And my "sorry" is cheap…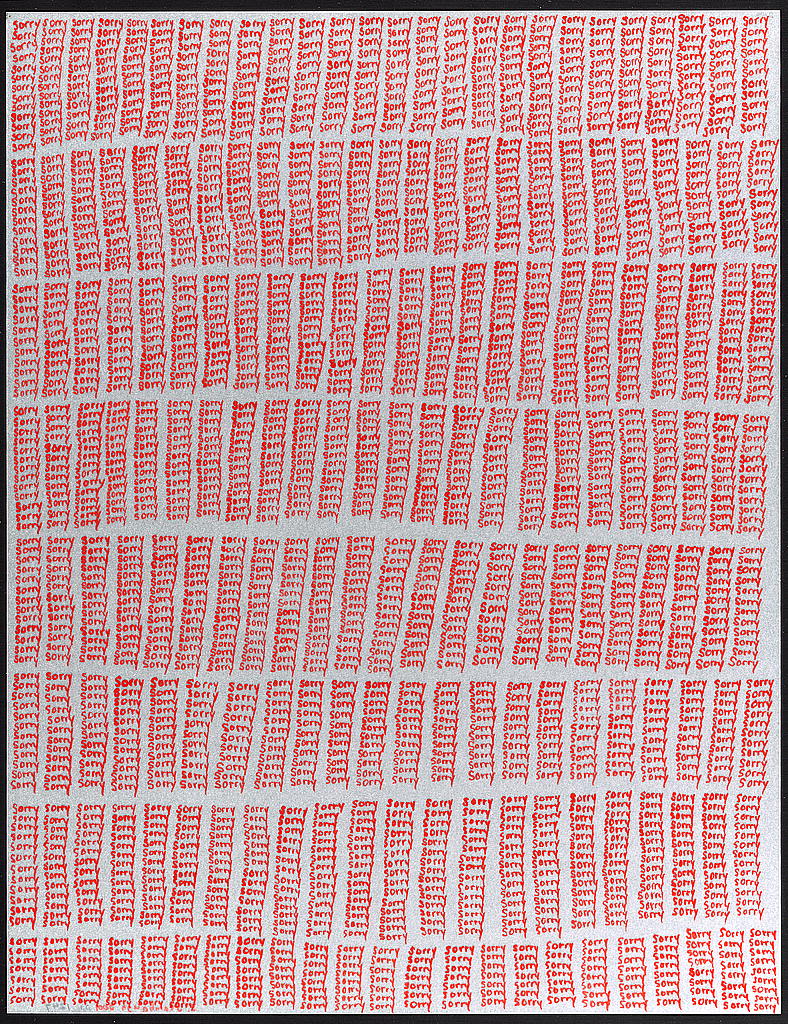 source
…because I keep saying it again and again and again.
You are the God of all things…we're just creations of Yours…
but You made us like You…and these feelings I feel…
these feelings we all feel when we try to help porcupines…
you feel them every day, every second of every minute.
The God of the universe…
vulnerable to nothing…
laying Your heart out for us…
allowing us to hurt…You.
How great is that kind of love?
How undeserved is that kind of love?
How impossible is that kind of love?
Impossible for humans…
not for the Creator of humanity. (LK 18:27)
So today…
I keep helping the porcupine…
and try not to be such a porcupine myself.
and if you'd like…
here's the rest of the series…