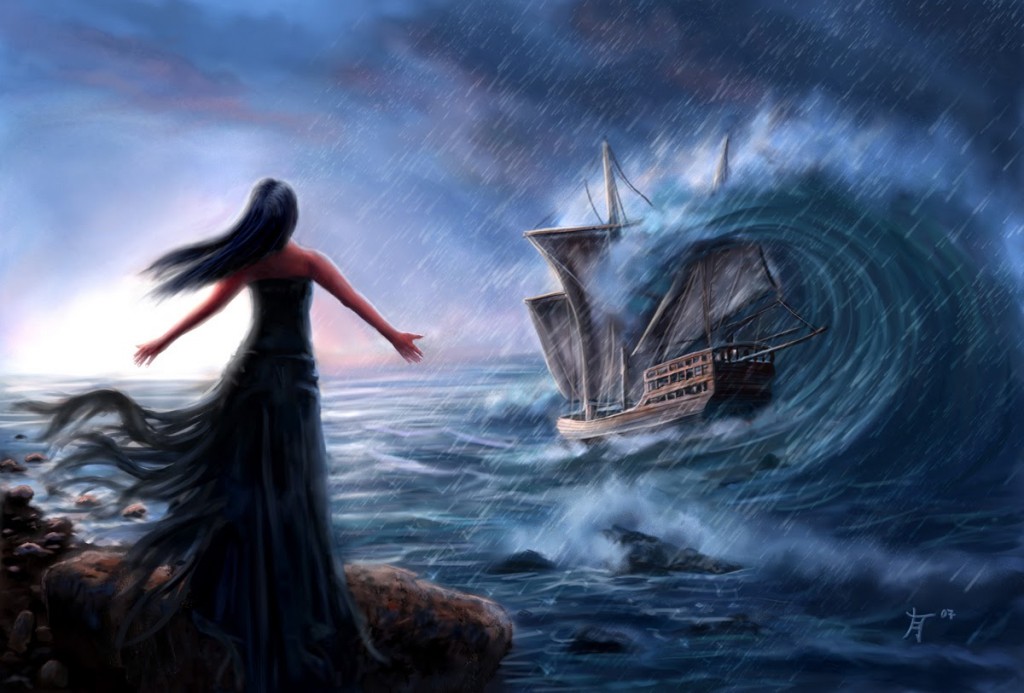 source
I know I can't and shouldn't keep meandering back to the "there and nowhere" of those seven days of no sleep. They fractured and fragmented my brain, laid waste to my life. But the siren call remains.
The effect of those days still lunges and grasps at me…
like mystical vines in a forest…
tangling themselves around my legs…
dragging me under the brush.
The doctors all call it a "sleep deprivation psychotic episode".
Breaking this thing…
or allowing it break me…
may define the rest of my life.
The doctors all tell me that my mind will piece itself back together. It would be easier if I had a team of psychologists working with me daily, but that would just make it easier, not necessarily quicker.
The brain is a mystery in many ways.
The "there and nowhere" of those 7 days is always only as far away as the skin of an apple. Nearly every minute is a struggle not to leave the "here and now" and return to the "there and nowhere"…
My brain and heart, so strangely enough, yearn persistently to dive down the rabbit hole again.
The Sirens continue to call.
I just keep turning my ears…
averting my gaze toward to Our Lord.
And so…from the edge of this rabbit hole I say…
Thank You God.
#975…that there is my "God" history to look back on. It's been hard to "see" very much of You in this year named "see". I've seen too much darkness, not enough of your light, but I have my "God" history to hold onto like a floating branch in the raging white-water rapids.
#976…that You taught me this lesson in Your Word…
how often the Israelites looked back on their "God" history…
"The Lord who brought us out of the land of Egypt"…
"The Lord who lead us by fire at night…cloud by day".
Thank You Lord. I cling to the memory of being led by You.
#977…that in remembering Your touches in my history…
I can stand firm on that rock that proves You. Are. Here. Now.
#978…that through fog I can see the beacon of love.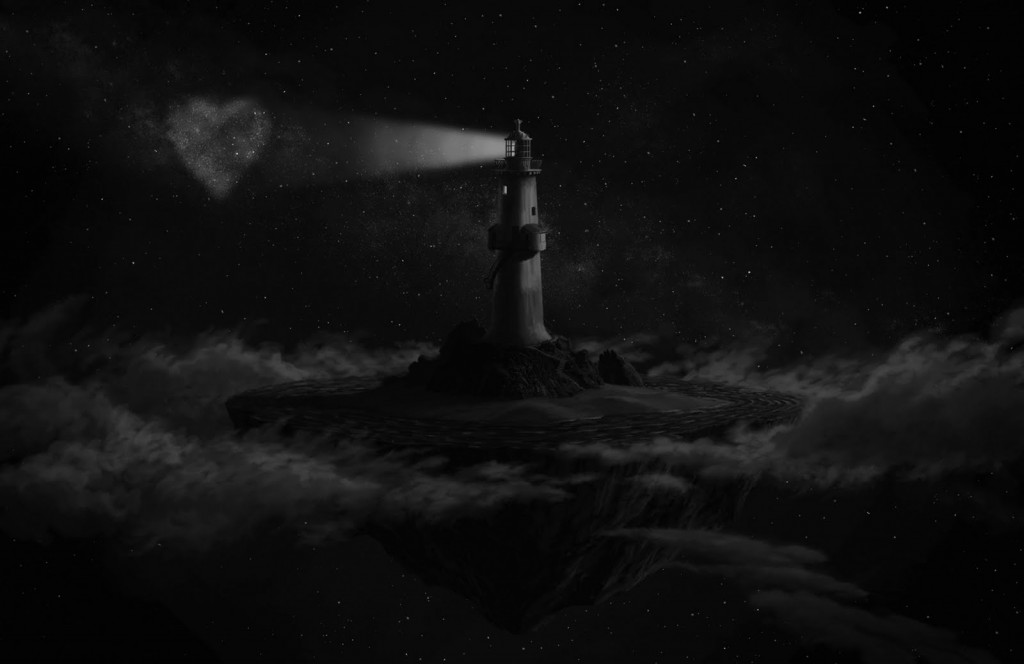 source
#979… that though and our world spins off center because of sin…
and brokenness enters into every day, every minute…
cracking from surface to core…
You. Are. The Super Glue.