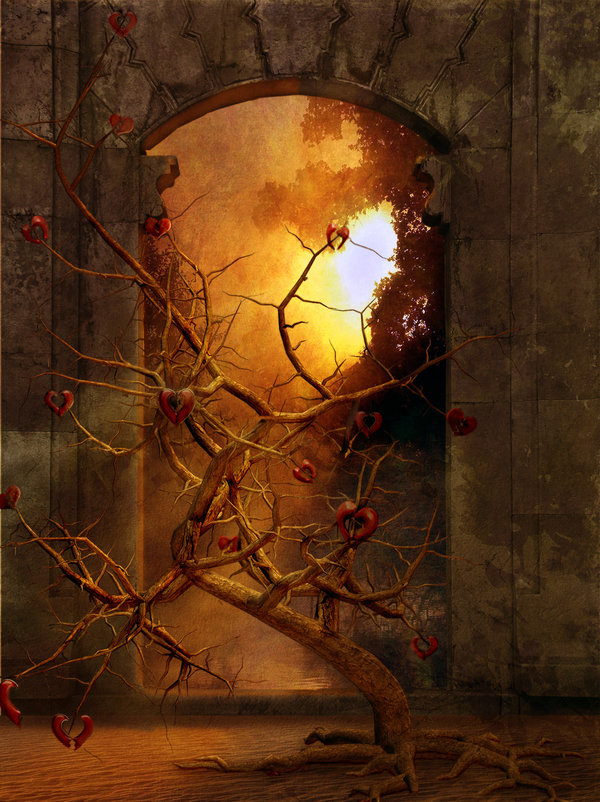 source
For the longest time I thought I was the only one.
But I've learned in this little more than a year of blogging that everybody's broken.
I know the theological concept of everything being broken since the fall….
But to bring it home…
I am broken.
You're broken.
We all have cracks, wounds, baggage…
some is just squirreled away better…
and some fissures run much deeper…
but there's not one person…unbroken.
And today, for some reason this burns me more than other days.
And this thought has arrived.
Love shares and feels the broken…
but is not broken by the broken.
And as I type that…
I have no idea what it means.
Maybe by the end of the post I will.
Today I have an overwhelming sadness…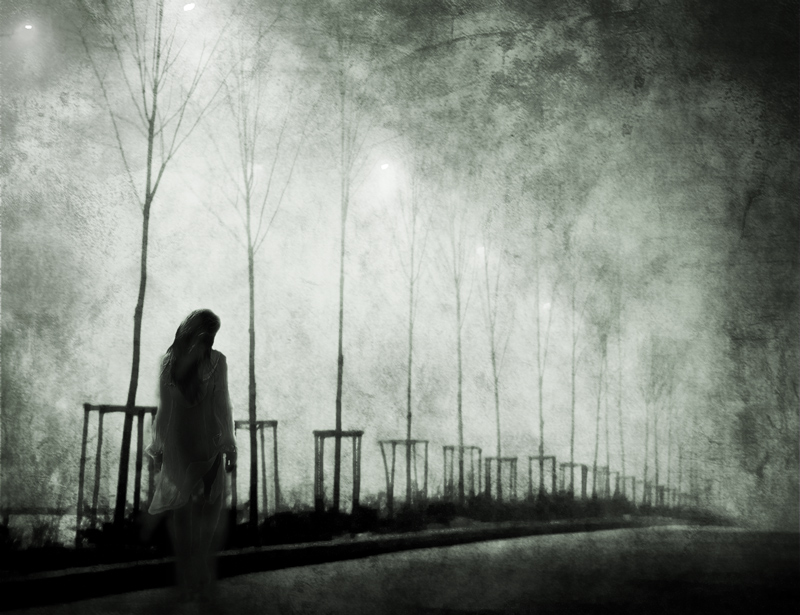 source
And the sadness has not one thing to do with me.
The first time in my life this happened…
was last year, in the year named "connect"…
swallowed up by countless hurts not my own…
nearly drowning in them and unable to disconnect.
I'm really brokenhearted for all of the broken people with no one reaching out to them.
I'm truly disquieted for all of the broken people who can't, or who won't accept help.
I detest that this world is broken…and with it…us.
I know in my heart that there is a Kingdom to come and nothing that is broken will be there. I get that, I'm good with that, But today all of this broken is crushing me. But then, to be honest, since those 7 days of no sleep my eggshell has been a little fragile.
Still, it's filling my heart today…
like black smoke coming out of a factory chimney…
like the weight of a million ton mountain of rubble…
the sadness of not one set of tears but countless ones.
And again I'm reminded of how hurt God must always be by our pain.
I'm not unbreakable, that has become painfully obvious.
I can be broken by the brokenness of another – or my own.
But Our Lord feels all of our hurts and saves all of our tears.
It's a good thing he is patently unbreakable…
even though He allowed himself to be broken…
once.
I might be feeling a little bit of that pain today too.
And that's it!
I did get it by the end of the post.
None of us love perfectly.
We can be broken by pain.
But God is Love.
Love bears every bit of our broken…
and is the only thing, anywhere…
that bears all the broken…
without…
breaking.