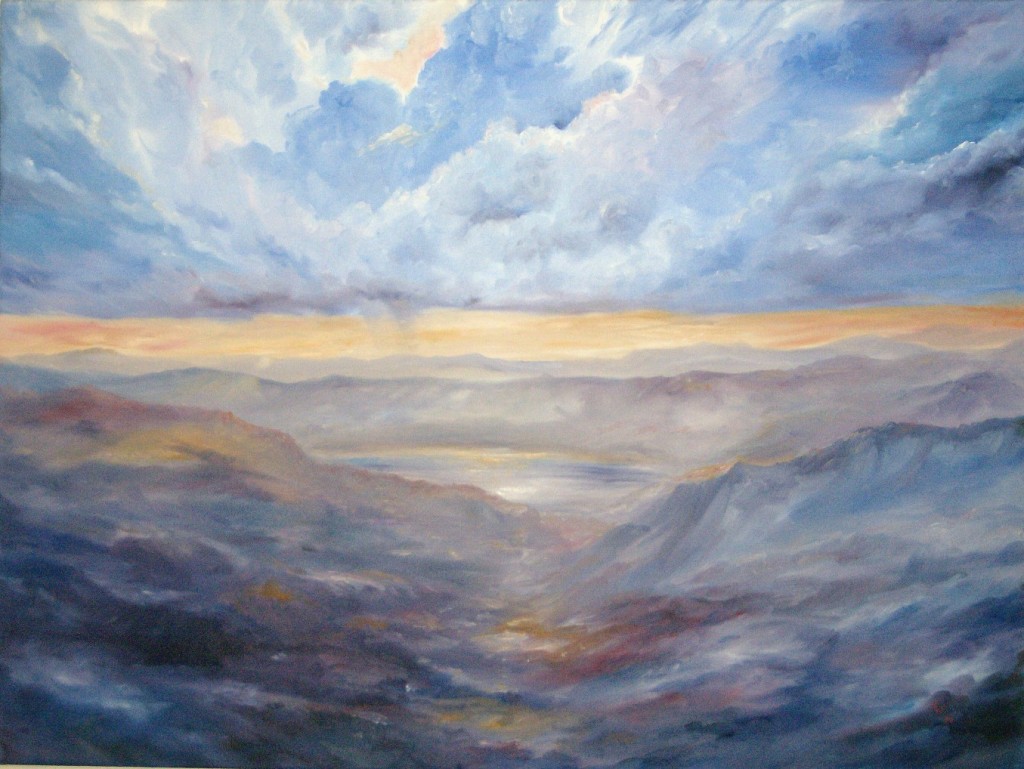 source
Why does Our Lord invite us to pray for his Kingdom to come?
He doesn't need our help or prayers.
Maybe it might be as simple as this.
He likes it when we team up with him.
Then there's the mystical "now and not yet" nature of the Kingdom of God.
It arrived and was present when Our Lord walked the earth.
It exists now in our hearts, if we worship God in love and truth.
And it will come again, and all things wrong will be right.
The kingdom of God…
like the name of God…
was, and is, and is to come.
The Hebrew for the name of God, "I am", is tricky.
It could be translated as not just "I am" but also "I was" and "I shall be".
So many talk flippantly about all the "contradictions" in the Bible, but I have yet to have one of those many, answer this simple question, "Can you name just a single contradiction?" It stops them every time.
We all hide behind the unsteady walls we build. No?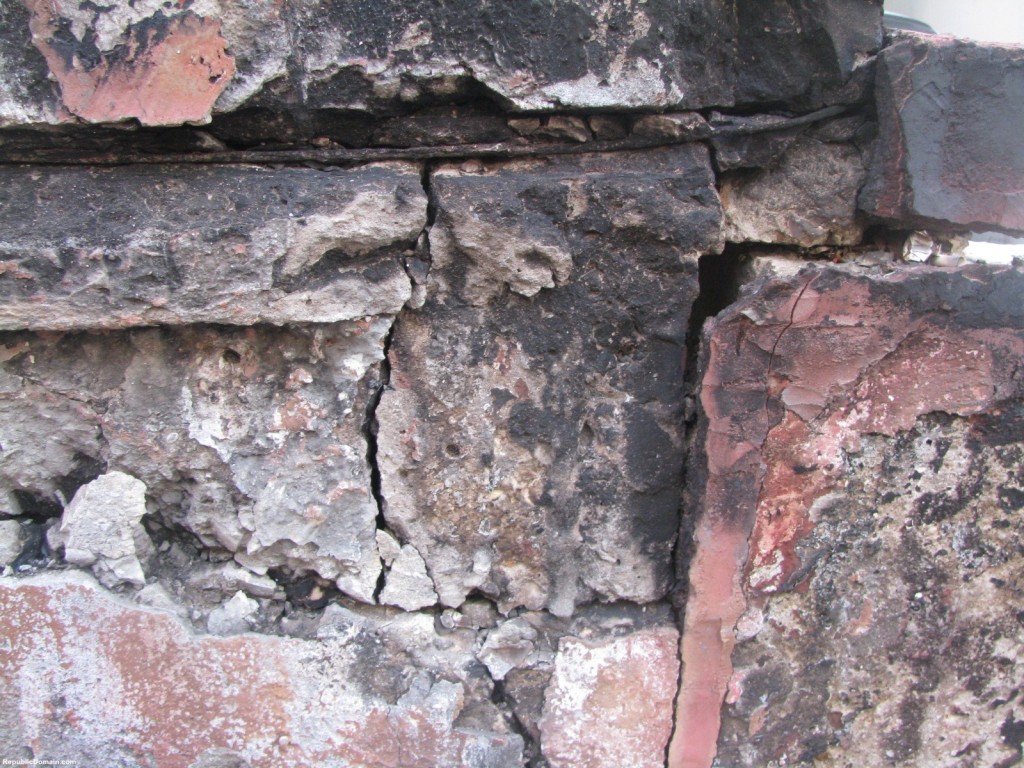 source
On the other hand, how often does anyone speak of the miraculous consistency of 66 separate writings (73 if you're Catholic), written over a span of maybe 3,000 years, that rings so true when placed all together in one book?
The name of God is "I was, I am, I will be".
His kingdom was, and is, and it will be.
And why do we need the kingdom to come?
Because everything now is broken.
The most stunning sunrise is a mirage of color.
The most exquisite diamond still has flaws.
The purest human heart is stained.
Broken is broken…
and broken doesn't fix itself…
broken needs to be fixed, and needs a fixer.
Maybe fixed with glue, or staples, or duct tape…
maybe screws and bolts and bits of string…
maybe hammer and nails…
and a Savior on a Cross.
I am broken.
We were broken.
We are broken.
We remain irretrievably broken…
unless…
we're fixed.
If you don't know the gospel of Jesus…
please tell me, I'd love to share it with you.
The Gospel is love – and it fixes broken.
Anyway…if you have read this far…know this…
I'll be praying for your broken parts every hour today…at the top of each hour.
If I know you've read this, I'll pray for you by name.
And even if not by name…
God knows your name…
and all your broken parts.
I'll let him figure out the secret stuff.
I'll. Just. Pray.