It's funny, that at this time, when I find myself in need of more help than ever before. I have this strange serendipity (maybe God?) which has placed in my life five people, for whom I am in the perfect position to help.
Even though my life is in shambles…
and more so because of the 7 days of no sleep and its aftermath…
I can't ignore those who need my help, just because I am in need of more?
Can I?
Would love disregard the heartrending state of others just because my own state is dire?
And of course, I wonder if I'm helping others just to dodge my own issues.
Because this is not love, to avoid dealing with things in one's own life by "helping".
I know I've done this before.
I know others who have done this…
and had it end in the worst possible ways.
So I ask the only One with all the answers.
I ask Love.
I ask God.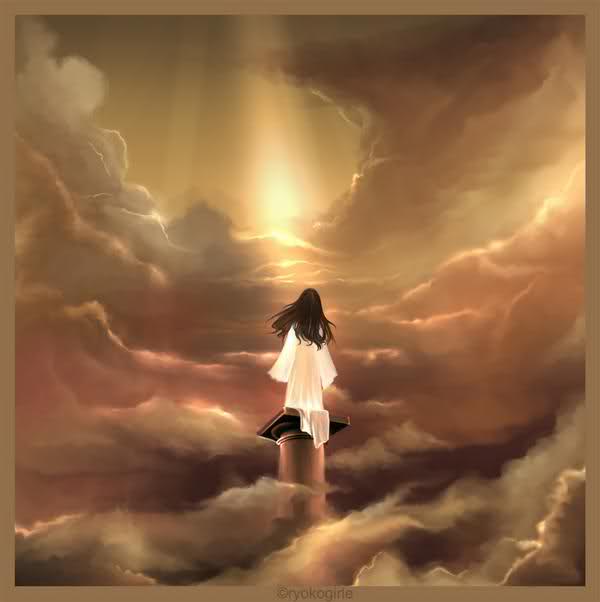 What is it that You would do? Would You ignore people who clearly need Your support, and for whom You are in the prime position to offer such assistance, and only help yourself?
Would you disregard your mission in order to attend to them?
Or would the helping…
though appearing to divert You…
actually be a major commission of your mission?
I have a dream to follow.
I have a life far from normal.
I have maybe this one. last. chance….
at a life I can not be embarrassed by.
I am clearly in more need of aid and kindness now than I have ever been.
You know this.
So in this situation what would You do, if You were me?
Would your choice be to ignore them and help myself?
Or help them while helping myself – and being open to help?
Or ignore myself and help only them?
What would love dictate?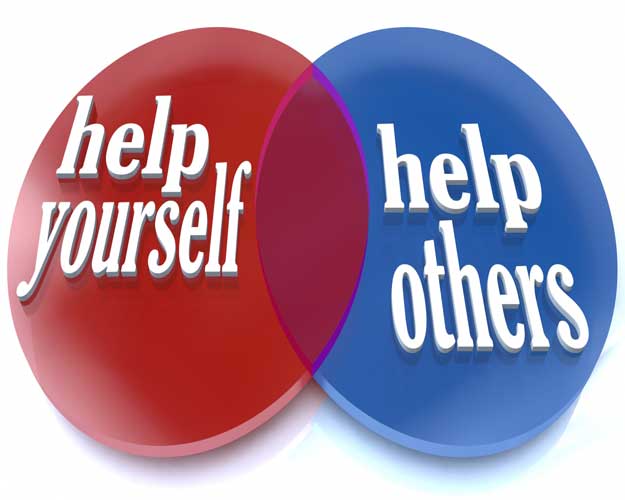 The answer I got, though not immediately…
is that love would not ignore my own pitiful situation…
but…
love would also not ignore theirs.
I can bolster these people in a way that no one else can.
It might be the best way out of my personal "rabbit hole".
On the other hand…it may be a way of falling further in.
I'm open to your advice.
Our Lord likes to work through those whom he loves, for those whom he loves.
But right now the message I have is this.
Love helps.
Love does not ignore the desperate heartsounds of others…
just because one's own heart is bleeding, crying, or dying.