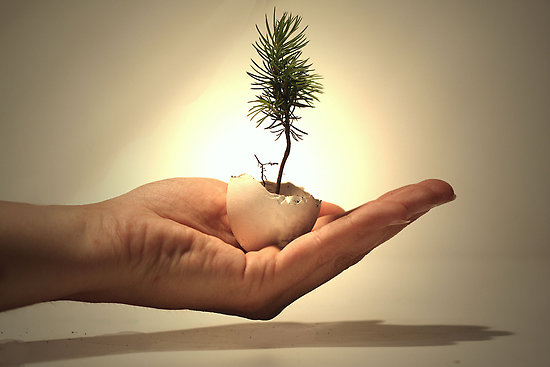 In a time in which I'm in need of help…
I'm in just the perfect position to help.
So I'm helping someone – five someone's.
There is the one who has had maybe the most arduous time of it.
She's as tough as tempered steel…but has a tender heart and is kind.
She's the rebel seeking a cause which won't devour her.
Her mind never stops…
she's cynical…
she's practical…
and witty and emotional and determined.
Fiercely independent…
she's in the toughest situation…
yet…this one is a trouper in every sense.
Then…there's this one…
the one who's learned that the way through life is to constantly change the story.
She edits out what she doesn't like…
and presents only what she wishes you to see.
She doesn't let anyone in too closely…
because they'll be able see all the seams.
She has a charm that will capture anyone.
She looks absolutely safe to be near…
but, beware, she has razor sharp edges.
Sometimes we are what life makes us.
She's a chameleon…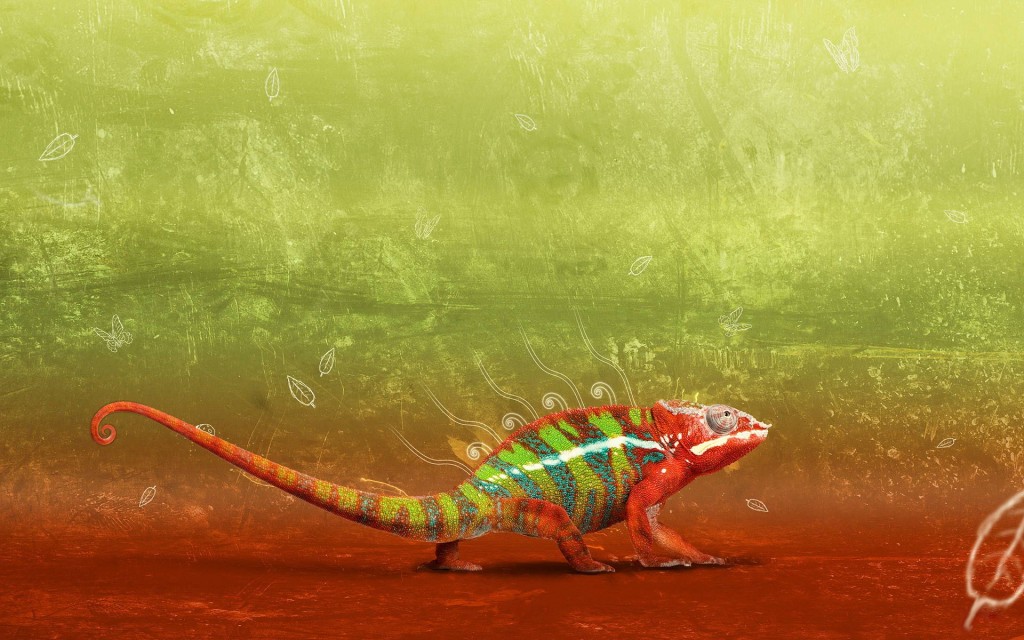 …and yes, a manipulator.
She's afraid to depart from what she has relied on. She'll try a new way but never gives a seed long enough time to blossom. And she trusts far less than she can be trusted – which isn't very far.
But she's someone you want to help…
someone you truly want to root for…
someone you can't help but root for.
But little is as it seems with her…
and she is as quick to flee the scene…
as a sparrow at the sound of a broken twig.
Then…
there's the one with confidence overflowing…
who doesn't know the steps forward, but wants to…
and once pointed in the right direction takes off like a rocket.
This one is the easiest to help.
Her story will be the shortest one.
Because she's very bendy.
She tries to listen and learn.
She doesn't get it very quickly…
But oh, when she does!
She acts swiftly on what works…
and quickly and easily drops what doesn't.
But, her attention can fly like the wind.
My mom always said, "Do one thing at a time. Do it very well. Then move on."
This one likes the "moving on" part the best.
But even butterflies land once in a while.
It takes patience, but it's easy to help someone like this.
So I'm helping the Five, and in the helping I'm learning…
while trying to remember to help myself at the same time.
There is more.
Please come back.