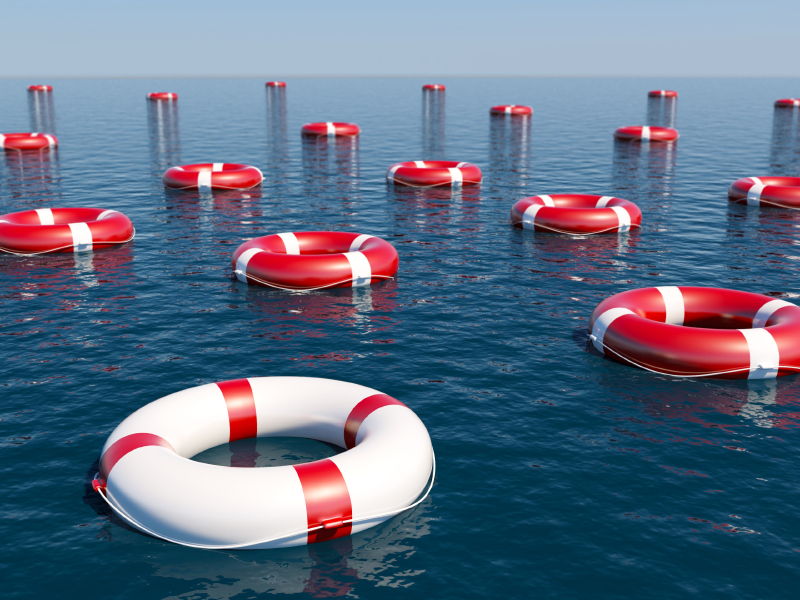 In a season where I am barely keeping above the water line myself…
I find, bobbing nearby, five people who are also in a struggle.
We're all in struggle aren't we?
We just don't see the struggle of others…
because we're too busy flapping our arms around.
Love stops the arm flapping just long to find the other bobbers and help them swim.
Even if this means a little water up the nose, and a little more time below the water.
So there are five that I am called to help.
Funny word, "called"…
there's no voice suggesting it…
there's no big spiritual push.
It's just Love.
Love is calling.
The last post, I shared with you 3 of the 5 reflections.
I call them reflections because I've noticed so much of me in them.
If we take the time to look beyond ourselves, we'll see that we all reflect each other.
Is this maybe the key to understanding each other, in love…to see ourselves in others?
Because we …
by nature…
are selfish.

source
But love is not selfish.
Love finds its very center…in the very center of others.
Anyway…
now the remaining two of the five.
There's the sweet one…
she just needs someone there…
because nobody ever has been.
She's an "understander"…
she's a trusting soul, and sometimes…
she allows herself to become a doormat.
She needs a friend, a listener…someone to remind her of her strengths…
and to encourage her through and within the bounds of her weaknesses.
This one's a joy to help.
This one is a total opposite of two of the other five. Those two have developed tough exteriors to protect themselves. This one has no such exterior, and so her heart is constantly wounded by others.
But she's a forgiver. Love forgives.
She does love pretty well, this one.
And this leaves the last one of the five…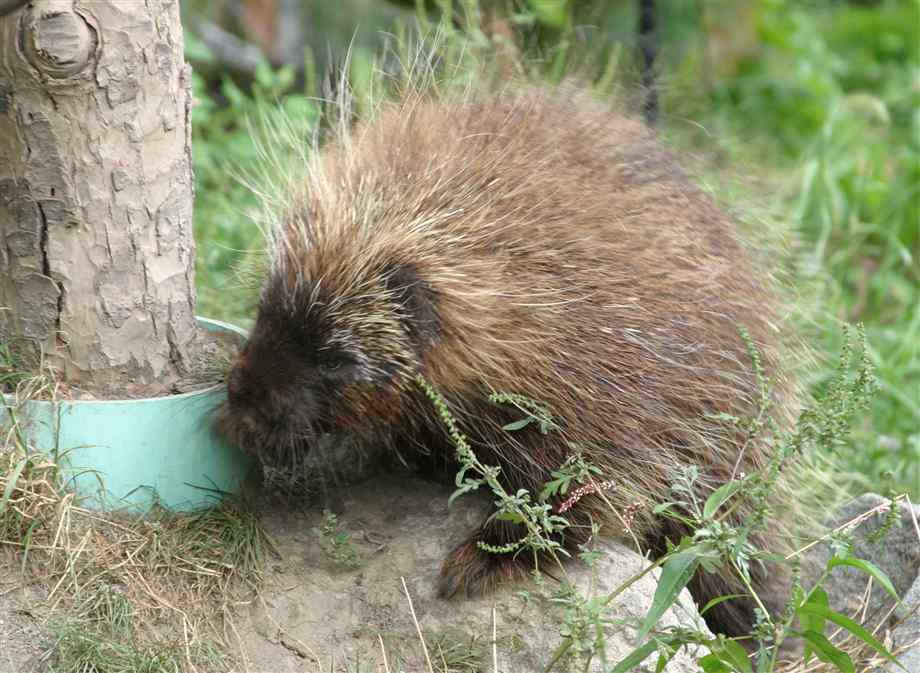 source
The Porcupine.
I've written of helping the porcupine before.
She's set in her ways.
She has sky high expectations.
And when you help – she only expects more.
She's the unruly actress…
always ad-libbing…never sticking to the script.
And so she's the easiest to judge.
But as I do it, I see so much me in her.
The hardest one to help, has maybe more of me in her than all the rest.
Hmmmm….
now that's a bit of an unexpected epiphany.
There is more.
Please come back.
Linking today with Emily