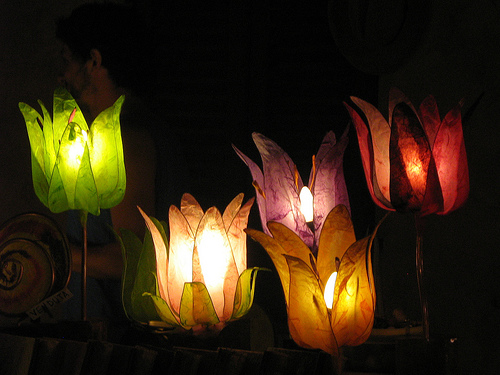 source
So these five I am in a singular position to help…
the timing is so right to bring good out of evil…
to make something lasting from that which is passing.
How do I chronicle this without betraying confidences…
keep all the details secret and just speak matters of love?
I need to give the five all new names…
and keep their names and details…secret.
I've already named the porcupine.
Now the four others…
the eaglet – so ready to proudly take wing and soar…
the chameleon – so hard to hold, but worth the fight…
the sea otter – unsinkable and clever and hopeful…
and the badger – edgy, fierce, but with a vulnerable underside.
Today, a little more about the sweet badger.
She has a brain that never stops clicking.
She's outrageously creative, but unknown.
And she's a weeble…she never stays down.
She's the underdog…all the odds dead set against her.
But she finds a way to smile through the troubles, to stay positive when everything is negative. Things aren't easy for her – they have never been easy for her. She burrows constantly to search out the little pieces of joy that she can – and holds on tenaciously before letting go.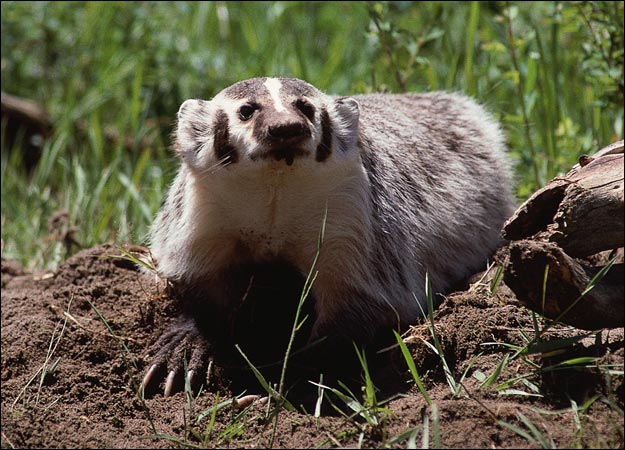 Those claws – they aren't just for decoration.
And despite the "ready for battle" posture – there's vulnerability and sadness.
If you look hard enough you can see – but you have to care to look long enough.
We never look long enough.
We get so wrapped up…
in me me me, and also me…
that we never take the time.
I'm guilty too.
Anyway, the badger keeps shoving the dirt from her hole…
the world keeps bulldozing it back in – with a little extra.
She's a rebel, this one – an outside the lines colorer.
A fair-haired side, a dark side, a heavy side, a sad side…
and she's afraid if she doesn't keep fighting furiously…
all the dirt being shoved in her hole will bury her forever.
She knows that moving objects are harder to cover.
She appreciates the little things…
and she's gracious, kind, and not judgy…
maybe because she's been judged too much.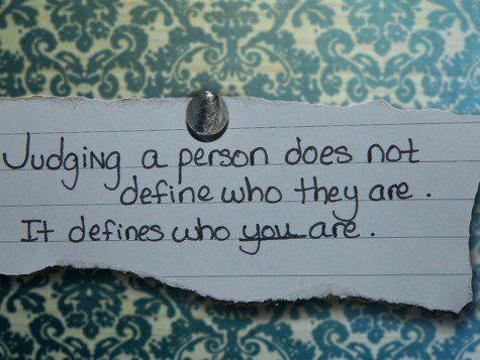 And she's "this close" to the kingdom of God.
Three birds, one stone…
helping in the here and now…
showing the way to eternity…
and being helped in the helping.
There is more.
Please come back.