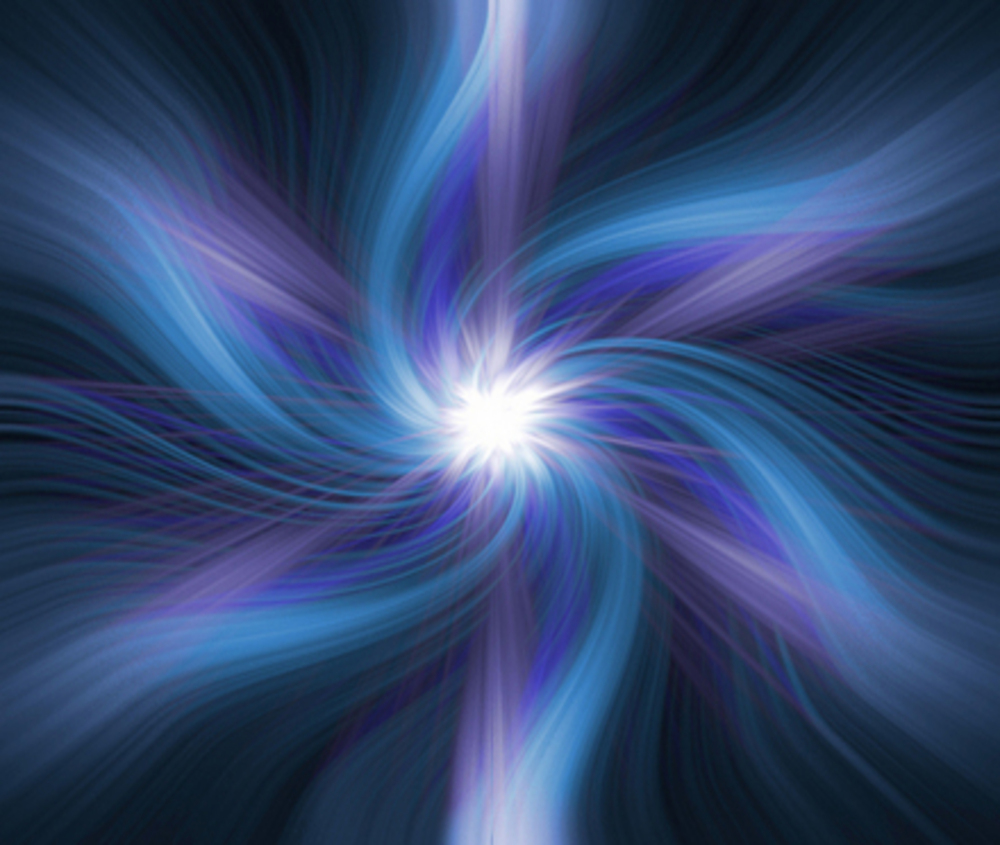 A thousand different strands of subterfuge…
she navigates and governs her territory with lies…
altering color and hue, truth and story, to match the need.
This is part 4 of love helping the reflections, which all began here.
The chameleon has learned that the lie is the way to get by.
In some ways, her lies have become her truth.
She leans on them…takes shelter in them…
manipulates lies so she can manipulate people.
Just as there's a "Ghost of Christmas Past"…her reflection is a ghost of my past.
By the time I came to know our Lord floods of "historical" water had already gone under my bridge. I was a manipulator and a cheat. I mastered and practiced the art of deception.
So I know the chameleon.
I've been the chameleon.
Being a chameleon is not always bad.
The Apostle Paul was chameleon.
To the Jews I became like a Jew…
to those under the law [of Moses]
I became like one under the law…
to those outside the law
I became like one outside the law…
to the weak I became weak…
I have become all things to all,
to save at least some. (1Cor 9:19)
And since I see so much of my reflection in her…
I simply can't not forgive her lies and half-truths.
And with every step of helping this reflection, bobbing on the surface, there is message to me…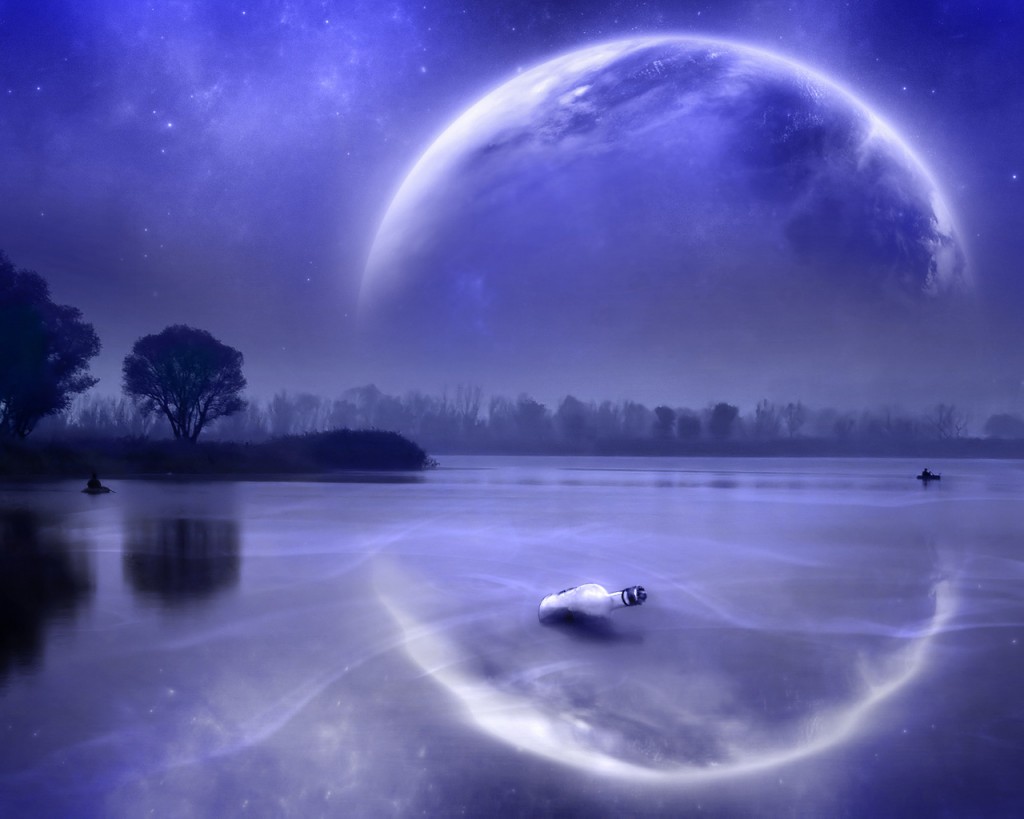 in this year I've named "see" I need better eyes to read what's in the bottle.
She's never met someone who has caught her in her lies, yet still understands and forgives. Usually she sticks around only so long as the lies provide cover, and once the cover is blown she tries to escape like a droplet of water spritzed on a hot griddle.
I've pierced her veil of lies occasionally.
It's been uncomfortable.
Nobody likes to be lied to…
nobody likes to be caught in a lie.
I'm willing to stay until the truth becomes as much a friend as the lie…
well aware that she may spin a set of lies, break my heart, and move on.
To keep all the good parts of the chameleon…
her agility, courage, and savvy (a long list)…
can be a very good thing…as old becomes new.
This one is maybe the most special of the five.
This one has a chance to fly so high…
but she's distrustful…and skittish.
Because I was a con artist growing up, my mom told me not only once, "It takes a con artist to know a con artist". Maybe it takes a former con artist to help a current one.
Oh, for this one to escape the shadows…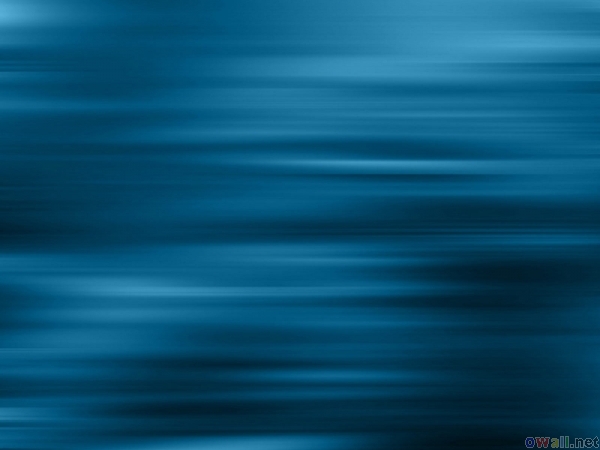 and reach for the light that makes shadow possible.
This one…I feel really good about this one.
There is more about helping the five reflections…and I'll continue to tell the story without disclosing the details that would betray confidence.
But next time, I'd like to take you back to this time, last year…
and the saddest, and most significant experience of my blogging history.
Please come back.