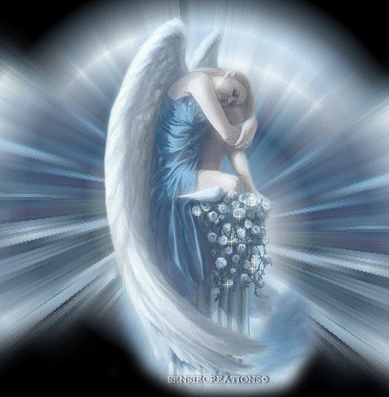 source
This time last year…
life touched death…
and death became life.
and I don't want to forget…
so it's time to for me…
to remember what I wrote…
about Sara
A "better than the angels" is about to soar where angels dare to tread.
I remember the first post of Sara's I ever read.
I never left her enough comments to say how astonishing her faith and her words were. It's kind of the only way someone who blogs knows that their words are treasured, you know? A writer wants nothing more than that their words be treasured.
I treasure her words.
The post that I read was how she had arranged a wall…
filled it with hopeful things: art, words…
even in a hopeless situation.
I'm sure she flinched…
entertained doubts…
she is human…
But you don't fake a faith like hers.
And she may be in her final days now…maybe her final hours.
I never met Sara…
just her words…
just her faith…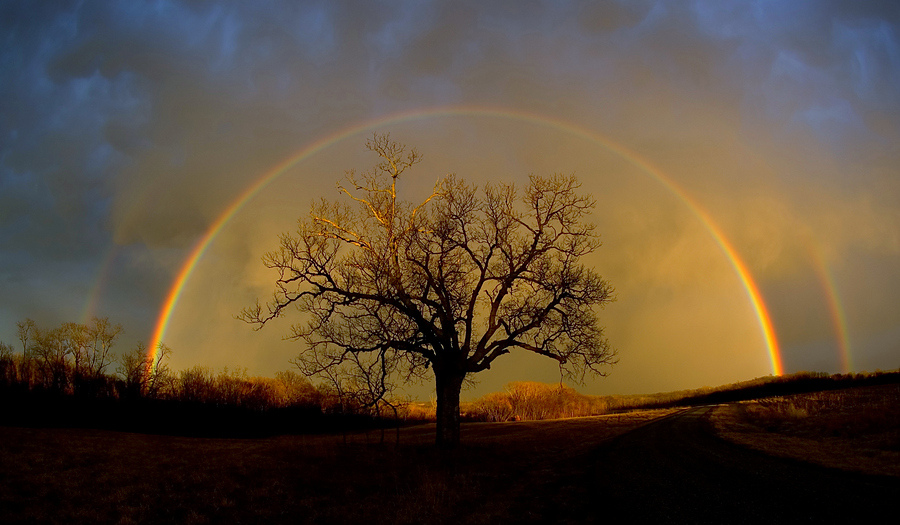 Just like I've never met almost all of you…
just your words…
just your faith.
And my heart…
is…
shattered.
If all we have is this life…
if all we have are our accomplishments…
or religion…
or money…
or even our families and friends…
it isn't enough.
Because as her life ends I'm reminded of how much there had better be more…
and how glad I am that I know, I know, I know, that there is more.
I'm reminded of how much evidence we have in our lives that God is…
that there is so much reason to believe that this is not all there is…
that saying words like eternity, infinity, and everlasting have to mean something…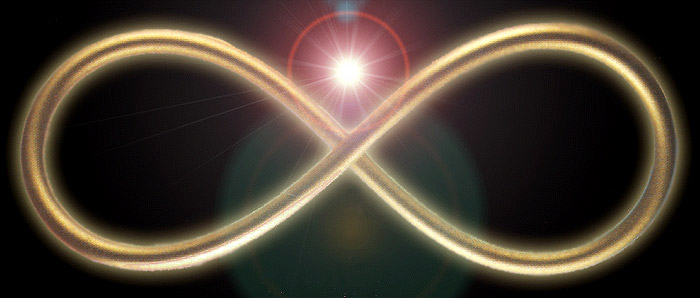 …and they do mean something.
How can I cry this much over someone I've never met?!
But soon, very soon, even though she dies I believe she will live … still.
Not in some symbolic way, where if we keep her memory alive, then she's alive…
but she will really always be…alive.
She knew this was coming…
and she chose joy…
I can only aspire to the same faith…
the same heart…
the same courage…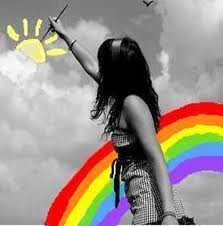 …the same joy
I'm sorry…
I'm really sorry, Sara…
that your earthly life has been cut so short…
it isn't fair…
it isn't fair…
it isn't fair.
I despise how unfair this life is…
I detest how this world is broken…
I hate that your body broke…
I heart…
I heart…
big fluffy heart…
how your spirit never did.
Sara's one little word for 2011 was…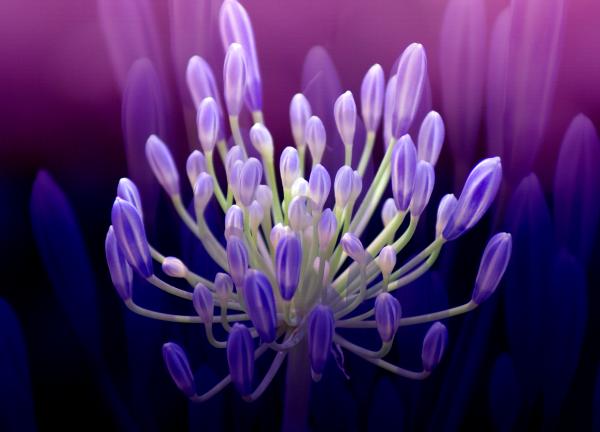 "praise"…
Mine was "connect".
And she did…
and I have…
and…
my. heart. is. in. pieces.
A "better than the angels" is about to soar where angels dare to tread.