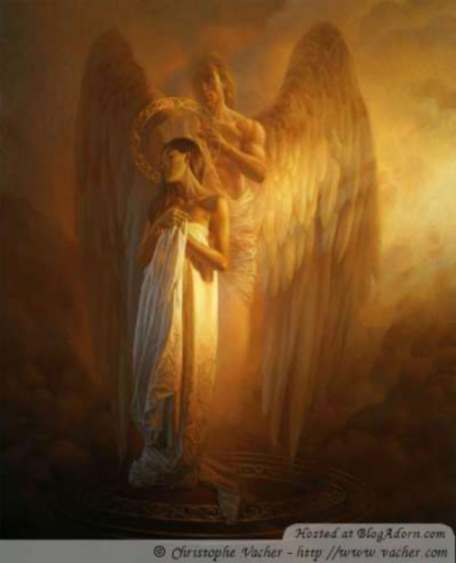 I listen to Sara's songs…especially Breath of Heaven (here she sings)…
knowing she stands on the precipice, the gate between this life…and eternity.
* This time last year, Sara stepped into eternity. I don't ever want to forget how brave she was, how full of faith, and yes…joy. So I'm looking back at what I wrote, about Sara, about life, about death, last year, on Deep into Scripture.*
It's the eternity we talk about…
but never think about…
never really think about.
These songs sung by Sara…
a golden child now brushed by gilded wings…
they now hold a universe of new meaning.
I take the words and change "I and me" with "her and she" and I sing it along with her – as a prayer…
In the world as cold as stone
must she walk this path alone?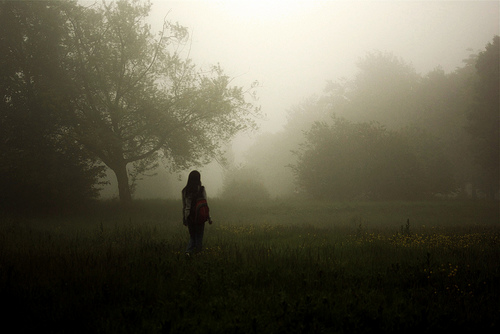 Be with her now.
Be with her now.
Breath of heaven,
hold her together,
be forever near her,
lighten her darkness,
pour over her your holiness,
for you are holy.
Does she wonder as you watch her face,
If a wiser one should have had her place?
but she offers all she is
for the mercy of your plan
help her be strong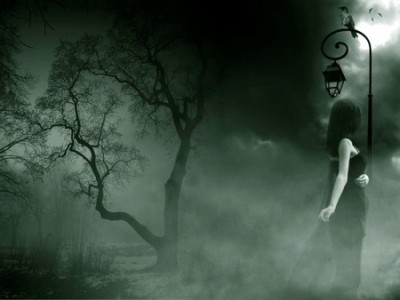 help her be
help her
It's 5:18 AM now. The area around my eyelashes, top and bottom, have not been dry but for a few waking hours since last Wednesday. My mind leans heavy on the thought of eternity touching time.
The flow of tears is steady until…
I realize I'm thinking too much about me.
And I'm embarrassed by how self-centered and selfish I am.
This isn't about me.
It's about Sara.
It's about God.
It's about praying the same prayer again and again for Sara…
for courage…
and faith…
and peace…
and for Sara to know she has made a difference.
And then there are more tears – but more noble ones.
And I know that to pray now is to pray for Sara.
I know I should pray for her loved ones more…
but right now it's  Sara…
later for them.
And through the tears comes thought…
if there is no God none of this matters.
If there is no God nothing matters…
… neither Sara's life, or my life, or yours, or wars, or peace, or poverty, or riches, or kindness or cruelty, or tsunamis or earthquakes, or sadness, or happiness, or love. If there is no God, then not a single thing that we will ever know or experience, not a single thing that anyone has known or experienced, amounts to a grain of sand an on an infinity sized beach.
If there is no God then life is only what Macbeth pours out near the end of Shakespeare's play:
Out, out, brief candle!
Life's but a walking shadow, a poor player
That struts and frets his hour upon the stage
And then is heard no more; it is a tale
Told by an idiot, full of sound and fury,
Signifying nothing.
Please forgive me for these next harsh. but true, words.
If there is no God, placing a baby in a fire is the same as saving a baby from one.
If there is no God it doesn't matter if I live a thousand years or step in front of a bus today.
But there is a difference.
God exists, he loves, and he knows not only sparrows.
this candle that flickers…
and goes out…
will only burn brighter still.
Because there is heaven…
and there is God…
and Sara, right now…
is going home to him.
Gilded wings of eternity brush the cold steel wheels of time.
Here are all of this month's Sara posts.
You might heart them as much as I.
In which it's the small things
 Love remembers when eternity touches time
 In which sorrow submerges joy
 Love prays peace, courage, faith, and knowing
In which are "eternity touching time" thank you's to God