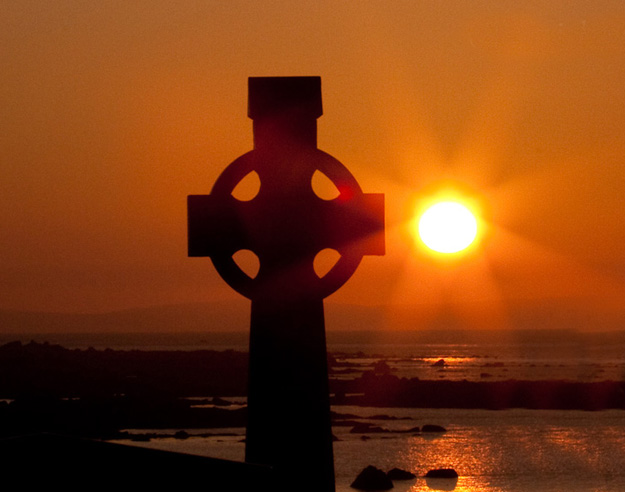 Sara's funeral is today…
and this is a heavy post…
you know…
I'm like that sometimes.
♥✞ღ I wrote this a year ago on Deep into Scripture. Sarah is gone, but still living. I don't want to forget. ♥✞ღ
I find myself thinking about the flow of time…
oncoming, then here, then just past the horizon.
A future…maybe…
past only memory…
and the present…
slips. right. by…if we aren't paying attention.
And even if we are, we can't hold onto it for very long.
But now, for Sara, it's all present…
eternal love…sequence but no passing of time.
And today I'm puzzled by a lack of proportion…
between a being's preciousness and its fragility.
The universe, which seems greater than us, but is in fact less…
its lifetime is immeasurable…but ours?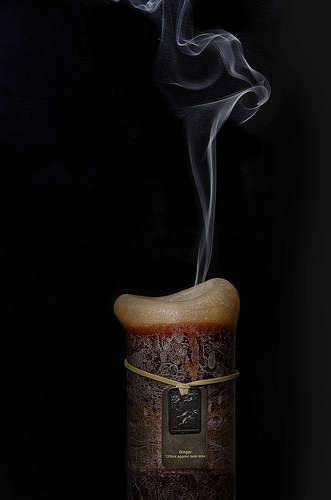 "…a puff of smoke that appears briefly and then disappears." (James 4:14)
Youth sees with eyes of hope, but also inexperience.
Experience, especially if accompanied by illness, sees brokenness.
And the dark doorway of death…both ominous and beckoning…
only through that doorway lies the guarantee to our faith…
and everything precious that anchors us to this life…
it all must be reverently lain down before entrance.
The dark doorway lights up everything, beneficial, beautiful, and dreadful.
In the Western world (and Australia) we all know of Christian heaven and hell.
So even those who don't believe, play the game of believing at funerals.
So near to the kingdom of God…so heartbreakingly far away.
Even if we believe, the presence of death can be so heavy, and the gravity of the dark doorway so impending that doubt can blur true vision. I believed – and believe – that though dead, Sara still lives. But I was sad about the "end" of her life.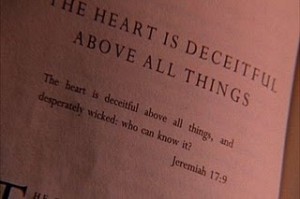 Feelings can betray faith. (PR 14:12)
And the "judgment" part of death?
That doesn't bother me so much.
I am forgiven. I won't be lost. I'll live…
and the same is now true for sweet Sara.
I have accepted the simple first century Gospel…
and if you haven't heard it succinctly…
please, please have an ear to hear right now.
Accept the sacrifice of Our Lord Jesus on the Cross…
and lay your life at His alter, as a living sacrifice.
If we Believe. Then. Love. The end of life only leads to perfect and better life.



It leads to knowing as we are known…seeing God face to face…
mountaintop to mountaintop living…life without any valleys…
answers to all our questions (heaven's a good place for the curious)…
and not losing anything good, but gaining unimaginable goodness.
I feel like Solomon at the end of Ecclesiastes as he sums up the conclusion of all his meandering thoughts: seasons for this and that, bad things happening to good people, who knows if there's even a heaven, none of this makes sense, nothing is fair, life is useless…
and then a one quick as a blink conclusion…
"Fear God and keep his commandments" (ECC 12:13)
Blink.
And my quick as a blink conclusion?
It's far better to believe…
no matter how weak or doubtful the faith is…
than the alternative.
Blink.
♥✞ღ
Here are all of  the posts on life, the end of life, and Sara.
You might heart reading them as much as I.
In which it's the small things ♥✞ღ Love remembers when eternity touches time ♥✞ღ In which sorrow submerges joy ♥✞ღ Love prays peace, courage, faith, and knowing ♥✞ღ In which are "eternity touching time" thank you's to God ♥✞ღ Love is eternity touching time ♥✞ღ In which there is hard love ♥✞ღ Love believes beyond the dark doorway ♥✞ღ In which everyone should have at least one ♥✞ღ Love is the faith of a child ♥✞ღ In which there is keeping watch ♥✞ღ Love is sometimes paradox ♥✞ღ In which is rain, and tears in season ♥✞ღ Love is greater than the universe, as are we ♥✞ღ In which is steady, intent, trudging toward the Light ♥✞ღ Love reaches for the higher branches ♥✞ღ In which is tapestry ♥✞ღ Love is believing, living, blinking out, then still living ♥✞ღ In which the fire should NOT die out ♥✞ღ In which death is NOT Goodbye | Sara's Funeral ♥✞ღ Love uncovers joy amid the rubble of grief ♥✞ღ In which is what's important to God