"It's not about me." said Sara. "It's not about me."
This is part 2 of my recounting of Sara's funeral service. Part one is here. Would you consider beginning there and then coming back here?
The second Scripture reading was from Peter's Pentecost sermon in Acts 2.
It's like a Psalm re-mix of King David…part Psalm 16, part Psalm 13…
I saw the Lord ever before me,
with him at my right hand I shall not be disturbed.

My heart has been glad
and my tongue has exulted
my flesh, too, will dwell in hope.
because you will not abandon my soul to the netherworld,
nor will you suffer your holy one to see corruption.
You have made known to me the paths of life;
you will fill me with joy in your presence.
We are never abandoned. Even, and maybe most especially in death, we are never abandoned.
Then the Gospel reading was from John 16. The words were those of Jesus, spoken to his friends, his apostles. Our Lord knew he was leaving this earth. He understood they'd be heartbroken. He did what a friend would do. He gave them words to remember, to strengthen their wounded hearts after he was gone.
Amen, amen, I say to you,
you will weep and mourn, while the world rejoices;
you will grieve, but your grief will become joy.
When a woman is in labor, she is in anguish because her hour has arrived;
but when she has given birth to a child, she no longer remembers the pain
because of her joy that a child has been born into the world.
So you also are now in anguish.
But I will see you again, and your hearts will rejoice,
and no one will take your joy away from you. (vv19-22)
When Jesus used the "Amen, Amen" thing. It was him saying, "I know you're going to hear this and forget it almost as soon as the words come out of my mouth. So really – listen up! This is important!"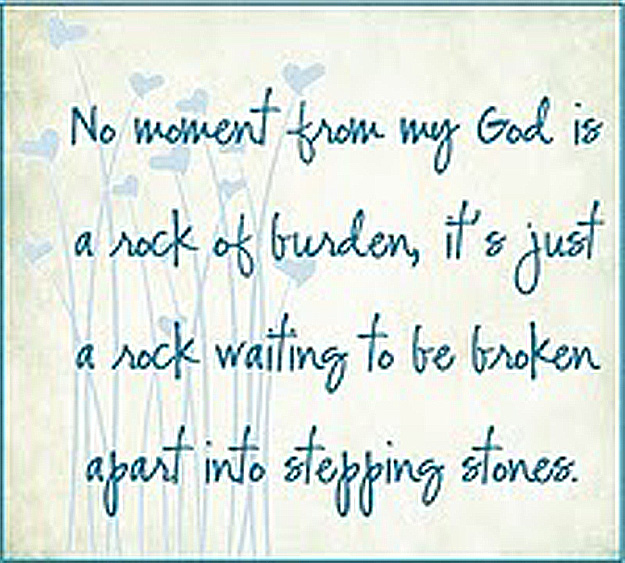 One of the miracles of Scripture is that the words are not dead letters on a page…
they have life…and God will use the same verse in uncountable ways…
to a myriad of people…all at the perfect the fullness of time.
"You will weep…but your grief will become joy…
you are now in anguish but…your hearts will rejoice…"
…and I felt the verses…
to the very core…
so much weeping, so much…
and soon…
almost within reach…
so much joy.

There is more to the service…
and so much more to learn from it…
♥✞ღ
Here are all of  the posts on life, the end of life, and Sara.
You might heart reading them as much as I.
In which it's the small things
Love remembers when eternity touches time
In which sorrow submerges joy
Love prays peace, courage, faith, and knowing
In which are "eternity touching time" thank you's to God
Love is eternity touching time
In which there is hard love
Love believes beyond the dark doorway
In which everyone should have at least one
Love is the faith of a child
In which there is keeping watch
Love is sometimes paradox
In which is rain, and tears in season
Love is greater than the universe, as are we 
In which is steady, intent, trudging toward the Light
Love reaches for the higher branches
In which is tapestry
Love is believing, living, blinking out, then still living
In which the fire should NOT die out
In which death is NOT Goodbye | Sara's Funeral